It's time to break out your furry costumes and get to dancin': The Flaming Lips are readying a DVD of The Soft Bulletin packed with three album outtakes, four radio sessions, and two video extras. The Soft Bulletin 5.1 is due out Jan. 31. "For fans of that record, this is going to be a very cool item," lead singer Wayne Coyne told Billboard.com. "The Soft Bulletin gave us such a different perspective and a new life — there's a richness there that will be fun to go back and revisit."
It's going to be a very busy 2006 for Coyne and the rest of the Lips. Starting with their New Year's Eve show in Los Angeles, the Flaming Lips will release not only reissue 1999's The Soft Bulletin, but also the brand new At War with the Mystics in April (read more), accompanied by a quick touring jaunt in the U.K. to support the new album. The first single, "The Yeah Yeah Yeah Song," hits England on March 27.
The Soft Bulletin 5.1:
1. "Race for the Prize"
2. "A Spoonful Weighs a Ton"
3. "The Spark That Bled"
4. "Slow Motion"
5. "What Is the Light"
6. "The Observer"
7. "Waitin' for a Superman"
8. "Suddenly, Everything Has Changed"
9. "The Gash"
10. "Feeling Yourself Disintegrate"
11. "Sleeping on the Roof"
12. "The Spiderbite Song"
13. "Buggin'"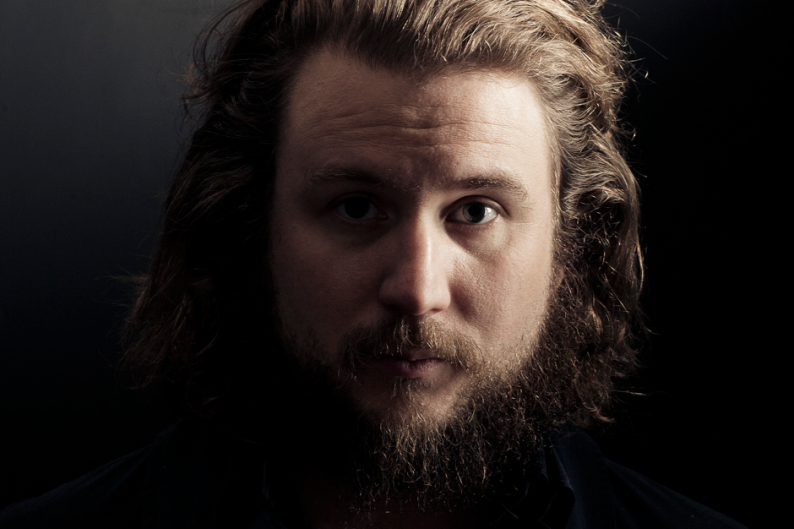 Album outtakes:
1. "1000ft Hands"
2. "The Captain"
3. "Satellite of You"
Radio sessions: 1. "Up Above the Daily Hum"
2. "The Switch That Turns Off the Universe"
3. "We Can't Predict the Future"
4. "Remained Unrealizable"
Get SPIN.com headlines for FREE on your mobile phone! Just text SPIN to 68423 to sign up. It's one message per day, Monday thru Friday, bringing you all the news that rocks, minus the carpal tunnel.