Equal parts indie rock and jam band — or more accurately, a halfway house between Coachella and Bonnaroo — Las Vegas' first Vegoose urbanized the outdoor music festival this Halloween. Organized by folks behind the Big Easy's best JazzFest offerings, Vegoose reset New Orleans' sense of overstuffed excitement in an equally party-ready city. Like any multi-band gathering, Vegoose required both good planning and adrenaline, with music unfolding simultaneously on four stages at Sam Boyd Stadium and, later, at various casinos throughout Sin City. But, in the end, the festival served up something for everyone, from hippies to hipsters, nuns to nocturnal gamblers. While it's impossible to take in every note of music, it's easy to see how Vegoose can become an annual tradition; we just pray for better luck next year at the poker table.
Best Reason to Get up Before Noon (or at least stay up until 1 P.M.): Steel Train officially cut Vegoose's ribbon with a short, inspired set of punk-injected folk. Barely in their twenties, the New Jersey-bred quintet has all the makings of tomorrow's blogged-about band: A solid command of the Talking Heads catalogue, lush harmonies, and Jew-fros that'd make any suburban mother proud. The group's set closing rendition of "Road Song" may be the podcast generation's answer to "Kumbayah."
Budding Dorm Room Favorites: Like their old college friend Jack Johnson, the members of ALO know how to make a set of pop songs sound organic. If the group's Johnson-bolstered version of "Girl, I Wanna Lay You Down" doesn't earn ALO a national following, it will certainly help a generation of college kids get laid along the way.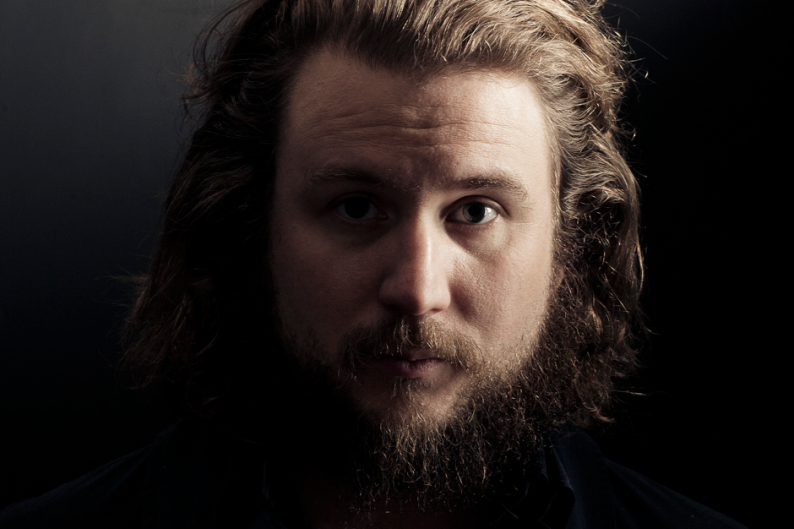 Humble Homecoming Kings: In the Bonnaroo-inspired world that begot Vegoose, Umphrey's McGee is the second coming, one of the few bands able to blend jazz-inspired improvisation with prog-rock hooks. But Chicago's best jam band still kept things simple, mingling with fans during Galactic's performance, jamming with Allman Brothers' guitarist Warren Haynes late night, and sticking with Budweiser while onstage. It's a gamble that's paid off: The sextet won big both on the poker table and with nocturnal concertgoers at the House of Blues.PrintEmail