Meet the new beef: Fisticuffs broke out over the weekend between Kele Okereke of Bloc Party and Eddie Argos of Art Brut, a spokesperson for the latter confirmed. Eyewitnesses at the London bar Catch 22 told Artrocker.com that Okereke threw a punch at Eddie and kicked him in the chest before being restrained by bouncers. "They have had a feud ongoing for some time," said Art Brut's U.K. publicist; the feud reportedly began when Argos made disparaging comments about Bloc Party in a late night interview during June's Glastonbury festival.
Argos struck back today in an interview with U.K. website Playlouder.com: "Kele's mental, isn't he? He's in training, like Rocky. He's coming for us both." Playlouder also cited eyewitnesses claiming the Bloc Party frontman should stick to his day job as a singer, as he's not much of a fighter; "His punches weren't very good," Playlouder said. Later, Kele went on BBC TV and called the Art Brut singer "Fatty Argos."
Kele's comments on the BBC are an interesting turn of events; less than a month ago, he told Contactmusic.com, "Public feuding between bands is completely pointless." A spokesperson for Bloc Party says Kele has no comment on the alleged fracas.
Links:
Bloc Party official site
Art Brut official site
SPIN.com Band of the Day: Bloc Party
SPIN.com Band of the Day: Art Brut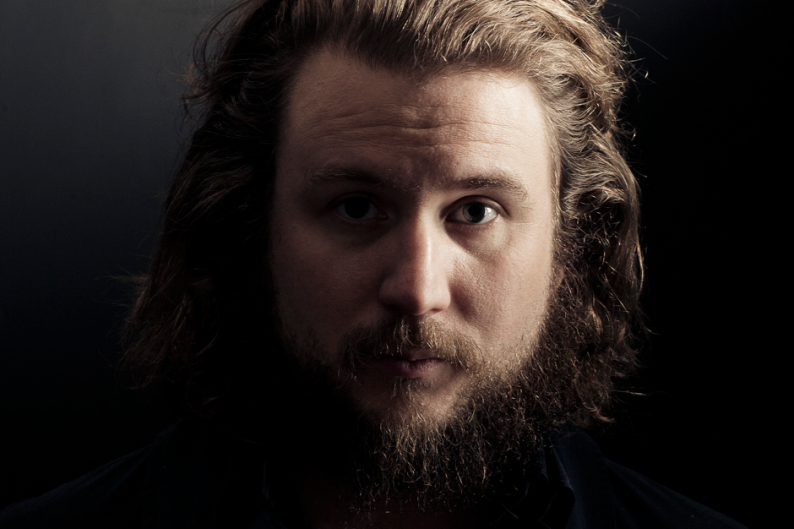 Get SPIN.com headlines for FREE on your mobile phone! Just text SPIN to 68423 to sign up. It's one message per day, Monday thru Friday, bringing you all the news that rocks, minus the carpal tunnel.