Belle and Sebastian, the darlings of Glasgow scene from ye olde days when Franz Ferdinand was still best known as an archduke, are gearing up for a January release of their seventh album, The Goalkeeper's Revenge. According to Belle and Sebastian's website and Rollingstone.com, the band has been holed up in an L.A. recording studio working on Goalkeeper for the past few months. B and S guitarist Stevie Jackson says parts of the album are reminiscent of New Order, specifically a keyboard number called "Song for Sunshine." The other songs that have reportedly made the cut sound twee-tastic, with titles like "Another Sunny Day" and "Funny Little Frog."
Though the new album is called The Goalkeeper's Revenge, Belle and Sebastian are interested in other sports besides soccer. According to his online diary, B and S frontman Stuart Murdoch is a Mets fan. Murdoch recounted an experience he had at a Mets-Dodgers game recently where he took in some local L.A. flavor. From Murdoch's online blog: "'Mommy, the Mets suck,' some kid says to her mum as I retake my seat. The whole family laughs, and the laugh's on me as I'm the only Mets' t-shirt in site [sic]. So I turn and say to the kid, 'They do, you're right. They're overpaid, they constantly under-perform as a team. They lack soul.' The kid looks at me a little bit frightened."
When he's not out frightening small American children, you can catch Stuart and the rest of Belle and Sebastian at another baseball stadium: They'll be performing at Keyspan Park in Coney Island, Brooklyn, on October 2 as part of the Across the Narrows Festival.
Links:
Belle and Sebastian official site
Across the Narrows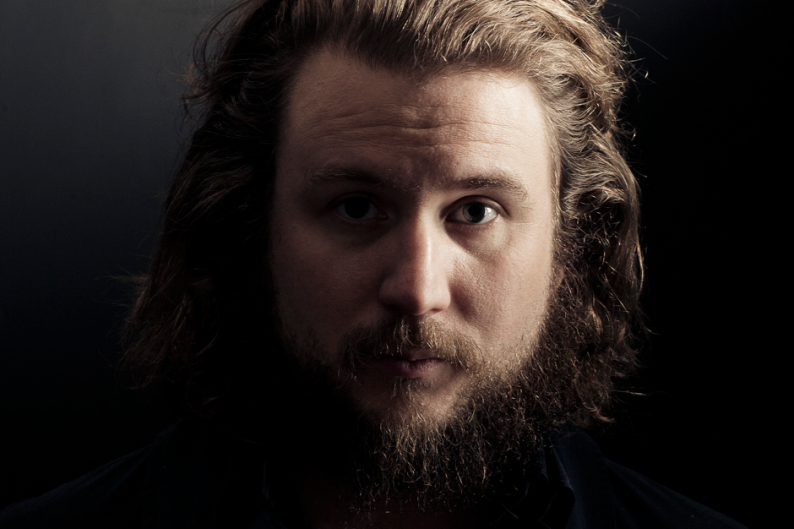 Get SPIN.com headlines for FREE on your mobile phone! Just text SPIN to 68423 to sign up. It's one message per day, Monday thru Friday, bringing you all the news that rocks, minus the carpal tunnel.