We're all over the brand spankin' new media technology here at SPIN.com: Our free SPINsider Podcast is currently holding steady at No. 18 on iTunes' podcast charts. Look out for today's new episode of the SPINsider where the Husky Gentleman, our own PJ (pod-jay — you heard it here first), premieres "Sweet Troubled Soul," an exclusive track from stellastarr*'s not-yet-released new album, Harmonies for the Haunted.
For the newbies: A podcast is like a radio show that you can play anytime on your iTunes (and your iPod, if you've got one). If you have iTunes 4.9, you can just click on the podcast directory, then click on the SPINsider icon in the music category of the podcast homepage. Click the "Subscribe" button and iTunes will automatically download each new SPINsider episode as it becomes available. Or you can just click here to launch iTunes and go directly to the SPINsider page.
If you don't have iTunes 4.9, never fear: Click here to get a free upgrade from Apple. You can also access the first three SPINsider episodes via the links in the right column of this page.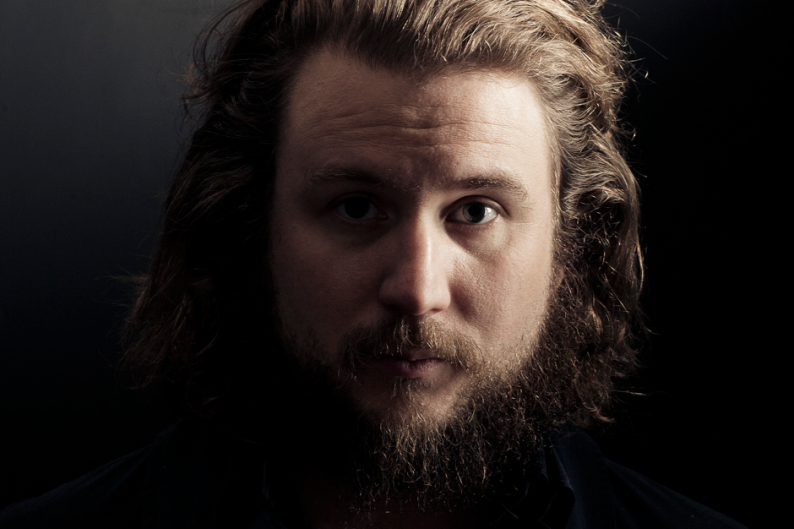 Each new SPINsider Podcast includes the latest music from SPIN.com's Bands of the Day plus concert coverage, band interviews, and tons of other extra goodies from Spin's New York offices. So far we've podcasted straight from the Siren Festival on Coney Island and featured music from Hockey Night, Statistics, the Soviettes, Nine Black Alps, and many more. Oh, and did we mention it's free? It's FREE!