It was a dark and steamy night on Pier 54 when the nubile young bands Rock'n'Roll Soldiers, OK Go, and the perennial favorites the Donnas rocked the stage to a near-capacity crowd of adoring fans at the second installment of Hudson River Rocks, presented by Spin. The Donnas' lovely lead singer, Brett Anderson (aka Donna A), was clad in jeans although the summer heat was palpable, because "You can't get up in front of fans and — how do I put this — lurkers" wearing a skirt.
Suits were apparently OK too for crowd-pleasing OK Go. The Chicago natives put the "pow!" in power pop during a set that culminated with their hit, "Get Over It." Even more riveting then their performance was the intricately choreographed dance moves to a track off their forthcoming album, Oh No, which is out August 30. The dance was one part Romy & Michelle's High School Reunion and two parts Napoleon Dynamite. "It was like a little reunion!" Anderson exclaimed about her former tour-mates. "For such skinny guys, they're pretty good drinkers," she added.
Opening the raucous night was Eugene, Oregon's upstarts Rock'n'Roll Soldiers, whose four members have a combined age of 86. The young band clawed their out of an Oregon scene consisting mainly of patchouli reeking hippies to do their own, non jam-band music on a national level. Their single, "Funny Little Feeling," was even featured on One Tree Hill, and, as we all know, appearing on a teen drama is the first step towards national success. Their high-speed performance on the Hudson on Thursday night was certainly an arbiter of good things to come from this new band.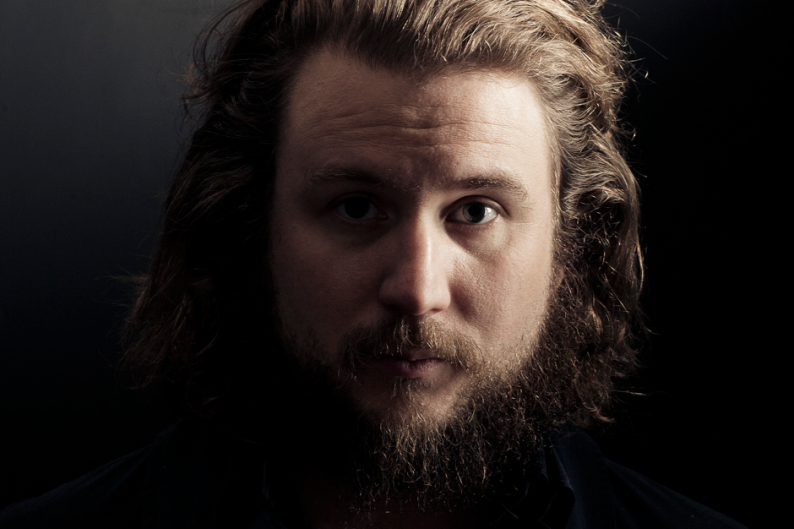 In their twelfth year as a band, the Donnas are hardly new, rocking hard since they were Bay Area eighth graders. Judging by the crowd, the Donnas' fan base remains in the early double digits, as the Donnas are a kid-rock dream come true. As soon as they launched into hits from their most recent album, Gold Medal, like "Takes One to Know One" and "Fall Behind Me," the young fans mouthed along with the lyrics with looks of adoration. It's a good thing that the Donnas are going to speak to the Rock'n'Roll Camp for Girls in Portland, Oregon later this summer, because Donna A. has some sage advice for adoring youngsters. "Start a band with your friends," Donna A. says, "That's what I did. Maybe you'll be good."
The Donnas closed the night with a rousing encore that brought the pier down. Donna A. said that on their last record, Gold Medal, "We wrote about the reality and all the critics called us man-haters," and on the record before that, Spend the Night, "They all called us sluts." On their next album, which they've just started recording, Donna A. says there's a lot more to write about then boys. "Or maybe we'll just be man-haters and sluts at the same time," she said. Onstage, Donna A. (Anderson), Donna F. (Maya Ford), Donna R. (Allison Robertson), and Donna C. (Torry Castellano) appear as neither sluts nor man-haters, and they seem like a great role model band for their legions of tween fans. We'd take Donna A. over Hillary D. or Lindsay L. any day.