By: Monique Lavie
What began as two brothers (Christian Mazzalai and Laurent Brancowitz) and some friends playing Hank Williams and Prince covers nearly a decade ago slowly developed into a scattered, danceable synth-rock sound found on Phoenix's latest studio release, Alphabetical. The band–vocalist Thomas Mars, guitarists Mazzalai and Brancowitz, and bassist Deck D'Arcy–demonstrate a wide array of influences ranging from hip-hop to Steely Dan to indie-rock, concocting a sound that sets them apart from the new breed of French pop musicians.
Although friends with fellow Parisians and labelmates, Air, Mazzalai humbly describes the friendship between their bands, which draw upon each other for help and inspiration while maintaining separate musical identities. "We're friends with Air because we're from the same area. We've toured with them and Thomas, our singer, sang one song with Air on The Virgin Suicides soundtrack." In fact, it was because of Air that Mars and the other members of Phoenix were introduced to Sophia Coppola, who used their song "Too Young" for the soundtrack to her acclaimed film, Lost in Translation.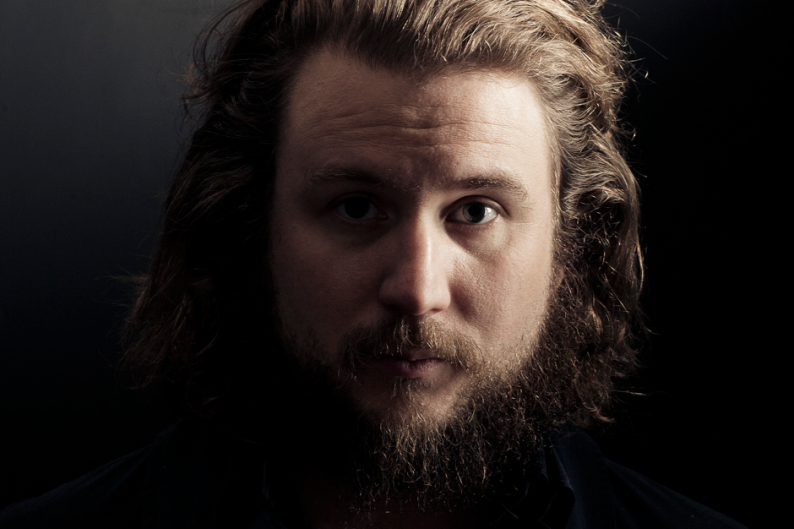 For the band, maintaining relationships and not taking things too seriously is top priority, yet it's their loyalty to friends that has allowed them to continuously work with film gurus and siblings Roman and Sophia Coppola. Whether it is having lead singer, Thomas Mars, make a cameo appearance in the music video the duo directed for "Playground Love" by Air, contributing to Sophia's soundtracks or having Roman produce several of Phoenix's music videos, both parties admiringly support each other's artistic endeavors. "We don't want to have a professional relationship with Roman. For example, with our video for "Funky Squaredance," it's ten-minutes long and we didn't have any money. We only had like $2,000, which is nothing for a video. So, he came up with an idea, we sent him some photos, and for Christmas we received a surprise gift with the master video inside. That's the kind of relationship we have, it's something we can't classify or explain. That is what makes it fun."
Although Phoenix chooses to write their heartfelt lyrics in English, they love their French roots, while conceding a love for American culture. "We write in the language of pop, which happens to be English, but thankfully our French fans don't seem to mind." Brancowitz also comments on his respect for the progressive drive and evolution found in American music and culture. "In France, music is controlled – almost boring. It's not like that here." This does not mean they aren't proud of the current French music scene by any means – Daft Punk, Sébastien Tellier and, of course, Air, are just some of the many French bands and musicians they revere.
Having just performed at SXSW, one of the largest annual music conferences of its kind, I was compelled to ask Phoenix how they felt about playing where President Bush calls home. Brancowitz charmingly cracks a joke. "Texas is bigger than France. And we think Texas is far more exotic than any other place we've seen." Brancowitz shifts his tone before beginning again. "We love Texas and being here in the U.S., but being French I am proud of two things, France winning the World Cup and our country not supporting the war in Iraq."
Despite currently tense French-American political relations, Phoenix is appreciative of the large number of fans who have graciously embraced their music and have made their first extensive American tour an enormous success. The fact that Phoenix's popularity has increased in the States strictly through word-of-mouth is remarkable–with minimal promotional backing from their record label, and hardly any radio or video airplay, an unremitting buzz has been created around these French pop darlings, drawing large droves of American fans to sold-out show after sold-out show. Their growing popularity is evident at shows where wide-eyed teenage girls shout out, "Je t'aime, Phoenix!" while straining to touch the band members on stage.
In a country that used to omit the word "French" and replace it with "freedom," these charismatic gentlemen have not only accomplished musical leaps and bounds and made plenty of American friends along the way, but have also made being French incredibly hip, too.