Michael Jackson Arrives Late to Court Wearing Pajamas, Faces Angry Judge
Arriving more than a half an hour late for court, Jacko leaves the bling at home in favor of dinner jacket and jammies. He spends the day listening damaging, gut-wrenching testimony from a cancer surviving accuser. The only upshot is at least he's didn't bring his monkey.
50 Cent and the Game Bury the Hatchet
Unfortunately The Hatchet was the latest signing to G-Unit.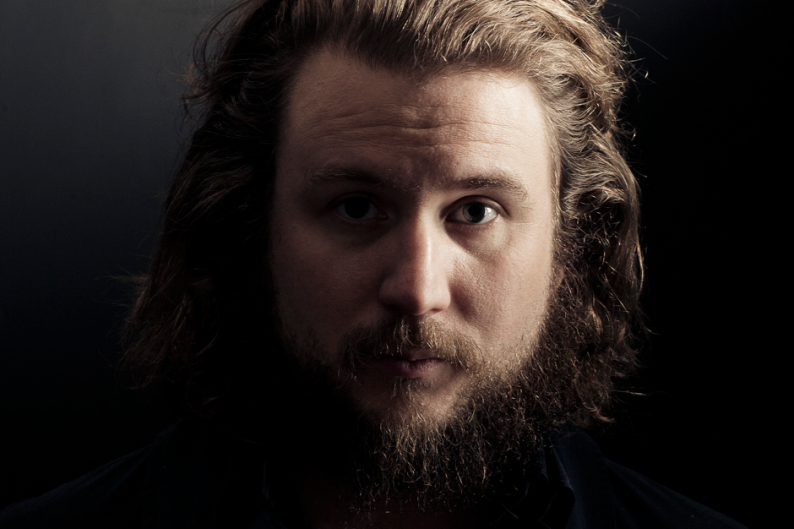 Rush Guitarist to Stand Trial for Assault
The incident occurred after an on air performance by Rush at Hot 97. Canadians everywhere express a resounding "Hoser."
Al Sharpton: Deny Radio Airtime to Violent Rappers
Sharpton announced his plan to ban violent rappers from the airwaves after being aggressively lobbied by Will Smith and Skee-Lo
Juliette Lewis to Tour the UK
Apparently she wants to spend some time alone.
Coldplay Name New Album
And Chris Martin is just as good at naming albums as he is at naming children.