By: Peter Gaston
A man was shot last night in the lobby of New York's Hot 97 radio station while 50 Cent was on the air. Police have yet to make any arrests, but did confirm to media outlets that the victim was a 24-year-old man from Los Angeles with a gunshot wound to his left leg. Newsday claimed the man was part of 50 Cent's entourage, and speculation is running rampant through the hip-hop community that the attack could be related to an escalating beef between 50 and Compton-born rapper the Game.
The beef escalated in recent days via both rappers' appearances on Hot 97. The Game appeared on Funkmaster Flex's show over the weekend to strongly refute claims made by 50 in the new April issue of Vibe that 50 personally resurrected the Game's album from Interscope's graveyard by helping out on as many as six tracks. In that interview, 50 said, "Dre and Jimmy [Iovine, chairman of Interscope Geffen A&M] were getting ready to drop [the Game] from the label [an Interscope rep denies this] and asked me whether I was interested in working with him. I thought his music was good, and there's nobody more exciting to work with than Dre, so we split it." But 50 was far less forthcoming as Vibe senior editor Noah Callahan-Bever pressed him on the subject. When asked whether many of the Game's songs were originally 50 Cent records, 50 gave a cryptic answer. "Um… [pause] I'll say that we help each other," he said. "I have to think about business, and it's more lucrative for me to speak how I'm speaking about these issues right now. My natural energy is usually to speak my mind, but in this case I have to speak about business first."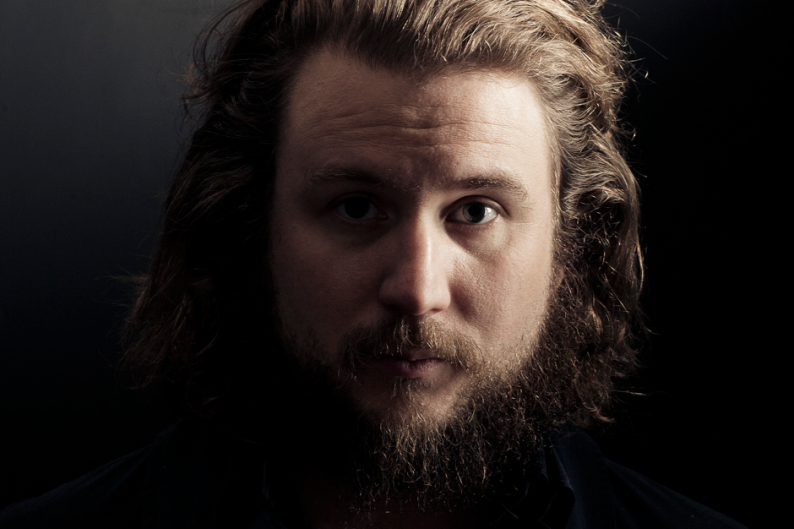 While being interviewed by Flex last night to promote his new album, The Massacre, which drops Thursday, 50 told the world that he no longer considered Game part of G-Unit, and reasserted his role in helping Game's debut album, The Documentary, become a smash hit. Documentary debuted at top of the charts, selling over 587,000 copies in its first week alone.