Lil' Kim Conviced of Perjury, Faces Jail Time
Lil' Kim faces jail time after being convicted of lying to a grand jury. Now I don't believe anything she has to say. I bet she was fibbing about that whole Sprite-can-disappearing-in-her-mouth bit, too.
Paula Abdul May Be Charged with a Hit and Run
So, by reading into the lyrics to Abdul's popular 1989 dance hit "Straight Up" and using some simple logic one can deduce that you don't really want to love me forever, oh oh oh.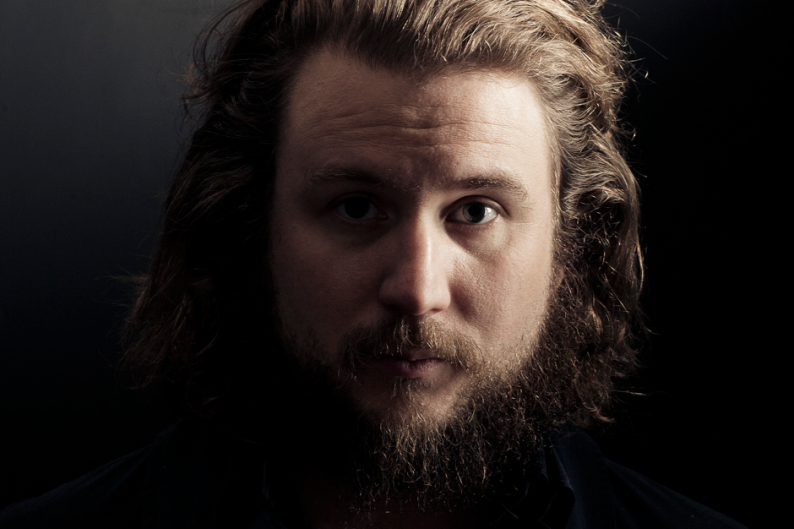 Former Michael Jackson Housekeeper Recalls Seeing Drunk Children
She said Neverland Ranch was just like Animal House, except with real animals.
Paul Wolfowitz Discusses World Bank Mission with Bono
Though their ideologies are worlds apart, the pair did find some common ground: Wolfowitz's war in Iraq wasn't very good, and neither was How to Dismantle an Atomic Bomb.