Valentine's Day reminded me that people here in England still heart their dance music, and they buy it too, pushing songs as awesome as the Chemical Brothers' "Galvanize" and as wretched as Uniting Nations' horrid house rehashing of Hall & Oates' "Out of Touch" into the upper echelons of the UK singles chart.
So it wasn't a surprise to find the Astoria crowd going absolutely mental as I arrived during the opening moments of Soulwax's devastatingly good set. The band's core contributors, Belgian brothers Stephen and David Dewaele, became better known in recent years as 2manydjs, a DJ duo that pushed "bastard pop" (a.k.a. mash-ups) into the strobe lights and spun sets all around the world. Sure, mash-ups can turn out your local house party, but they usually don't attest to an artist's creative potential.
Not the case with Soulwax, who drew on jagged industrial elements from early Nine Inch Nails, growling guitars from latter day Primal Scream, and thunderous yet tasteful dance grooves preferred by Basement Jaxx. Things got downright ridiculous when LCD Soundsystem keyboardist/vocalist Nancy Whang came out to sing on "NY Excuse" as she does on Any Minute Now, the band's new full-length. The brothers Dewaele have acquired a keen ability to toy with the room's emotional state from their forays into DJing, and they proved it by building the track out from its playful, electro-era bassline into a full-on assault of tweaked out synth wails and thunderous drums. Later, Soulwax scored with "E Talking," a song whose message–"It's not you, it's the E talking"–resonated with more than a few folks on the dance floor who writhed, bounced, and waved their hands in a state of frenzy I hadn't seen since watching Underworld perform their anthemic track, "Born Slippy."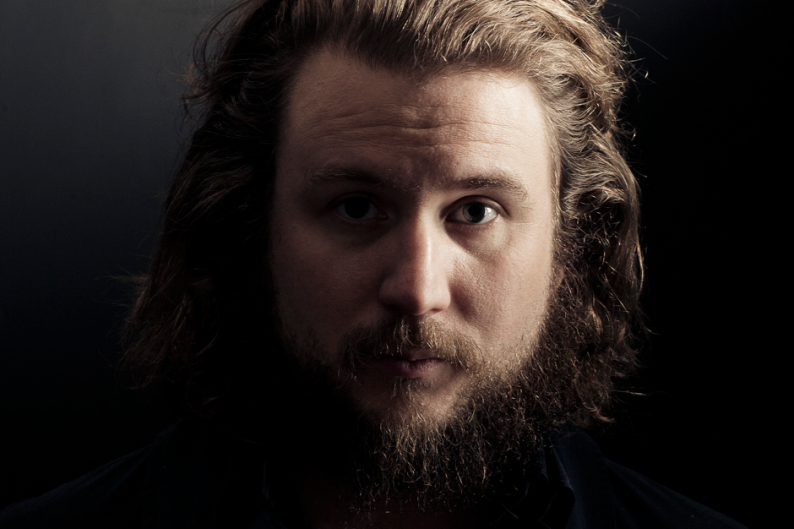 As the black-clad Soulwax left the stage, I pushed up closer in anticipation of LCD Soundsystem and noticed LCD frontman James Murphy spending almost the entirety of the set change positioning his band's mics and adjusting various instruments and amps. After all, Murphy would probably be the first to admit that he's a producer first–having brought loads of prestige to NYC label DFA for his various remixes and productions–and a performer second. But armed with a few tambourines and cowbells, Murphy seemed electrified as he led his surefire ensemble through the mod-like garage rock of "Give It Up" and a scorching, hyperactive "Daft Punk Is Playing In My House." On LCD's extended tracks, Murphy came into his own and let out screaming rant after screaming rant in "On Repeat," then literally exploded with fervor on every subsequent blast of "Losing My Edge," turning spoken words from the album into spastic fits of emotive vocal explosion.
On his band's debut album, out last week, Murphy often washes down his vocals with reverb or distortion and deposits them deeper in the mix, but here in London, he was a cross between an evangelical minister and B-52's frontman Fred Schneider, and I mean that in the best way possible. Forget the sly hipster you might have expected; Murphy's surging with good old-fashioned soul.
Click here to listen to LCD's new single, "Daft Punk is Playing At My House"