By: Peter Gaston
Should we have known when he dropped "Murder" from his label's moniker? Or when his bookkeeper was indicted on money laundering charges? Or when "Gutta" Robinson, Ja Rule's manager, was arrested as well? All of these events inevitably foreshadowed yesterday's image of Murder Inc. head honcho Irv Gotti (ne Irving Lorenzo) being led, handcuffed, down a Manhattan street after surrendering to federal agents.
Yesterday, authorities from the United States Attorney's Office in New York announced a major indictment against drug kingpin Kenneth "Supreme" McGriff, and that indictment included charges that Gotti–along with his brother, Christopher–laundered over $1 million in cash through the Murder Inc. label and other business ventures. The Gotti brothers, "Gutta" Robinson, and bookkeeper Cynthia Brent, each face up to 20 years in prison if convicted. Both Irv and Christopher Gotti pleaded not guilty to those charges.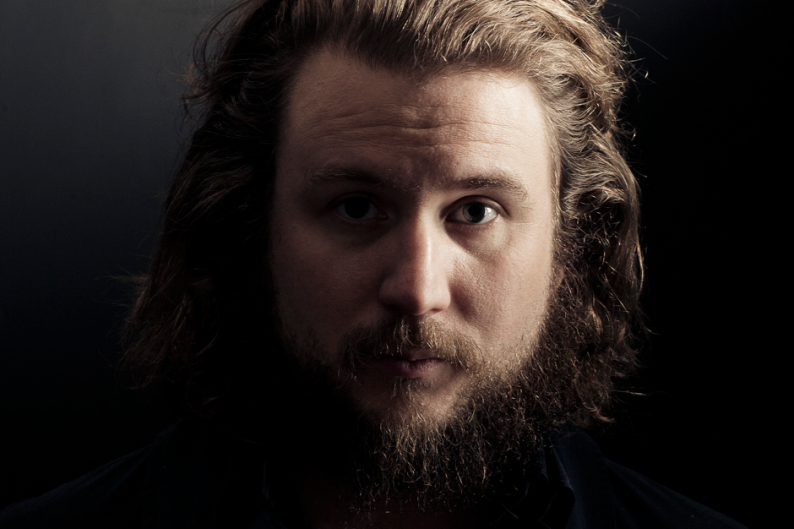 A press release issued by the Department of Justice outlined the alleged criminal activities of McGriff's narcotics operation, including distribution of heroin, crack, and cocaine along the East Coast, three specific cases of homicide, and the laundering of drug proceeds through Murder Inc. and through a straight-to-video film project called Crime Partners, a film the press release described as "ironically named." Allegedly, McGriff and his associates would deliver cash to the Gotti brothers and Robinson, while Irv Gotti would make out personal checks and checks from Murder Inc. to various accounts controlled by McGriff.
In addition, the indictment alleged that the Gotti brothers and Murder Inc. elicited funds from a partner record company (not named or charged in the indictment) and that McGriff used those funds for personal use. Irv Gotti and his associates managed to, according to the press release, "persuade the Other Company to pay for tens of thousands of dollars in travel and hotel expenses incurred by McGriff." Finally, authorities believe McGriff helped fund production of the film Crime Partners with drug money, allowing Irv Gotti to secure a $500,000 advance from the unnamed "Other Company" for the film's soundtrack; funds seized by authorities included $350,000 of that advance, and the indictment calls for the forfeiture of all assets accrued by the Gottis, Robinson, Brent, and Murder Inc.
Lawyers for the Gotti brothers were quick to defend their clients against these charges. "I think it's a perfectly legitimate operation," attorney Gerald Lefcourt told AP. "Ultimately I expect Irv and Chris to be vindicated."
The Murder Inc. foursome makes up less than half of the overall indictment. McGriff and three other named defendants face life sentences or the death penalty on homicide charges stemming from three separate murders in Queens, New York, and Owings Mills, Maryland. Another McGriff associate faces a life sentence for drug trafficking.
While the general indictment was far reaching, authorities directly addressed the connection between these alleged crimes and the entertainment world. "McGriff and company represented a triple threat to the movies and music world: drugs, money laundering and murder," said NYC Police Commissioner Ray Kelly in the press release. Added IRS investigator Michael J. Thomas: "Our youth is greatly influenced by the music industry.It is not a business to promote illegal enterprises–this is not the message we want to send to our youth."
Comments from FBI Assistant Director-in-Charge Pasquale J. D'Amuro attempted to diffuse the focus on hip-hop. "This case was never about investigating the rap music industry," Amuro said in a statement. "It was and is about investigating guns, drugs, murder and money laundering. Whether their tastes run to rap, rock or classical, those who launder drug money and engage in violent criminal acts will face the music of aggressive law enforcement scrutiny and lengthy prison sentences."