Click here to view photos from Fiddy's debut at Spin HQ.
Click here to check out 50 Cent's new single "Disco Inferno"
It seems the success of 2003's multi-platinum smash Get Rich Or Die Tryin' has healed many of 50's old wounds: St. Valentine's Day Massacre, 50's sophomore release, is the story of a man who's seen lots of trouble–and the inside of the clink–and realized that it's the basics (God, love, family) that matter in the end. Not that Fiddy's gone soft–"Candy Shop" isn't exactly a place where you buy lollipops, and we're guessing that "In My Hood" doesn't refer to Farmington, CT, where 50 recently bought a 52-room mansion formerly owned by notorious boxer Mike Tyson.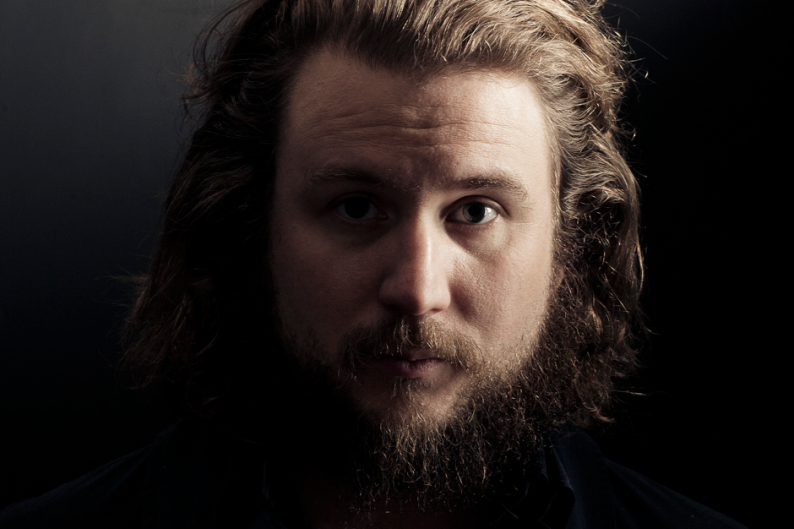 On St. Valentine's, Fiddy comes clean with a song about heroin (he "plays" the drug, documenting his relationship with the likes of Frankie Lymon, Ozzy Osbourne, and Jimi Hendrix), and recorded a track "with" Stevie Wonder (we'll remove the " " once 50 gets Stevie's permission to use his vocals). No wonder Fiddy had us all in full swoon by the end of the show. "On VH-1's 100 Hot Hotties, I'm ranked at #7, and the ones above me are all married," 50 said. "That puts me in a pretty good position." Does that mean that we can hitch a ride?