By: Steve Lowenthal
If one were to look at the current cultural landscape, it would seem the very idea of punk has been not only wholeheartedly diluted, but transformed quite literally into teen pop. All these nice happy Neutrogena kids in punk drag are enough to make a die-hard punk go (gasp!) new wave. Thankfully, the vanguard of '90s underground hardcore punk has re-emerged in a variety of configurations to record today's youth riot anthems. This music is not about revivalism; this is the logical progression of the form itself, and something that suggests that if you can't destroy a room in thirty-three seconds, why be in a band, anyway? You'll find nothing like this on any Warped Tour, so if you need some crazy, angry noise in your life, here's a taste of the best of 2004.
Audio: Converge – "Eagles Become Vultures"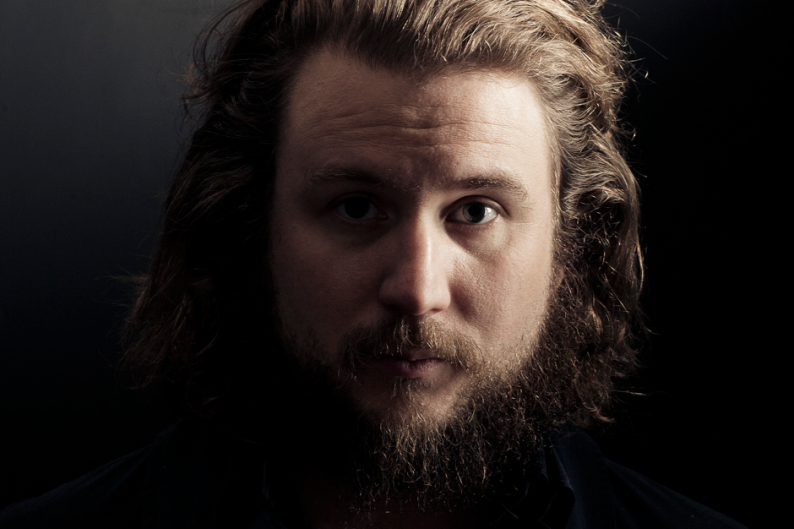 Wrangler Brutes' Zulu, (Kill Rock Stars) comes after a cassette-only release and a tour 7″. Led by ex-Born Against front-man and visual artist Sam MacPheeters, Zuluis a straight-ahead return to direct song form after McPheeters' more experimental group Men's Recovery Project. The band blasts through 18 songs about the reality of modern life, McPheeters' fractured vignettes about murderous dermatologists and rising gas prices the perfect soundtrack for overthrowing whatever authority figure is hassling you at the moment. Black Flag's Keith Morris even drops a hilarious cameo on "Driving" as the "voice of God."
Some Girls make their full-length debut with All My Friends Are Going Death (Deathwish Inc). Members of San Diego's hardcore elite (the Locust, Unbroken) form the bulk of this super-group. Like Wrangler Brutes, Some Girls are a return to straight-ahead roots-oriented hardcore. The band has a true rock 'n' roll swagger, layering riffs and breaks with sharp ferocity. The band focuses on personal relationships with coy titles like "Sex and Glue" and "Some Girls Have All the Fucks." It looks like there will be more Some Girls coming from the San Diego based 31G label in '05, with Karen O providing guest vocals.
Converge made a name for themselves after a slew of records in the mid to late 90's. With the 2001 epic Jane Doe, Converge became regarded as being perhaps the finest metallic hardcore band of our time. The band has recently returned with the darker You Fail Me (Epitaph). While less immediately violent than its predecessor, You Fail Me shows Converge progress into even harsher themes. Songs like "Last Light" and "Drop Out" increase the dynamics, while singer Jacob Bannon screams like the apocalypse is imminent. Converge offer an intense, personal journey through pain and disillusionment. It's a dark road they travel on, but one that provides an angry kind of solace.
Das Oath return with a new self-titled record (Dim Mak). Fronted by former Charles Bronson singer Mark McCoy, Das Oath are a thrash fan's wet dream. McCoy, who also sings in the near genius Holy Molar with Some Girls' Justin Pearson, is perhaps the genre's best frontman. There's a power in that scrawny, shaggy-haired spazz that just can't be denied, a non-stop barrage of riffs, triple-time beats, and fantastically perverse lyrics (check the lyric sheet). The band charges straight ahead; a fast, loud, sloppy, raucous train wreck all the way through. The recordings here are a bit cleaner than past efforts, but the boys have not gone soft. Any fans of the classic DC hardcore band Void will surely appreciate Das Oath's undeniable energy.