By: Peter Gaston
No self-respecting rock band ever sets out to be the next Stone Temple Pilots or the next Bush, or hopes that they'll be dismissed as rip-off artists. But at the same time, most bands would certainly envy the wild success enjoyed by both STP and Bush, success that definitely exceeded some of the acts they were initially ripping off. It often comes down to timing, not talent, and poor timing is something that both the Moving Units and the Bravery have their fair share of these days. During their double bill at New York's Bowery Ballroom last week, neither band did much to assert their individual identities.
The Bravery's doppelganger for the foreseeable future will undoubtedly be O.C. darlings the Killers. The similarities between these bands–who also happen to be labelmates–are clear: singers with crooning, fairly one-dimensional voices; guitarists who seemingly listened to lots of early U2; Reagan-era synth dependencies; and excellent, frenetic drummers who somehow manage to hold it all together. But it was while performing "Out of Line," from their new Unconditional EP, that the Bravery distinguished itself with a much deeper and driving sound than the Killers ever seem to muster, and bodies moved vigorously to the song's stuttering keyboards and thumping kick drum.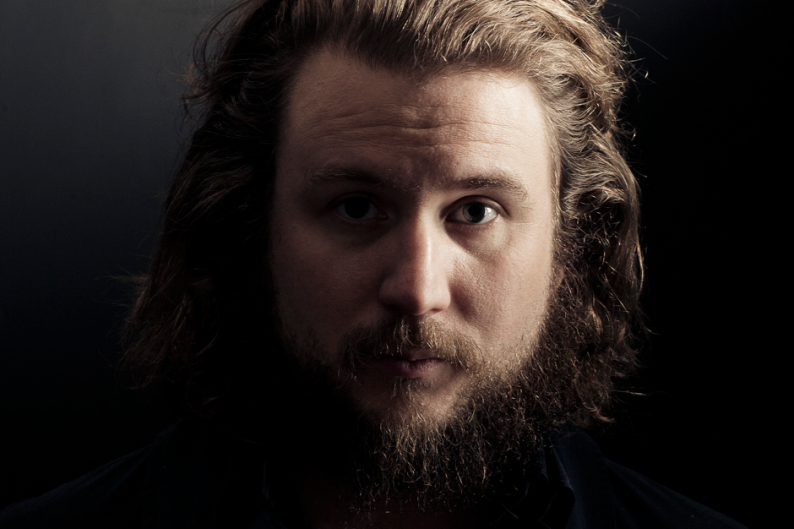 Without that tight backbone of keyboardist John Conway and drummer Anthony Burulcich, the Bravery would possess little more than good looks and advanced degrees in rock-star posturing. Elaborate eye makeup and gravity-defying hairstyles hardly make up for a lack of passable lyrics (and throw-away lines like "You put the 'art' in 'retarded'"), but that didn't seem to bother most attendees. As long as the Bravery continue to lean on songs like "Unconditional," with its dizzying keyboard hook and dexterous guitar riffs, and their New Order homage, "An Honest Mistake," and pay a little less attention to the rock 'n' roll trimmings, they'll do a much better job of winning over the haters.
Meanwhile, L.A.'s Moving Units clearly aren't interested in the latest makeup trends, although singer Blake Miller and the Bravery's Mike Hindert do share a penchant for unbelievably tight jeans. The sight of drummer Chris Hathwell dancing around the stage with his ass crack exposed during "Birds," was surprisingly refreshing after the Bravery's meticulously manicured set. But even that only temporarily suspended the notion that the Units have arrived a little bit late to the post-punk dance party. Whether opening with the synth and drum loops of "Anyone" (on which Miller revealed his affinity for Iggy Pop-like auto-asphyxiation by microphone cable) or jostling through the snappy, percolating "Unpersuaded," Moving Units didn't offer much that was groundbreaking.
That's OK, though, because the Units do this dance-y punk-y thing awfully well. "Between Us and Them," which appears on the band's debut EP as well as the new Dangerous Dreams, is without question one of the best songs to emerge from this subgenre, and the band did it justice, inciting a rush from the crowd as soon as Miller's chords gave way to Johan Boegli's signature bassline. "Submission" was equally impressive, taking a few extra cues from disco with a sputtering hi-hat and boogie-friendly guitars, and "Scars" offered a darker side to the Units repertoire as Miller's wailing, washed-out guitar and subdued vocals recalled a ragged Interpol.
In the end, both bands did just fine if they want to end up as the Bush or STP of their respective sonic spaces. But both would be much better off if they opted out of loyalty to a genre that's already past its peak.