It was a little bit of country, a little bit of rock'n'roll, and a whole lot of hometown hipsters that came together for Ambulance Ltd's triumphant return to NYC. After touring most of North America with the Killers, the band played a sold-out hometown gig that left the audience satisfied but cheering for more. Unlike the uptempo music of the Killers, Ambulance favored a slightly slower sound, combining '60s and '70s rock (think Fleetwood Mac and the Beatles) with frontman Marcus Congleton's pretty pop vocals. The rest of the band–Benji Lysaght on guitar, Darren Beckett on drums, Matt Dublin on bass/vocals, and Eric Ronick on keys–fused with Congleton's voice to weave a dreamy rock 'n' roll trance.
The hour-long set included most of the tracks from Ambulance's self-titled debut. While many of these songs have an almost lazy quality on record, a previously unfelt energy infused the venue the instant Ambulance struck the opening chords to "Heavy Lifting." The band didn't do much to feed the frenzy–no one hung from the rafters or jumped into the crowd. Instead, they seemed to instinctively feed off of one another without much visible interaction.
The set's highlight was a back-to-back performance of "Anecdote" and "Primitive (The Way I Treat You)," the first number showing off Ambulance's barely-there hint of country twang and the second its '70s rock'n'roll roots. A rendition of the catchy "Ophelia" followed.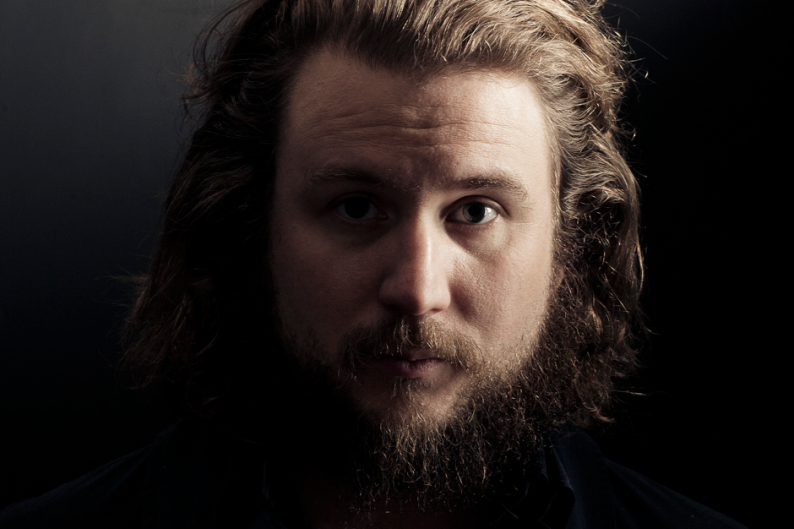 Mid-set, Congleton told the audience it was in for an early Christmas treat. He introduced Dublin as the singer for the first of three new songs, "See Her," which was immediately followed by two songs so new they are as-yet unnamed. Their new music isn't radically different from what the band has produced in the studio–catchy hooks, smooth vocals and tight harmonies–but indicate Ambulance's extensive touring has upped their standards.
Nowhere is this more apparent than on a song the band has played live numerous times, and what's more interesting is that it doesn't have any words. "Yoga Means Union" is your typical "let's build up a jam and leave the audience wanting more" number but, damn, does it do its job well. The song, which opens Ambulance's album and often closes their live sets, sounds a bit like the Kinks had they covered Spencer Davis Group's "Gimme Some Lovin'."
In keeping with the '70s vibe, the band returned to the stage for an encore of Pink Floyd's "Fearless" and the original "Stay Where You Are," extending the show until 1 a.m. This brought the total of songs played from their LP to 8 out of 10, which explains the comparatively short length of their set. But quality wins over quantity in this case, making Ambulance's performance a resounding success.