The Futureheads
Canal Room, NYC
November 3rd
"This has to be the cleanest place we've ever played," said the Futureheads' frontman Barry Hyde after playing a few songs at New York's posh Canal Room. The world of $10 cocktails and bathroom attendants must be a bit unfamiliar to a band from Sunderland, a coastal town in England's North East, whose first tour involved a 14-day, 14-show jaunt through dilapidated European squats. In fact, the scene was just as unfamiliar to those who frequent rock shows in regular New York spots, which are usually far dingier and offer much better values at the bar. But at the Canal Room, the déclassé and the SoHo nouveau riche alike got into a Futureheads' set jammed with jangly, mod-inspired tunes that espoused hook after delicious hook, most songs clocking in at less than two-and-a-half minutes in length.
The Futureheads' reinvention of Kate Bush's 1985 single "Hounds of Love" was undoubtedly the show's apex. As on many Futureheads songs, "Hounds" employed a complex multi-part harmony. Bassist Jaff and guitarist Ross Millard supported Barry Hyde's urgent lead vocals with cascades of oh-oh-ohs, while Millard's punchy guitar riffs exploded into an ebullient closing stanza atop the thumping drum work of Dave Hyde (who has that sort of amazingly stoic drummer posture unseen on rock stages since the Stones' Charlie Watts). The band also reached back to 1981 to cover the Television Personalities' "A Picture of Dorian Gray." Both cover choices scored high on the cred meter, especially in this era filled with bands that unabashedly regurgitate sounds of decades past. While most bands spend loads of time just modeling their sound after artists already considered among the coolest of the cool, the Futureheads would rather force an audience into believing that Kate Bush sounds cutting edge.
In that vein, it was tempting to peg the Futureheads' show as homage to the Jam, but their originals had more than enough flavor to distinguish them in the present (or future) tense. The band hit its stride midway through the set with two buoyant singles from its self-titled October debut, "Meantime" and "A to B." The latter was a particularly good example of how many memorable refrains this band can stuff into two minutes, and the former a rather hilarious condemnation from Hyde of boring people: "And you thought that I was joking when I said you were a moron / When I said it I was smiling, so you thought that I was joking." Even on songs that came off a bit more abrasive and disjointed, such as "He Knows" with its unruly beats, another soaring chorus of oh-ohs arrived just in time to soothe anxious nerves.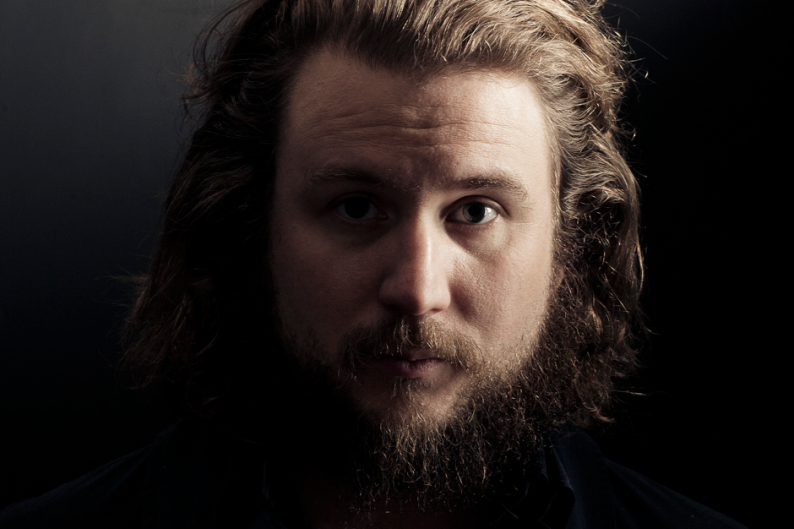 In the end, though, did we learn anything more substantive about the Futureheads after seeing them in person as opposed to listening to them recorded, other than that they can romp through their catalog in a very utilitarian manner, or that they're used to playing dives? Not really. But 15 highly engaging songs in 40 minutes not only justified the $10 price per cocktail; they gleefully mandated an additional purchase of four shots and three beers on the credit card.