By: Jessica Grose
In their typical histrionic fashion, the British music press has nearly wet itself over the recent crop of United Kingdom rockers. The advance buzz over bands like the Futureheads, the Zutons, and most recently, YourCodeNameIs: Milo, has been excessive and, in most cases, undeserved. YCNI: M's debut album, All Roads Lead to Fault, which comes out on today, so impressed Kerrang! that the magazine exclaimed, "2004 is theirs already." NME followed suit and called All Roads Lead to Fault, "primal noise core."
Exclamations and other unnecessary punctuation (most notably in the band's name) aside, All Roads Lead to Fault is a competent punk pop album, and not much more. Part of the reason YCNI: M has been getting so much good press is undoubtedly because this mini album was produced by the incomparable Steve Albini, the man who helped define alternative music in the '90s when he worked with the Pixies and the Breeders.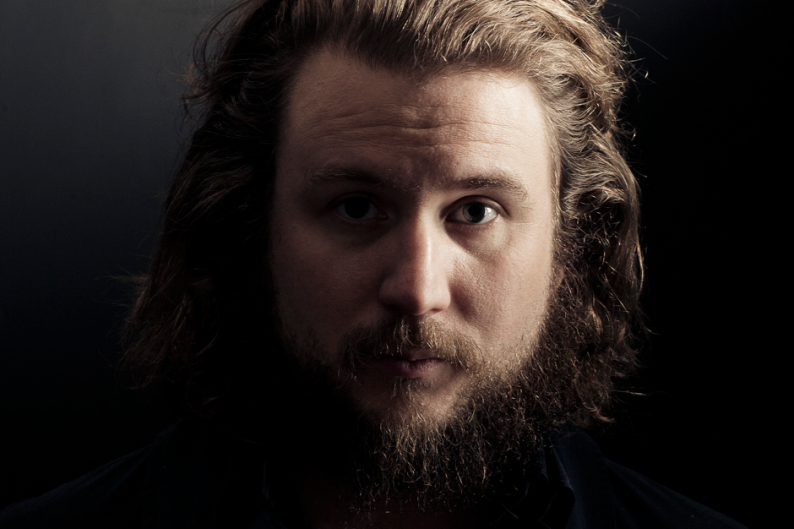 All Roads Lead to Fault is a slick and infinitely listenable album. The title track is an uptempo single with a driving guitar hook and the pared-down percussion typical of Albini's work. Lead singer Paul Milo's voice is alternatively whiny and insistent; he projects precisely the kind of Anglo-Saxon angst he's no doubt angling for. I prefer the tracks that are more technically alternative and less dissonant and stereotypically "punk": Milo's voice is grating on the angrier tracks, and the noisier parts are more jarring than innovative.
Another highlight of the album is "Lions, Then Donkeys," which is lighter than most of the other songs on All Roads Lead to Fault, and reminds me of the Toadies' "Possum Kingdom" in both the animal reference and sound departments. It has a simple, rollicking rhythm and Milo's voice sounds cleaner on "Lions, Then Donkeys," than it does on the other songs.
Not that there is much that is particularly innovative here. Most of the songs sound like Hot Hot Heat outtakes. Though YCNI: M seems to be selling themselves more as a hardcore punk act, they seem more at home when the pop shines through. My iTunes classifies All Roads Lead to Fault as "Alternative & Punk," though Paul Milo and company seem way too clean and look way too much like cosseted English school boys to really qualify as punk rock in my book.
Labels and qualifications aren't really the point here, though. The point is that YourCodeNameIs: Milo has created a well-made product that will certainly afford them at least a modicum of fame and probably get them laid in most parts of the Northern Hemisphere, with no small help from Albini. But if you're looking for the most exciting album of the year, you should probably look elsewhere.
Grade B-