Inouk
Mercury Lounge, NYC
July 27, 2004
If music from the "aughts" has an identity, it is derivation. Once considered a derogatory label, "derivative" has euphonized into "throwback," "revivalist," even "vintage." But Inouk, a five-piece band formed in Philadelphia, have managed to venture into the rapidly receding territory of uncool retro music while not sounding anything like their retro-rock contemporaries. The genre they cover, which hasn't been hip since bellbottom jeans last graced billboard ads in '95, is psychedelic rock.
With one singer looking like an unkempt French bohemian and the other like a member of Flock of Seagulls, Inouk took the stage at Mercury Lounge completely confident as they tunneled into the past. They played their Pink Floydian intros with straight faces, they sang their Jefferson Airplane harmonies with conviction, and they whistled into the microphones without even a glimmer of irony in their eyes.
Trading vocals on their most psychedelic number, the title track to their forthcoming debut No Danger (Say Hey Records), Inouk evoked the first half of the Fifth Dimension's "Aquarius/Let the Sunshine in" medley. (As of yet, songs featured on the Forrest Gump soundtrack have not been considered cool enough for bands to emulate.) But with singer Alexander McMahon's Morrissey-esque lows and his co-vocalist/brother Damon McMahon's Gordon Gano highs, the band pulled off every dramatic song shift with sincerity.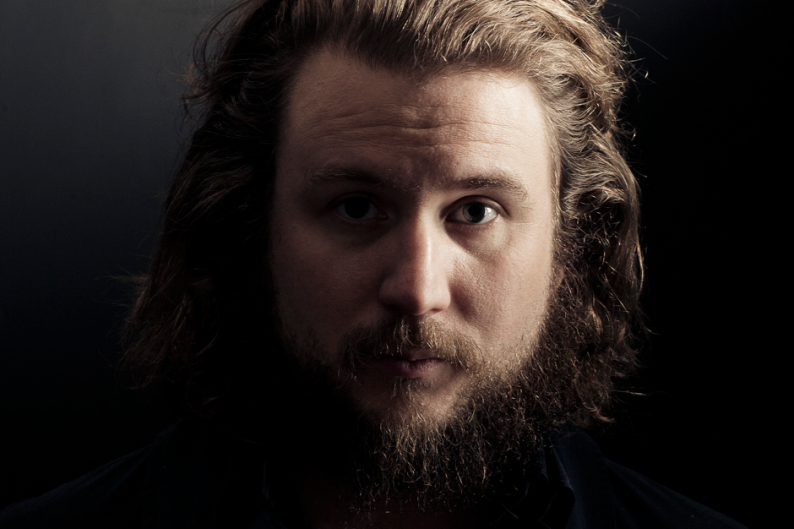 The band made their first break from straight-faced homage when they kicked "Somewhere in France" into full-throttle honky-tonk. Sure, the Rolling Stones were giving their songs that treatment back on Beggar's Banquet, but that certainly wasn't in line with the times. Branching into a fuller survey of '60s and '70s rock, Inouk closed "Islands" with the arena-rock howl of the Who's "Won't Get Fooled Again." They daringly mixed funk, prog rock, and indie on the epic "Search for the Bees."
Fittingly, Inouk closed their set with their least retro song, "Victory," a track that sounds like it was borrowed from Modest Mouse's quirky, spastic, and often funky album The Moon and Antarctica. Mustachioed bassist Jesse Johnson nodded his head and smirked as he locked in with drummer Glen Brasile, a sign that Inouk were at their loosest, least serious and–not surprisingly–also at their best.