By: Matt SaldañaThe Bon Mots
Le Main Drag
Mellifluid
The liner notes to the Bon Mots' debut album, Le Main Drag (Mellifluid), are no more than a few lines long. But the first entry might be the only thing you'll need to know about the Chicago-based band: "Odd songs by Mike Coy / Even songs by Eric Chial. Arrangements by the Bon Mots." What could easily be a marketing ploy of the same magnitude as OutKast's split-double LP, Speakerboxxx/The Love Below, is instead couched in the smallest of type. But the could-be gimmick of alternating singer-songwriters works to great effect, whether or not you know it's going on.
Kicking it all off is the breezy "Glistening," a song whose free-range guitar strums are set to gleeful lyrics: "Well there's a start to getting deep inside your heart to stay/ Or turn away if that's not what you're going through today." Coy's bright, persistent vocals are a perfect match for Chial's dark, loungy voice. In the first of many great transitions, Chial's "Nocturana" takes the jittery pop of Coy's "Glistening" and segues into a jazzy soundscape.
Halfway through the album, Chial borrows Coy's tossed-to-the-wind singing on "Five Coats" while on "Vultures," Coy cloaks himself in Chial's darkly contemplative style. In chug-along time, the latter sounds like an OK Computer track with the pop sensibility of The Bends. Meanwhile, Chial nods to the '90s with a Tiny Music-era Scott Weiland snarl over off-beat jazz chord snaps on "Get Heavy."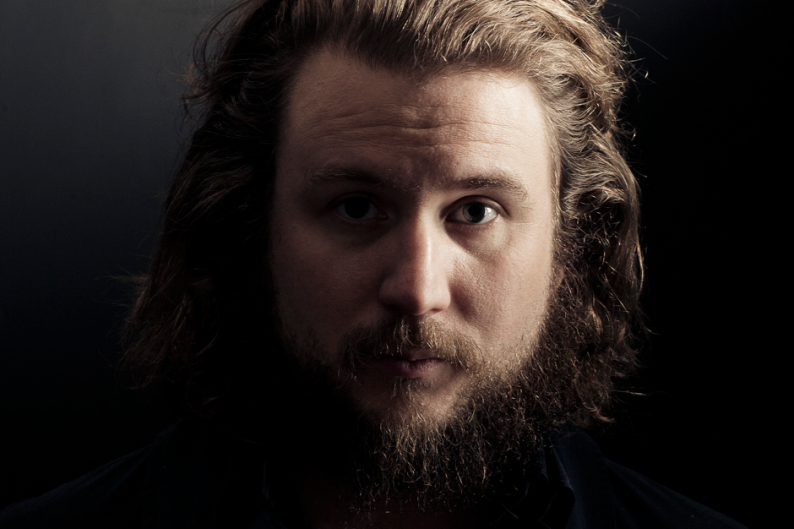 Through all the singer-swapping mood swings, the Bon Mots' rhythm section–Kevin Hoetger (drums), Chris Frantisak (keyboards), and Coy/Chial (sharing not only vocal duties, but bass and guitar ones as well)–supplies a jangly, jazzy backdrop. Think Spoon with a shot of simmered down Hot Hot Heat and a nod to the Yardbirds to boot.
If Le Main Drag is any indication, the Bon Mots are one of the most promising new bands out there. Before long, they might have a chart-topping double LP on their hands. Regardless, they already have a debut of Southernplayalisticadillacmuzik proportions in the bank.
Grade: A-