At a packed-to-the-rafters show at New York's Irving Plaza last Monday night, Ambulance Ltd.'s Marcus Congleton looked to be lost in a silent conversation with the heavens above, while headliners Phantom Planet and openers Washington Social Club responded to the frenzied young fans with toothy grins and what looked to be genuine excitement.
Taking the stage before an opener's dream of early birds-by 8:30, the sold-out concert hall was halfway full with kids singing along to intermission songs- the band crafted sunny New Pornographers-styled harmonies and hooks, balancing Jam-era pop punk with glossy singing. WSC lead singer/guitarist Martin Royle pulled off a mean Dave Pirner, while bassist Olivia Mancini commandeered the mic with much greater frequency than she does on WSC's promising 2004 debut, Catching Looks (Badman). Though their melodies weren't quite as catchy as the Pornographers', songs like "Modern Trance" and "Dancing Song" had the audience humming along.
In contrast, Phantom Planet's self-titled 2004 release (Epic) is more than a few catchy singles-and it's a radical shift in sound from their first two records, shaking and grooving through dark melodies and frantic vocals. Unfortunately for Phantom Planet, it seems that much of the band's intensity departed along with former drummer Jason Schwartzman (Schwartzman left the band right after recording Phantom Planet). His replacement, Jeff Conrad, did a decent job pounding through thunderous live versions of rockers "1st Things 1st" and "Making a Killing," but didn't do full justice to Schwartzman's manic fills on "Badd Business." Nonetheless, the band marched on with all the confidence of a tightly knit group.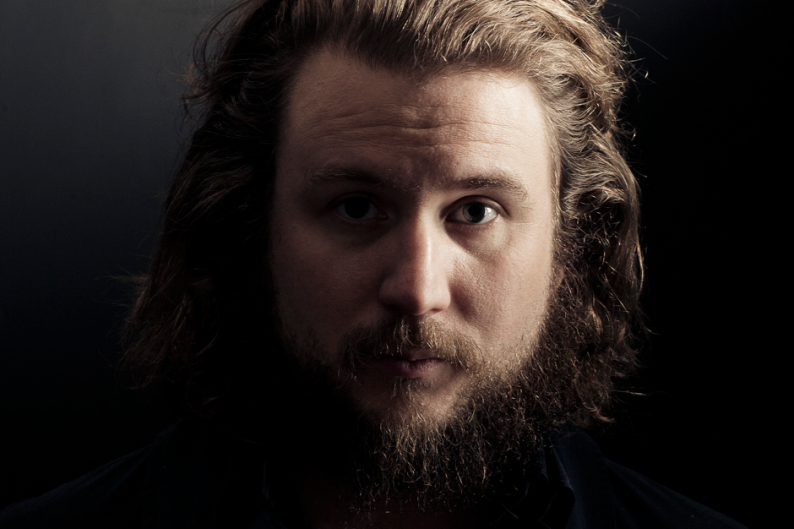 But despite the utter danceability of the new tracks, nothing got the crowd moving (and screaming) like "California," Phantom's biggest hit. The band treated their breakout song as the spectacle that it was, mocking its folksy Western guitar intro and the rock-god status the song had granted them. But they straightened up their act for a completely earnest (and excellent) version of Fugazi's "Waiting Room," a song whose cut-up arrangements fit in perfectly with their jagged new sound. Feeding off Fugazi, Alexander Greenwald dove into "Big Brat" with all the vocal nuances that made the song so good on record. By the end of the show, the singer was straddling an upstairs balcony, a girl made like she was about to flash him (but chickened out mid-act), and one guy even crowd-surfed for a few seconds. In return, Phantom Planet was more than happy to roll up their sleeves, get their hands dirty, and fill the hall with funky, quirky rock 'n' roll.