Few performers could take hold of a song like Ray Charles. As soon as Charles would lend his fingertips and his voice — certainly one of America's most distinguished — to standards like "America the Beautiful" and "Georgia On My Mind," his versions became our own timeless classics.
Charles died on June 10th at his Beverly Hills, Calif. home in the presence of family and friends. He was 73.
Born Ray Charles Robinson on Sept. 23, 1930, the first child of Aretha and Bailey Robinson, the family moved from Georgia into Florida when he was still a young child. When he was five, Charles endured a massive childhood trauma, witnessing his little brother drown to death in a backyard washtub.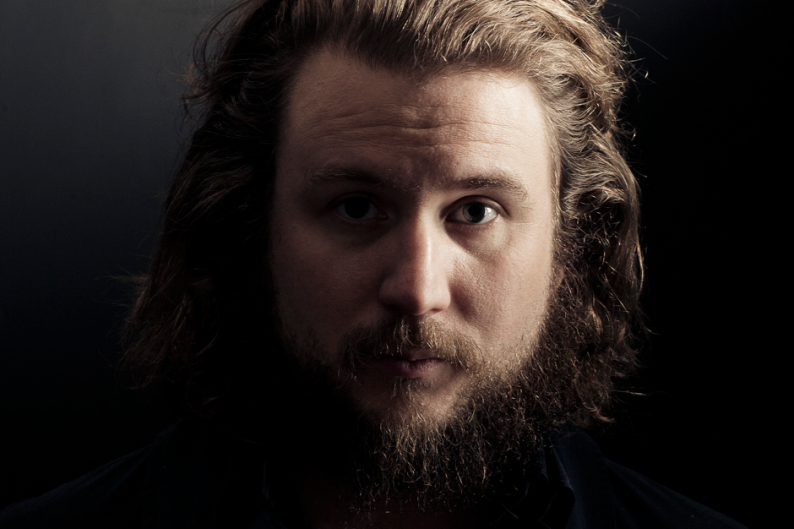 Soon thereafter, Charles began to gradually lose his sight from glaucoma. But at St. Augustine's School for the Blind, Charles learned to read Braille and to type, and soon he enrolled in music class, although for the clarinet, not the piano (the piano class was full). Early on, Charles realized the intrinsic differences in learning music as a young blind man. "With blind kids, as opposed to sighted kids, when you study music you must read the music with your fingers," Charles wrote on his website. "I'd read three or four bars of music with my fingers, and then play it. You can't just sit there and play as you're reading the music. You have to first learn the bars of music, practice it, and then play it and memorize it."
After his mother passed away when he was 15, Charles played with bands around northern Florida before deciding to stake out his own claim as a solo artist by moving completely across the country to Seattle, and from there to L.A., where he recorded his first big hits including "Baby, Let Me Hold Your Hand," "I Got A Woman," and "What'd I Say." By the early '60s, Charles' records became mainstays on the pop charts, and the success enabled him to expand his sound, form his own big band and, later, build his own offices and recording studio in LA (a site that was recently designated a historic landmark). This was also the time when Charles delved deeper into jazz and country music, aided by the luxury of having his own studio.
Through the '70s and '80s, Charles continued to record, although without the mainstream success he'd enjoyed earlier in his career. But he was still a big draw on the road, both in the U.S. and abroad. A stint as a Pepsi spokesperson brought him back into the limelight in the '90s, and over the last few years, Charles truly became the most distinguished voice in America with his multiple performances of "America the Beautiful" during times of national crisis.
Charles leaves behind a legacy of wisdom and philanthropy outside the music world. He formed a friendship with Martin Luther King, Jr. in the '60s and became a major contributor to the civil rights movement. He also supported the State of Israel and Jewish causes worldwide. "If someone besides a black ever sings the real gut-bucket blues, it'll be a Jew," Charles once said. "We both know what it's like to be someone else's footstool."
This inherent open-mindedness perhaps contributed to another Ray Charles signature: his ability to shift genres as smoothly as he shifted chords. His most prominent recordings are in the genres of soul and blues, but Charles could more than hold his own in jazz, gospel, and even country, recording duets with the likes of Willie Nelson, Johnny Cash, and Hank Williams, Jr. He also had a major affinity for the Beatles, and his renditions of songs like "Eleanor Rigby" and "Yesterday" stand with dignity alongside the originals.
Undoubtedly, music lovers will cherish every treasured nugget of Ray Charles' canon for generations to come. "Music is nothing separate from me," Charles once said. "It is me."