By: Peter GastonBeastie Boys
Nightclub 9:30
Washington, D.C.
June 17, 2004
Midway through Ill Communication's "Sure Shot," MCA squeals, "I've got more rhymes than I got gray hairs." Unless they've been avoiding mirrors of late, that decade-old lyric is now sadly outdated. But as Ad Rock, Mike D, and MCA bounded lithely about in front of a delirious horde of fans at D.C.'s Nightclub 9:30 last night, uncorking rhyme after familiar rhyme, it was plain to see that such boastful words–while no longer existing in said proportion to gray hairs-underscore a perpetually youthful vigor that would outperform even a lifetime supply of Just For Men.
They did need a little coffee and tea onstage to get going, though, having been forced to start the show three hours late when their flight from NYC was canceled due to bad weather. The club provided free pizza and allowed patrons to exit and seek amusement elsewhere, while the Beasties hopped on Amtrak. Needless to say, all the revelers–most of whom scored free tickets through call-ins to D.C.-area radio station WHFS–were back in time for the late-starting gig.
Of course, in typical Beastie style, album tracks popped with a far more potent flavor in the live arena: "An Open Letter To NYC," set atop a minimal batch of beats and bleeps, meanders a bit lifelessly on the record, but on stage it became an instant hands-in-the-air anthem, with party people quickly learning and chanting back the track's chorus: "Brooklyn, Bronx, Queens, and Staten / From the Battery to the top of Manhattan / Asian, Middle Eastern, Latin / Black, White, New York, you make it happen."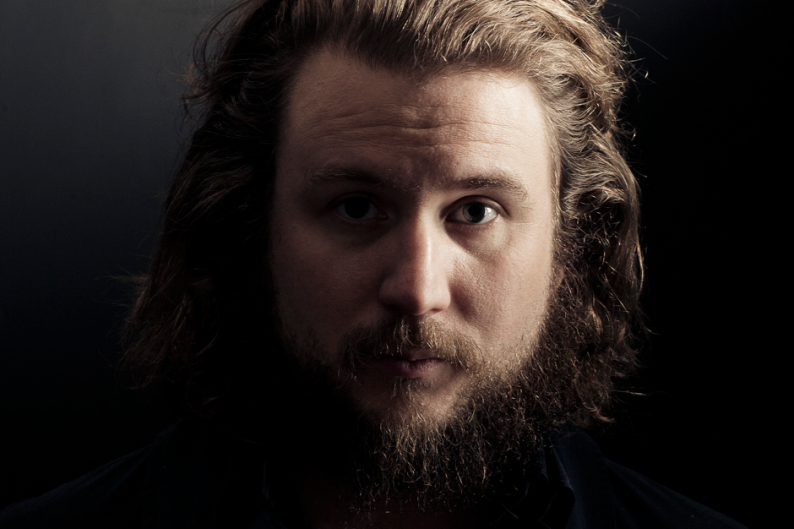 As Mixmaster Mike dropped in the blunted underpinnings of "So What'cha Want" for the set's finale (later working in a looped hook from J-Kwon's "Tipsy"), Ad Rock was on the edge of the stage, swaying his thighs, and watching things materialize. Mike D was skipping back and forth across the stage, giving love to the outstretched arms in the front section. MCA was unleashing his raspy rhymes while stir-frying people in his wok. That "gray hair" lyric a distant memory, people soon chanted along: "Goin' from mic to mic, kickin' it wall to wall / Well I'll be calling out you people like a casting call." Consider yourself warned.