By: Mark Brandau
Rachael Yamagata has been busy lately. In a matter of a couple of years, the former voice major from Virginia went from playing tambourine in a Chicago funk/soul band to playing a sold-out Madison Square Garden (her second solo show ever), and ended up in the Bahamas recording her first LP with producer John Alagia, the guy behind successful debuts from the likes of John Mayer and Jason Mraz.
With such an impressive start to her career, it's no wonder that there's a buzz surrounding her debut full-length, Happenstance. But it almost seems that the person affected most by all the attention is Yamagata herself–by the (literal) sound of it, she's succumbed to the numerous comparisons to her peers, in particular Norah Jones. Yamagata clearly understands the formula that will ensure her a successful career: slick, jazzy piano melodies glide beneath her smoky, sultry Jones-esque voice that occasionally delivers the caustic bite of a singer like Fiona Apple. This blueprint certainly makes a few terrific singles–her sunny "1963" is destined for soundtrack duty on every teen drama on the WB–but the album as a whole sounds like a young artist struggling with an identity crisis. Entire tracks are overly saturated with Jones' influence ("Meet Me by the Water") or Apple's ("Letter Read").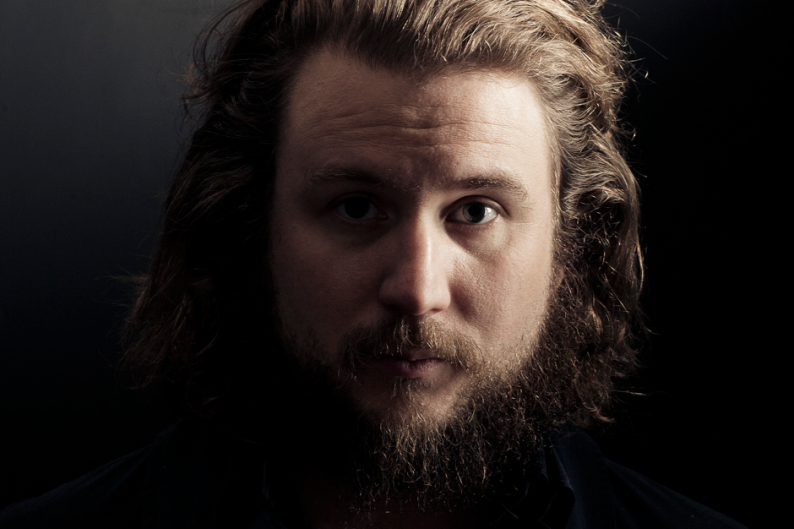 But there are moments on Happenstance when Yamagata finds her own voice. While the subject matter is hardly innovative (love, loss, youthful hopes and fears), her songwriting style is smart enough to keep it from sounding too contrived. Alagia helps take the best elements of her songwriting–found on the bouncy, piano-driven "1963" and "I Want You"–and spins them into glossy, radio-ready pop. Yamagata may not be able to separate herself from the shadow of other female artists, but Happenstance, while inconsistent, shows she has the chops to do so one day.
Grade: B