The LocustLive at the Knitting Factory NYC
May 25, 2004
With each passing generation, it seems like it becomes harder to freak young people out. Between Black Flag, Minor Threat and-oh, let's say Born Against-challenging the audience has become an increasingly difficult prospect. Lucky for them, the Locust is here to blast cobwebs off of jaded minds. And the Locust kids (and there are Locust kids) sure do appreciate it. Instead of old-school circle pits, the kids dance around like wildcats, twirling light sabers and other toys around the room.
If punk is about passion in the face of ineptitude, then this San Diego-based four-piece is its screaming opposite, claiming punk as a musician's sport without sacrificing the rage and bile that the best punk and hardcore showcases. But the Locust have incited controversy since the band's inception in 1995–purists raging about everything from the group's vast merch table (coffee mugs, belt buckles, even aprons) to absurd accusations that the rail-thin band "made it harder for fat kids to succeed in hardcore." But throughout it all, the Locust have sneered through their black masks, asking for "the priest with the sexually transmitted disease to please get out of their beds." Punk as fuck? You bet.
Dressed in white leather jumpsuits with mesh gauze over their eyes and mouths, the band's truly menacing stage persona is half the fun, although that was not always the case. At a 2002 show at the Knitting Factory, bassist/singer Justin Pearson responded to such audience taunts as "sellout!" and "At the Drive-In!" with "Hey, that's funny, you know what else is really funny? 911."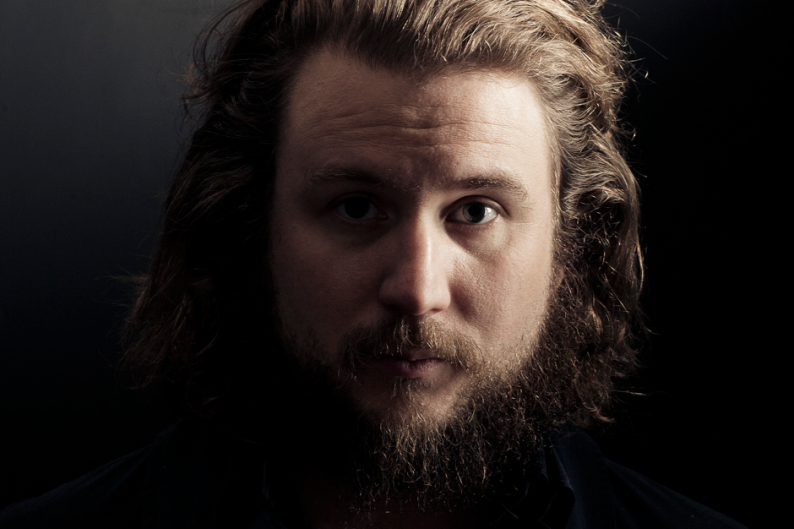 But this time around, the show was free of smarmy patter, and the Locust pulled off their tightest set yet, foregoing classics like "Moth-Eaten Deer Head" for treats from their recent album, Plague Soundscapes (Anti/Epitaph). The band drilled through its 35-minute set with a technical mastery that few of its peers can touch, playing a triumphant modern blast-based hardcore using Moogs as prominently as guitars. The ultimate challenge for the Locust is making their individual instruments clear within the speed blare of their 45-second songs. In these blasts, it's easy for the various sounds to congeal into a cloud of noise. Luckily, the band has sharpened its edges so much that even the vocals are audible through the fog of well-orchestrated blast beats. Watching the band perform is really where they excel, as the sheer dexterity of the band is near overwhelming. The fun part is trying to keep up.