By Ginny Yang
Young people who attempt to write love songs have it hard. Without the experience of multiple heartaches,disappointments, and redemptions under their belts, their work often only skims the surface of real emotion. Yet Sondre Lerche creates wistful and intimate folk-pop melodies in the striking tradition of (comparatively) older songwriters Rufus Wainwright and Jeff Buckley. In "Two Way Monologue," the 21-year-old Norwegian croons with a distinct lounge singer voice – though not of the boozy variety. Lerche is the breeziest, most untroubled lounge singer you will ever hear. And he's barely old enough to buy you a drink at the bar.
While most boys his age are clumsily trying to coax girls into their dorm rooms, Lerche adheres to old-fashioned roots. Bossa nova and the sixties pop of the Beach Boys and the Beatles are among the influences infused into his songs. The album is filled with sun-soaked harmonies and starry-eyed delivery, unexpected for someone who comes from Scandinavia. "Wet Ground" in particular sounds like a glittery musical number in both delivery and unrelenting optimism. With a swelling back-up chorus, you half-expect a throng of women in technicolor to appear before you, performing elaborate choreographed moves.
However, Lerche isn't one for theatrics. He's more pop fanatic than drama camp kid. A self-professed A-Ha fan, his songs zip along effortlessly with the twinkle of hopeful romanticism. The soaring horns and strings in "Days That Are Over" and the assured guitar-plucking of the title track are Donovan-esque in its boppy tranquility, creating harmonies that are so lush, you can practically crawl into them and fall asleep.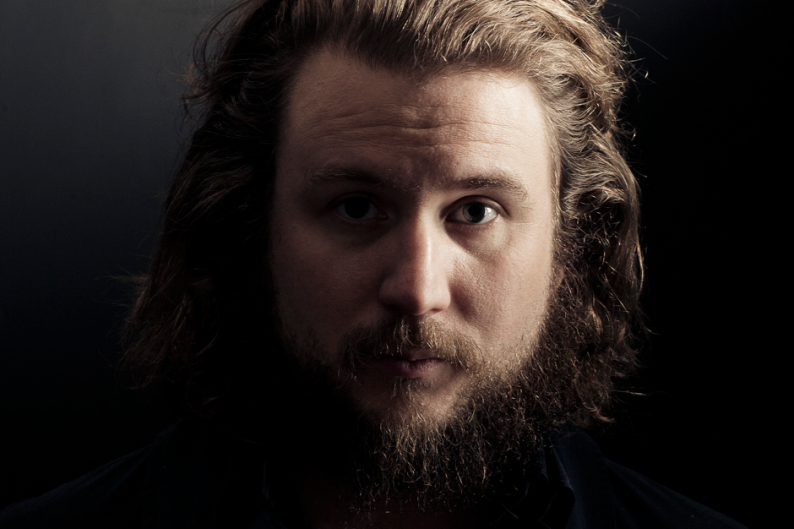 Fans of his promising debut album, "Faces Down," will recognize Lerche's innate charm and soothing folk sensibility – and "Two Way Monologue" only emphasizes his fragile side. "It's Over" is forlorn and evokes Burt Bacharach at his most tender. "I don't know much about this world / But I can tell you one thing as I pass you by / Nothing has been lost," Sondre pleads longingly. Yet even while cursing stupid memories in the song bearing the same name and losing a loved one in "It's Too Late," his delivery remains warm and kind. And this is where Lerche's young age serves him well – he owns up to his past mistakes without the cynicism of a musician twice his age, stopping fully short of naivete. A true romantic at heart, this is a man who will not break your heart. He just wants to hold your hand.
Grade: A-