By: Mark Brandau
The time may be just right for a band like Keane and their soaring, romantic debut Hopes and Fears. Bolstered by critics' comparisons to fellow Brits Coldplay, the Sussex-based trio of Tom Chaplin (vocals), Tim Rice-Oxley (piano/keyboards/bass), and Richard Hughes (drums) bring unique dimensionality to the stripped-down, less-is-more aesthetic championed by bands like the White Stripes and Yeah Yeah Yeahs. Where these two bands succeed without a bassist, Keane go down a riskier road–no guitars–and thrive.
Thanks to the creativity of Rice-Oxley the trio coaxes a full sound out of just drums, piano, and Chaplin's cherubic falsetto (not to mention a healthy spattering of some guilty-pleasure synth instrumentals lifted straight from the lab of Ric Ocasek).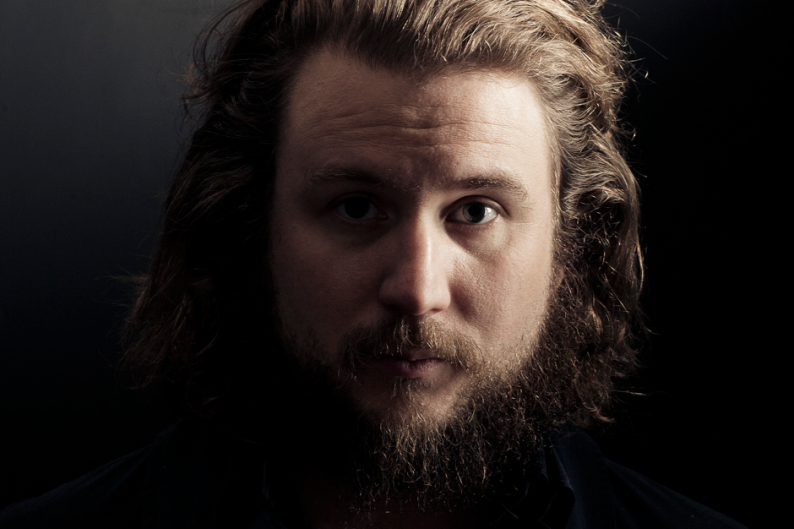 Keane's guitar-less sound, which Chaplin insists is unintentional ("It just happened that our guitarist left and we found an old '70s touring piano that made a great noise"), doesn't keep them from making appealing Brit-pop. The album boasts enough agreeable songwriting, melodic intricacy, and layered synth atmospherics to sound like the best cuts off of A Rush of Blood to the Head–if Jonny Buckland had taken an extended vacation. Keane's comparisons to Coldplay are well founded on this album, especially given their catchy first single, "Everybody's Changing," could easily serve as 2004's "In My Place." But while the album is frontloaded with bouncy mid-tempo tracks like "Somewhere Only We Know" and "Bend and Break," the true standouts on this album are the slowed-down, ambient gems "Sunshine" and "Bedshaped." These songs, closing the album, showcase Chaplin's vocal range, climbing to the high notes where his voice evokes Chris Martin and swooning back down the scale to where it rings like an OK Computer-era Thom Yorke.
Amidst the mandatory comparisons of Chaplin to other British über-vocalists, it is easy to overlook Keane's musical potential and ear for melody that make such an impressive debut out of so few instruments.GRADE: A-