By: Peter GastonRemember that classic episode of The Simpsons when Mr. Burnsbuilt a giant apparatus to block out the sun? Remember how the townhated him? At Coachella 2004, Burns would have been hailed as ahero. Maybe they would even have erected some sort ofmonument–more likely than not cribbed from last summer's BurningMan festival–in his honor.
But in the 105-degree-plus universe of Indio, Calif., no such relief arrived, forcing Coachella's 100,000 revelers and its impressive lineup of entertainers (the Pixies, the Cure, Radiohead and Kraftwerk, to name just a few) to engage in all-out warfare against the elements. Andrea Zollo, of the Seattle-based band Pretty Girls Make Graves, casually informed the crowd that the sun was threatening to melt the duct tape that held their keyboards together, while emo rapper Atmosphere's records literally warped in the unrelenting heat.
But instead of inciting rebellion, the hellish daytime conditions forged a unique symbiosis between performers and patrons: Bands that played either under the blazing sun or inside sweltering tents seemed beyond appreciative of the fans' superhuman endurance and enthusiastic response. And at the end of each scorching day, the crowd got their reward: Knock-'em-dead sets from indie rock's heavyweights, each of whom fully lived up to the moment, left the exhausted throngs undeniably aware that Coachella, more than ever, is firmly ensconced as one of the world's premier music festivals, hands down.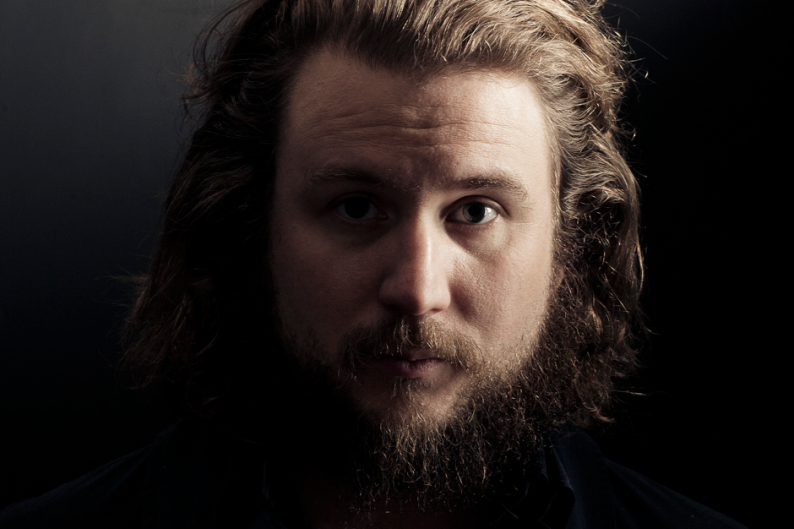 Check out our Coachella photo gallery, and stay tuned for exclusive interviews with Le Tigre and Robert Smith of the Cure, straight from the ad-hoc smithy of Coachella Valley…