By: Sophy GrimshawPink
Wembley Arena, London, UK
March 23, 2004
Her new album Try This may have crashed and burnt on the UK music charts, but several London rags have already tipped Pink's sold-out Wembley Arena date to be one of 2004's best shows. With all the hallmarks of a stadium-style pop concert-including dancers, costume changes, and choreographed fight scenes akin to a touring Broadway show-the singing was never center stage. Yet Pink was determined to let her inner psycho shine through in a performance high on spectacle and sexual energy.
For the obligatory grand entrance, Pink was lowered from the rafters inside a human-sized birdcage. Clambering out in silver lipstick and plumage in the form of an oversized pink Mohawk hairpiece, she resembled a Manga cartoon. She quickly delivered several R&B cuts from her Babyface and L.A. Reid-styled debut. Later, she attempted to reclaim her wild-child cred with repeated screams of "I wanna rock!" and an encore of Guns N' Roses' "Welcome to the Jungle."
Tracks like "18 Wheeler" and "Don't Let Me Get Me," from 2001's Mizzundaztood, enjoyed the warmest reception by far, and Pink's spirits seemed buoyed by the monotonous south-east England accents that lovingly chanted along with her every word. During "Respect," a scrappy teenage boy was plucked from the crowd and strapped into what looked like an electric chair, so that Pink could perform a mild lap dance while her helpers teased him with a cat o' nine tails whip.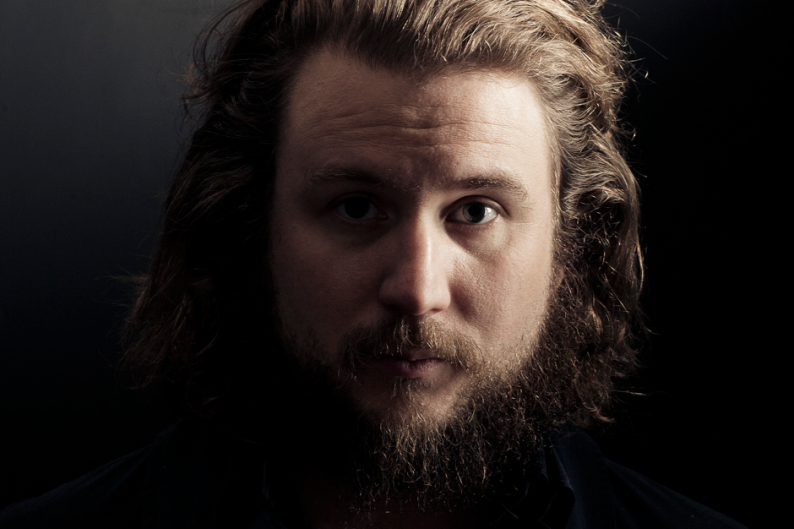 Reportedly set to play Janis Joplin in a new biopic, Pink found time to sit down mid-show with her guitarist to scorch her way through a Joplin medley. Ironically, she was at her most sedate during this number, steering clear of any shaking, crying, and other physical manifestations of soul wrenching that would risk parody at pre-movie stage.
Yet her modesty was short-lived, as Pink ripped into the Moulin Rouge anthem "Lady Marmalade," employing blow-up sex dolls to fill in for Lil' Kim, Mya and Christina Aguilera. Disrobing the Christina doll to reveal its full latex nudity, she repeatedly bounced her crotch on its face and humped it against the floor. In a gentle dig at hero and collaborator Linda Perry, as well as an obvious middle finger to Xtina, Pink demanded a camera close-up on the doll's wide-eyed gaping expression as she crooned, "You are beautiful, no matter what they say." Demonstrating remarkable restraint, she stopped short of stabbing the doll to death as she reportedly did at her previous Birmingham show.
Replacing inflatable bodies with real ones in the closing Try This segment of the show, pole dancers cavorted athletically before stripping down to thongs and pasties, fondling each other during the Peaches-flavored girl-fest "Oh My God." In comparison, the autobiographical "Last To Know"-a rant about leaving tickets at the door for a date who doesn't turn up to your after-show party-flopped on stage as it does on record.
When it came time for Pink's final act, she became possessed by the spirit of Cirque de Soleil: Grabbing a hanging swathe of crimson fabric, she flipped up her legs and was raised upside-down 30 feet into the air. As dancers below began to spin her at a brain-melting speed, our girl still had one hand on the mic while belting out a final encore of "Get The Party Started. " With that stunning visual display, you had to give Pink props-that had to be beyond her job description.