By: Hannah LevinThere may be more hipster attitude and less hesher hair these days,but Seattle's gray skies and supportive environment stillspawn plenty of talent. Local heroes Pretty Girls Make Graves, theBlood Brothers, and the Long Winters have already drawn nationalnotice, and these five acts may be the next to break.
Visqueen A power-pop trio buoyed by the gleeful union of veteran Fastbacks bassist Kim Warnick and golden-throated guitarist Rachel Flotard. With sparkling harmonies and towering Les Paul riffs, it's no wonder they've shared bills with everyone from Cheap Trick to the Donnas.
Hint Hint Seattle's most likely candidate to survive the dance-punk craze share a practice space and a fondness for Fugazi-like percussion with Pretty Girls Make Graves. But it's a kinetic live show that ignites their synth-driven chaos. Their debut album Young Days is out in May on Suicide Squeeze.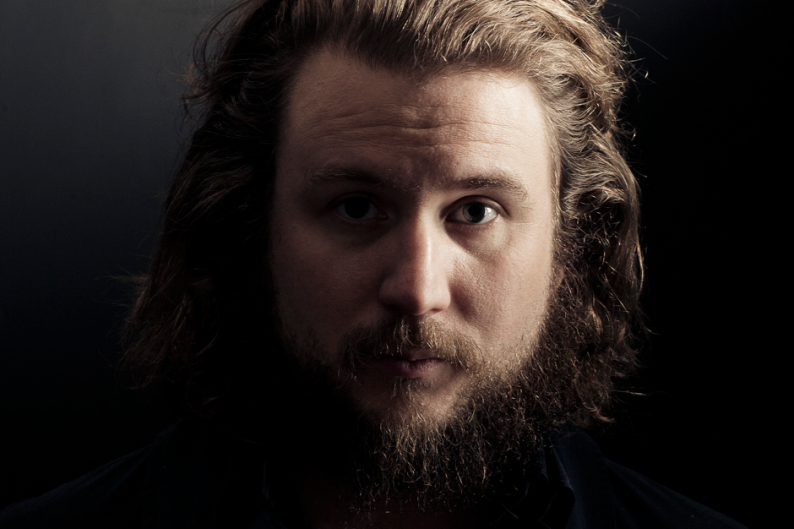 Heather Duby If Tori Amos lost her fairy fetish and signed to 4AD, she might release a record as darkly dynamic as Duby's Come Across the River (Sonic Boom), a pop-goth confessional embellished by cellist Lori Goldston (who played on Nirvana's Unplugged) and producer/multi-instrumentalist Steve Fisk.
The Turn-Ons With glam-rock roots and shoegazer style, this quintet is every local booker's first pick to open for acts like the Strokes or Black Rebel Motorcycle Club. The bewitching persona of elegant frontman Travis DeVries will be on display when they tour the U.S. this summer.
Jesse Sykes and the Sweet Hereafter Ignited by the romance between ex-Whiskeytown guitarist Phil Wandscher and folk chanteuse Sykes, the Sweet Hereafter play beautifully bleak country noir-think Cat Power channeling Emmylou Harris. Their second album (on Barsuk) drops this May.