By: John MahoneyIn the wake of his suicide, Kurt Cobain left behind an unendingtrail of questions. Ten years later, it seems that few of them willever be answered, but the fascination with all things Kurt shows nosign of diminishing. Cobain became the grunge generation'sfirst major cultural icon and then snuck out the back door beforewe had a chance to fully grasp what was going on inside his head.
But today, mining Cobain's psyche doesn't require quite as much heavy digging, now that his private journals have been packaged and propped up in special Borders display shelves across the country. Reading through them is nonetheless a fascinating and invasive experience-along with unsent drafts of letters to Courtney that are so blatantly private it's shameful to even reproduce them here, Cobain's notebooks were filled with several lists documenting his personal favorite bands and albums. Like any true music geek, Cobain crafted these lists constantly-they appear over and over in Journals, in drafts of early band descriptions for Sub Pop advertisements and later under the heading "Nirvana Top 50."
In many ways, Cobain's favorite albums paint the clearest picture of the musician he hoped to become. Like hip-hoppers who bring everyone from the block onto their second record, Kurt tried just as hard to donate some of his detested celebrity to the bands he loved, often inviting some of his personal favorites to tour the world with the Nirvana juggernaut. Many of these records can be heard near the surface of Nirvana's music, filtered through a sieve of grungy rage; others show glimpses of a path that the band might have followed, had Cobain successfully eclipsed his personal demons.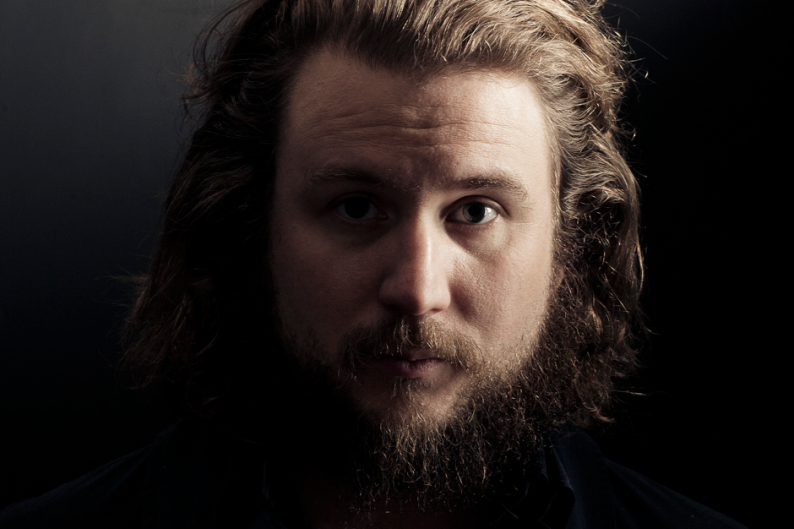 But despite what they may say about him and his music, these are the albums Cobain would have told you to buy had you asked him.