By: Ginny YangCamera Obscura
Underachievers Please Try Harder
(Elefant Records)
Falling for the wrong person has never seemed so alluring: In Underachievers Please Try Harder, Camera Obscura provide an observant, self-deprecating, and witty commentary on the difficulties of making relationships work, from the repeated vows to stay strong to the unconvincing assertions that separation is "okay." "I'm not interested in breaking your heart," singer Tracyanne Campbell sings; but the truth is, sometimes she is.
Much like producer Stuart Murdoch's own band, Belle and Sebastian, the ensemble hails from Glasgow, Scotland, and specializes in gleaming chamber pop with wistful lyrics by vocalists Campbell and John Henderson. The seven-piece group has the exceptional ability to sing about missed opportunities and disappointments without wallowing in self pity. Rather, with their charm and reassurance, the songs make you long to face it all again.
The album showcases many musical styles, from breezy pop to lo-fi country to a Supremes homage. "Keep It Clean" and "Number One Son" are the most Belle and Sebastian-esque, with sweet-sounding melodies and lyrics both sad and defiant. However, Campbell's fragile voice, accompanied by jangling tambourines and xylophones, often belies Underachievers' glaring honesty. "Before You Cry" pairs a lone harmonica with John Henderson's mournful – yet surprisingly unremarkable – singing in the urban cowboy's tale of heartbreak. At the end, Campbell steals the show, singing, "You're feeling a little sad tonight but you'll be alright," in an aching Beth Orton-style lilt. The following track, "You're Picture," is echo-y and somber, and the gentle strumming of an acoustic guitar makes Henderson sound all the more lonely. "Let Me Go Home," filled with snaps and a sample of "Baby Love," celebrates the joy of listening to Motown and dancing with pretty girls. Similarly, "A Sister's Social Agony" sounds like a throwback to fifties-era girl groups with lyrics emphatically inspired by the hipster set: "Play indie rock if that's what you want / Quote Mike Leigh films it will turn them all on." With the downtempo steel guitar and layered harmonies of yearning, the contrast with the piercing lyrics is stark.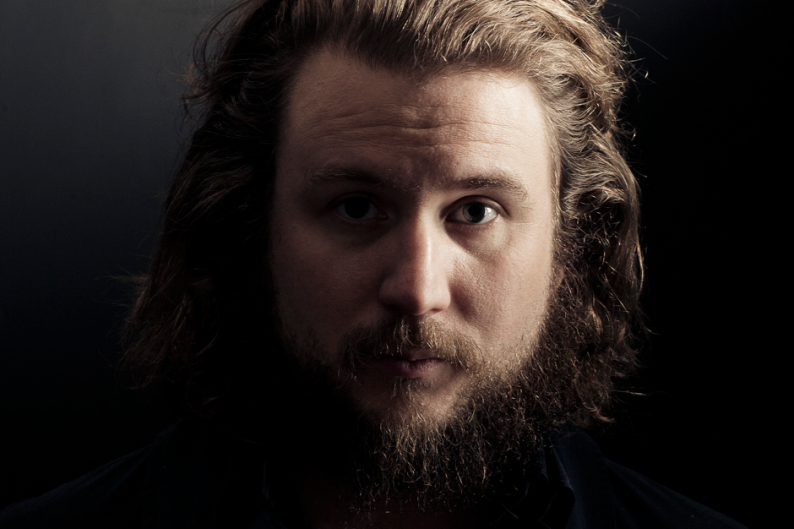 Underachievers Please Try Harder is the antidote to love songs with fairytale endings – Camera Obscura sing about what happens the next morning when the reality of fleeting attractions sets in. In "Suspended From Class," even the cheeky line "I should be suspended from class / I don't know my elbow from my arse," becomes a devastating catchphrase that thinly hides a broken heart and fear of rejection. The tracks are plaintive from their subject matter down to the cracked-voice delivery – these are love songs for people who fumble, make mistakes, and are crippled by insecurity. "I've been getting loose with my tongue and my hands / How can I expect you to understand who I am?" Campbell sings in "Knee Deep At the NPL." Yet Henderson's voice creeps in, reassuringly, "I'll keep you safe and warm tonight," overpowering the previous self-doubts. Although Camera Obscura sing about classrooms and teenagers, they write with the self-awareness that is earned by enduring many failed relationships – and the optimism to believe that their next one doesn't have to end the same way.
Grade: A