By: Mike GreenhausTibet House Benefit
February 25th, 2004
Carnegie Hall, New York, NY
Amid the elegant Carnegie Hall setting, it made sense that David Byrne dressed especially dapper for his appearance at the venue's annual Tibet House benefit. But just because Byrne added a bit of style to his attire doesn't mean he's become an art-rock turncoat. In fact, sporting a bright yellow suit and texturing his songs with a four-piece string quartet, the former Talking Heads frontman seemed to embody Tibet House's unique medley of art, culture, and class.
Curated by avant-garde composer Phillip Glass, the historic theater's annual art-rock summit has raised a considerable chunk of change for New York's Tibet House over the past fourteen years. Doubling as a unique meeting of indie-rock minds, this year's benefit drew a particularly brainy bunch: Byrne, Bright Eyes, Yo La Tango, Patti Smith, Keb Mo', and Angelique Kidjo. Performing brief, stripped down sets, which left plenty of room for inter-artist mingling, each musician alluded to the East in one way or another, either through direct declarations or introspective meditations.
While not initially listed on Carnegie Hall's marquee, Patti Smith seemed the evening's most natural fit. A Tibet House Benefit alumnus, Smith seemed to truly understand eastern notions of individualism and tranquility, even offering a reading of William Blake as an added bonus. Marrying her prose with Glass' piano on a once-in-a lifetime version of "Wichita Vortex," she drew her audience in as she looked to her muse. On the flip side, young wordsmith Conor Oberst, better known as Bright Eyes, seemed out of place during his performances of "Land Locked Blues" and "At the Bottom of Everything." While his girl-longing lyrics seem smart on record, his set came off self-indulgent within the charitable setting.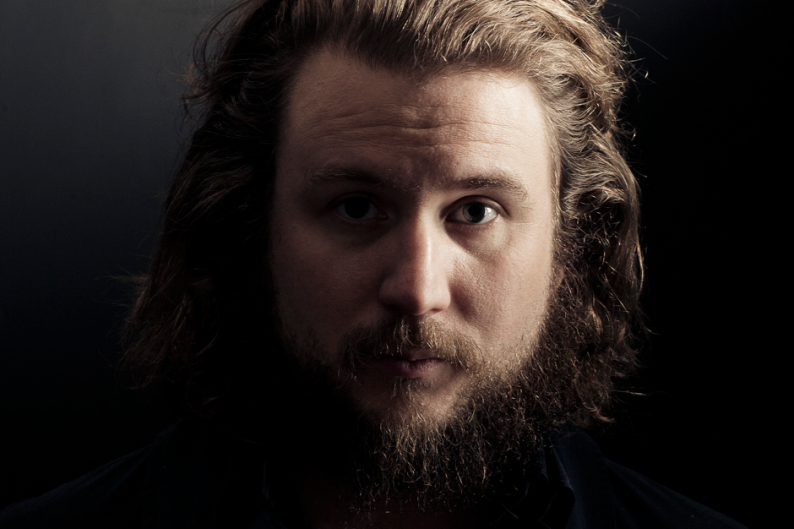 Perhaps hampered by the evening's two-hours runtime, Glass' impressive roster seemed a bit cumbersome. The last-minute cancellation of Kinks founder Ray Davies did little to streamline the show and while the late addition of pianist Michael Reisman was a special surprise, his quiet rendition of Glass' "The Hours" seemed to slow down the quirky concert's pace. Yet both the benefit's blunders and brainy banter did prove one thing: Rock 'n' roll charities aren't always self-righteous affairs.