By: Jenn Preissel
Citizens Here And Abroad Ghosts of Tables and Chairs
One might expect Bay Area indie rockers Citizens Here And Abroad to take a cue from their peers and infuse their songs with bubblegum harmonies and sunny guitars. But instead of Mamas and Papas-tinged psychedelia, the Citizens take a moodier approach to their music. Murmuring guitars and whispery lyrics shift to crescendos of redundant chords that are accented by drummer Chris Wetherell's spare, crisp beats.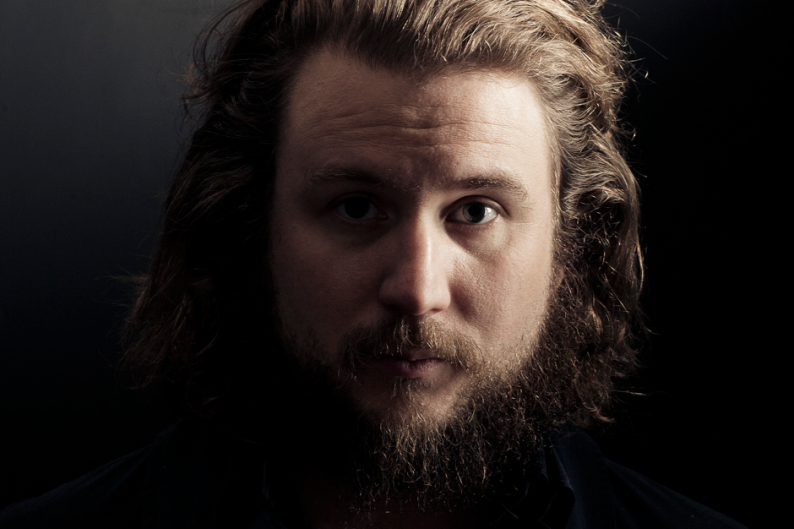 On their ambitious debut album, Ghosts of Tables And Chairs, the Citizens cull the back-catalogs of quirky femme-rock predecessors such as Liz Phair and the Breeders: On "The Voices," lead singer Adrienne Robillard channels Phair's monotone vocal stylings circa Exile in Guyville-only without the sex-while "A Change of Scene" finds Robillard & Co. laying down breathy Breeeders-esque harmonies. Through such homages, the Citizens show brief flashes of mischief, but Robillard's overly melodramatic delivery often overwhelms such playful leanings. Lyrically speaking, Robillard's tendency to find the resonant in the mundane offers a kind of Lost In Translation approach to the rock song, hinting that unassuming packages often conceal larger, unanswerable questions ("Should we change everything? / Rearrange the furniture / Start all over?"). But her overwrought enunciation on tracks like "On Your Own Hand" eventually proves tiresome.
Despite Robillard's anxious intonation, Ghosts does not lack for climactic and other feel-good moments: Dan Lowrie's pensive strumming often builds to a fiery dénouement of cascading chords, while brushes with bells and surf guitar hooks add a lighthearted veneer to some songs (note the overture to "Enter The Elevator," which features keyboardist Chris Groves fiddling with the opening bars of the 70's dance anthem "If You Could Read My Mind.") But these glimpses of coyness all too often don't mesh with the distressing vocals.Perhaps the Citizens should throw some wicker chairs out the window-then their songs might fully embrace the playfulness that is lurking just beneath the surface.
Grade: B