By: Peter GastonThe Stills with the Killers
Bowery Ballroom, NYC
1/29/04
Montreal's Stills have all the traits of prototypical coolness. Singer Tim Fletcher stares down audiences from beneath a carefully tailored wisp of brown hair, his reverb-drenched vocals soaking the crowd with literate yet jaded imagery. Guitarist Greg Paquet gets low and rubs out shredded bits and soaring riffs, while bassist Oliver Crowe chugs along with a dangling cigarette ablaze and drummer Dave Hamelin lays down simple but elegant 4/4 rhythms.
But halfway through the band's sold-out set at New York's Bowery Ballroom, that coolness shifted into something more like frigidity. Material from the Stills' innately stirring debut, Logic Will Break Your Heart, often teeters quite excitingly on the verge of climax, but too often during their set, the Stills fell short of sealing the deal. On "Ready For It," the band dragged out the song's slow-burn ending ad infinitum, lulling the crowd into a disinterested, arms-folded stance, while "Let's Roll" and "Of Montreal," both engaging and dramatic listens, failed to expand past their recorded parameters.
The Stills found more success with stormers like their breakthrough single "Still In Love Song" and the throbbing "Killer Bees" from the Rememberese EP, but when Crowe climbed atop an onstage monitor towards the end of the set, it simply seemed like a desperate attempt for the dramatic flair that eluded the band all night. Then there was Hamelin stepping from behind his kit to sing "Yesterday Never Tomorrows." In a moment that possessed about as much rock star magnetism as Kiss' Peter Criss crooning "Beth" alongside a piano, Hamelin made a point of informing the crowd that he shares main songwriting duties with frontman Fletcher, as if it would justify the stunningly amateurish, karaoke-styled rendition that was about to occur. The drum machine kicked in, Hamelin began to sing, and handfuls sought out the exits.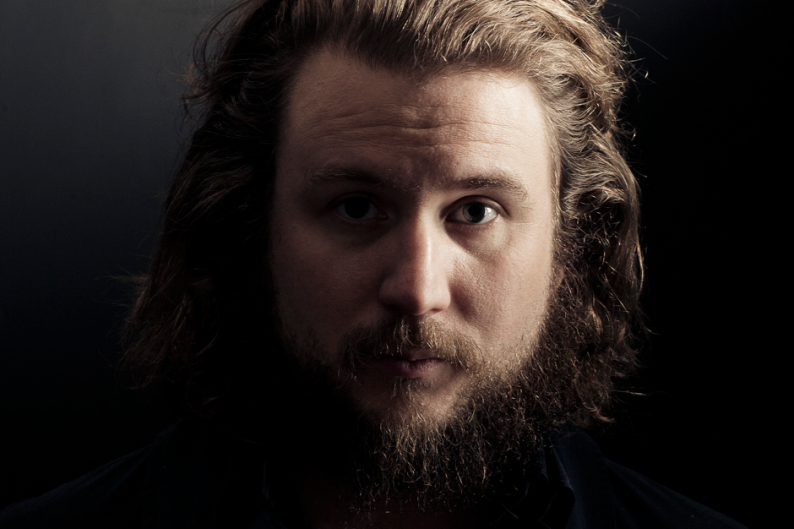 Perhaps more of a product of their native Las Vegas then they'd care to admit, opening act the Killers managed to rouse the assemblage with a bit more glitz than their north-of-the-border counterparts. Combining the undeniable charisma of Hot Hot Heat's Steve Bays with the naughty raunchiness of Greg Dulli, Killers frontman Brandon Flowers swaggered between mic and synths with a tempered innocence that teetered on the verge of imminent corruption, as if he was mere moments from channeling his rock star prowess to plunge eagerly into the crowd, smooching scores of willing onlookers along the way.
Backed by fiercely danceable grooves from stoic bassist Mark Stoermer and wildly emotive drummer Ronnie Vannucci, Flowers often needed a mere shimmy and a shake to sell the frenetic "Somebody Told Me" and the surging "Jenny." It was his not-so-long-distance dedication of "On Top" to Spin's own Ultragrrrl, however, that scored the charming singer instant NYC scenester brownie points, and probably more than a few jealous blog entries from adoring Web journal mavens. While the Killers remain a bit color-by-numbers with the hipster blazers and haircuts, they've got a forthcoming debut album mixed by Alan Moulder (U2, Depeche Mode, Smashing Pumpkins) and an upcoming national tour opening for stellastarr* to sharpen their crayons.