By: Ginny YangKylie Minogue
Body Language
(EMI Records)
Much like 2002's Fever, Body Language's synth-heavy, slow-burning retro-pop is a combination of 1999-era Prince and an electronica-dabbling Madonna. Kylie Minogue's tenth studio release kicks off with the electro-minimal single "Slow," and her addictive, purring vocals will undoubtedly bring all the boys to the yard (though granted, most of them will most likely be gay). "Secret (Take You Home)" even has this pixie siren rapping à la "American Life," and in "Sweet Music," she demonstrates her mastery of the double entendre by singing "So put your vibes on my beat / And we'll lay it down like that" in her ode to musical (among other forms of) collaboration. Meanwhile, the digitized caws of "Boy! Boy!" backed by an irresistible synth pulse in "Red Blooded Woman," demonstrate that even in the 21st century, Kylie wears the '80s well.
And much like the Material Girl, this Australian pop chanteuse is able to tease a captivated audience onto the dancefloor with the help of coy lyrics and vocal filters (proving that one doesn't need to have an especially impressive voice to get the party started). But at times, Minogue's vocals are so over-processed that they barely seem to exist at all. This is especially so on "Chocolate," where her wisp of a voice cannot give sufficient weight to the fluffy lyrics that compare her addiction to love to melted chocolate and candy kisses – territory that minor artists, like Mandy Moore, have covered before. In "Obsession," another unremarkable track, she sings "You don't need love ? You want someone / Like a personal possession" proving that girls can never be too young to experience codependency.
On Body Language, the songs that are unapologetically feisty and playful far outshine the ballads that struggle for deeper meaning. Apart from the lackluster slow jams, Kylie shimmers when she's baring her midriff and standing in the spotlight, and it's evident the pop princess has been practicing her body rolls. With the bouncy club tune "Still Standing," she revealingly sings "I love it when my beats drop / Yeah it makes me feel hot / Guess whose back on top?"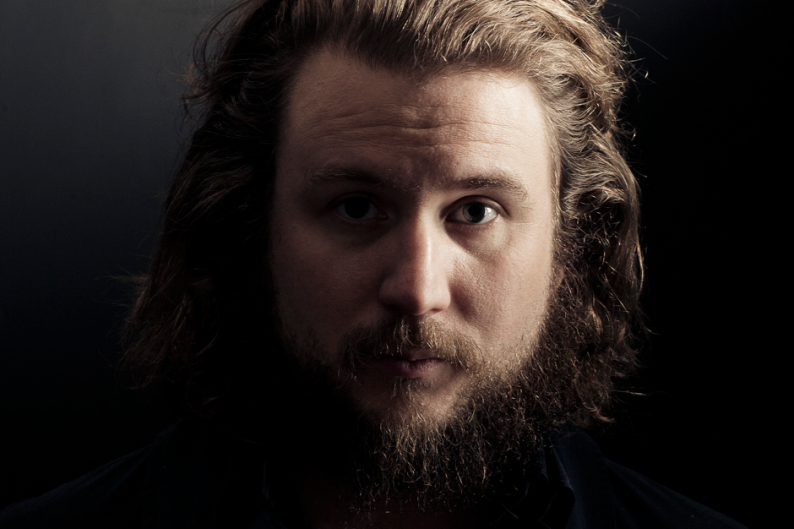 Grade: B