By: Peter GastonIf Elvis was American music's lifeblood and Bob Dylan itsconscience, then Johnny Cash was surely its weathered, wise oldsoul. Cash, 71, succumbed to complications from diabetes thatresulted in respiratory failure early Friday morning in Nashville,Tenn. Today the singer was laid to rest next to his wife, JuneCarter Cash, after a service that was attended by over 1,000friends, family, and colleagues. Kris Kristofferson, Sheryl Crow,and Emmylou Harris performed during the service, and former vicepresident Al Gore was among the featured speakers.
A recording artist for nearly half a century, Cash sang plaintive descriptions of America, capturing landscape and emotion in lyrics, then expressing it through his naked, almost demure voice, one that expressed life's fragilities like none other.
Originally signed by legendary Sun Records founder Sam Phillips, Cash released a string of country radio hits in the mid- to late-'50s on both Sun and Columbia, enjoying crossover success on the pop charts with songs like "I Walk The Line."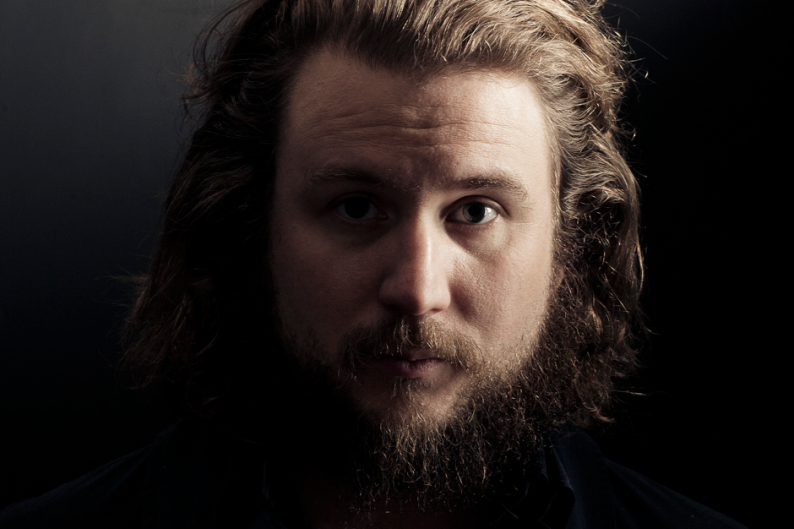 As Cash's popularity grew he took to the road, performing hundreds of shows annually. The demands of stardom began to wear Cash down, leading to an amphetamine dependence that ravaged the singer into his mid-thirties. But in true storybook fashion, a flurry of events led Cash to a new love–and his most famous song. June Carter wrote Cash's trademark anthem, "Ring Of Fire," about her trepidation regarding romantic involvement with then-troubled Cash. When Cash divorced his first wife in 1966, he and Carter became close friends, with Carter serving as the central force pulling Cash out of his addictions. After proposing marriage on stage, Cash married Carter in 1968.
A country-music power couple, Carter and Cash moved into a more visible role, and in the early '70s Cash enjoyed a peak of popularity that led to his own ABC television program. However, as country music became increasingly commercial, Cash frequently found himself at odds with record companies and the listening public.
In the past decade, despite his failing health, Cash enjoyed a renaissance of sorts. After signing with Rick Rubin's American Records in 1993, Cash would go on to release three acclaimed studio albums, compile a timeless, hand-picked career retrospective–Love, God, Murder–and perform on VH-1's Storytellers. Younger bands, ranging from Uncle Tupelo to the White Stripes, expressed their debt to Cash for his influence on American music, adding addition luster to the Man in Black's legacy, one that's certain to grow and expand as people revisit his music and unearth Cash's contributions to American music.