By Chuck Klosterman, Greg Milner, and Alex Pappademas
This feature was originally published in the April 2003 issue of SPIN.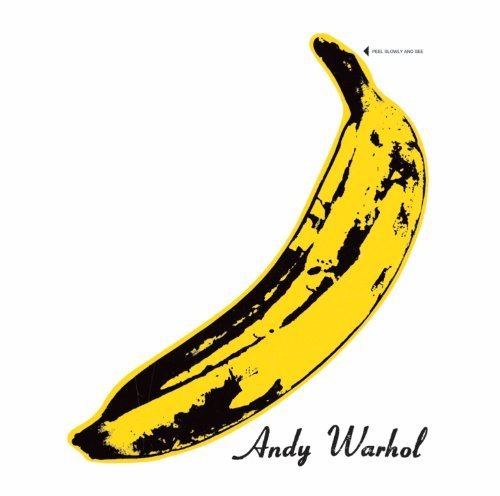 If your band aspires to be "difficult," seeks to force people to "confront" something, or features an attractive-in-a-weird-way female vocalist who can't really sing (and therefore sings perfectly), this is why. The Velvet Underground were the first rock band to be artfully abstruse on purpose: Defined as much by John Cale's sonic abrasion as Lou Reed's gutter-junk poetry, this album bridged the gap between high and low culture, and it's a bridge countless bookishly sexy rock bands walk to this day.
INFLUENCED: David Bowie, Television, R.E.M., Sonic Youth, the Jesus and Mary Chain, Galaxie 500/Luna, Pavement, Mazzy Star, Yo La Tengo, the Strokes
Buy The Velvet Underground & Nico on Amazon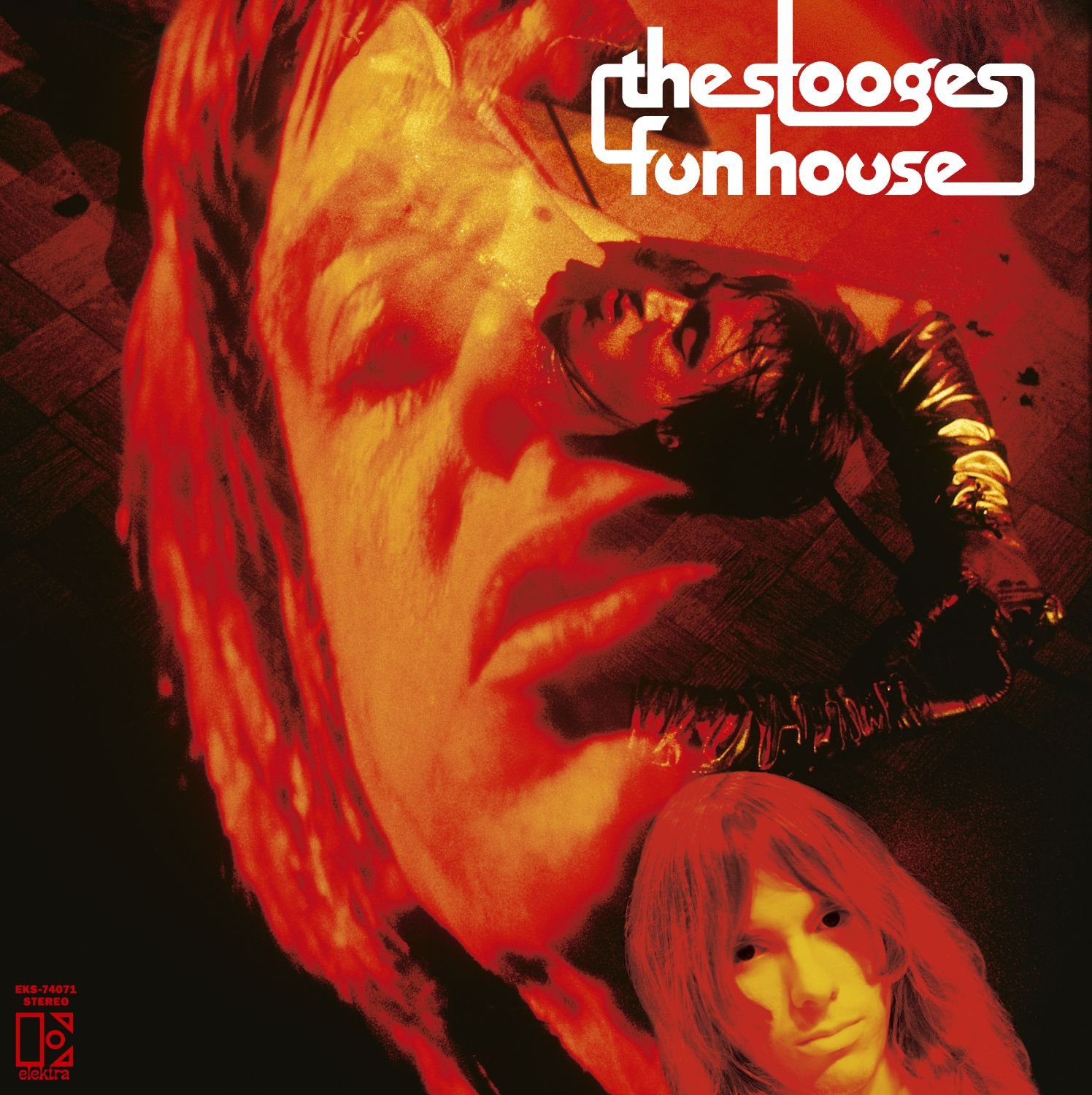 2. Fun House, The Stooges (Elektra, 1970)
The Stooges didn't play fast enough to have invented punk rock, but their blooze-steeped second album is as powerful a white riot as rock'n'roll has ever produced. Bassist Dave Alexander and drummer Scott Asheton swung harder than fellow Michiganproto-punker Ty Cobb, while brother Ron Asheton's guitar bled all over everything. And then, of course, there was singer/lunaticIggy Stooge (later Pop), aching to stick it deep inside on the incomparable "Loose" but patient enough to ride the seven-minute slow groove of "Dirt." Before Fun House, every acne-ridden garage band wanted to be the Yardbirds. Three decades later, garage rock is still the house that Ig built.
INFLUENCED: Ramones, the Sex Pistols, Black Flag, the White Stripes, the Vines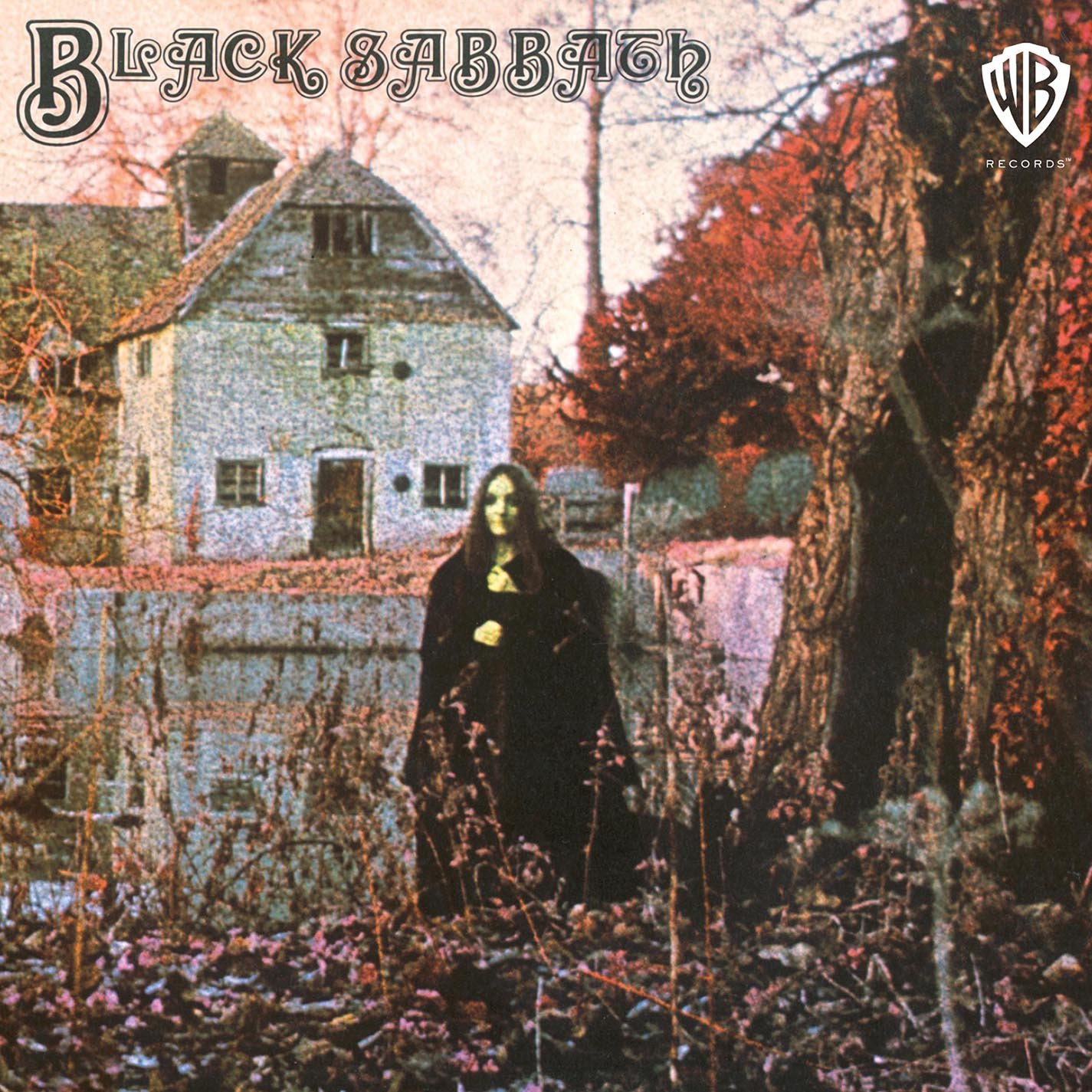 3. Black Sabbath, Black Sabbath (Warner Bros., 1970)
Everybody knows about Black Sab's imprint on metal. There are only eight or nine truly heavy riffs in the entire universe, and Sabbath guitarist Tony Iommi came up with at least three of them. But the influence of Black Sabbath stretches far beyond the brutal simplicity of its power chords–it's essentially the first stoner-rock record (just listen to the wall of distortion on "N.I.B.") and definitely the first goth record (just stare at the creepy cover the next time you're high).
INFLUENCED: Van Halen, Ministry, the Sisters of Mercy, Metallica, Alice in Chains, Soundgarden, Nirvana, Queens of the Stone Age, Cypress Hill, Spinal Tap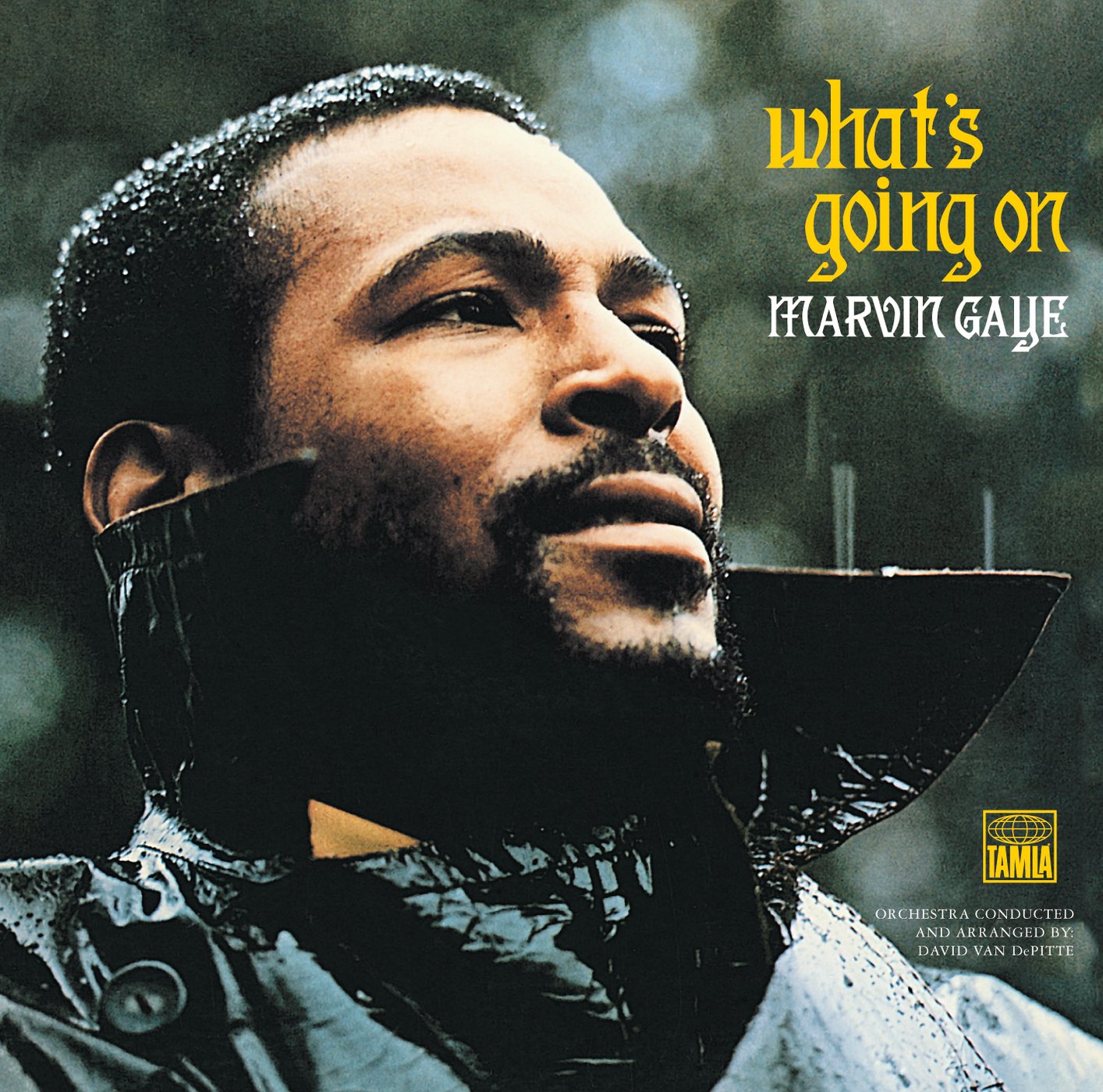 4. What's Going On, Marvin Gaye (Motown, 1971)
By the dawn of the '70s, Marvin Gaye had already notched countless hits for Motown, including 1968's "I Heard It Through the Grapevine." But he still butted heads with label boss Berry Gordy over this record, a song cycle that ruminated on the turmoil of the Vietnam era while riding on a cloud of classical orchestration. Gordy blinked, and Gaye's bid for creative control set a precedent that would allow other artists, notably Stevie Wonder, to emerge from the shadows of Motown. Massivelyambitious in both form and content, What's Going On remains a touchstone for hip-hop and R&B artists willing to fight for their right to get deep.
INFLUENCED: Earth Wind & Fire, D'Angelo, Erykah Badu, OutKast, Common
5. Autobahn, Kraftwerk (Philips/Vertigo, 1974)
Nattily dressed, classically trained Germans, Kraftwerk couldn't actually become robots, but their sleek, synthetic "robot pop" changed everything. Before Kraftwerk, rock prized the idea of soul above all else; Autobahn was proudly inorganic music that nonetheless dealt with deeply human issues, reflecting technology's capacity to simultaneously liberate and alienate. Every time a contemporary musician makes his laptop cry synthetic tears, you can hear the echo of this album's bleeps.
INFLUENCED: Devo, the Cars, the Human League, Depeche Mode, Nine Inch Nails, Afrika Bambaataa, 2 Live Crew, all Detroit techno, the Chemical Brothers, Daft Punk, Radiohead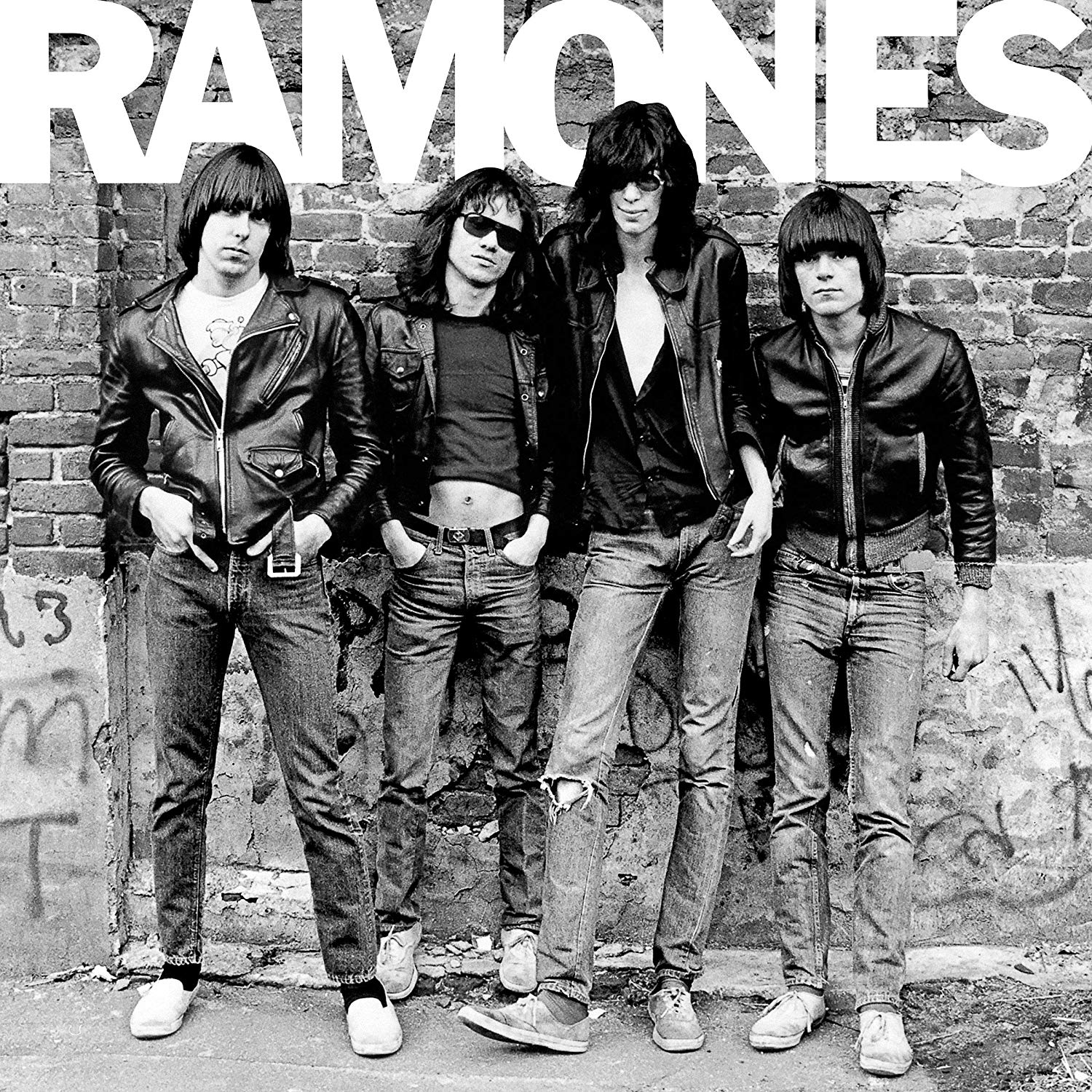 6. Ramones, Ramones (Sire, 1976)
Listening to "Blitzkrieg Bop," the first song on the Ramones' first album, is like watching the atom split. With one lightning-bolt riff, these New York outer-borough goofballs saved rock from itself and punk rock from art-gallery pretension, bless their pointy little heads. But what really makes this record great is that the Ramones really believed they were writing pop songs, filtered through their own outsider-geek ethos but modeled on the AM-radio hits they sincerely loved. Ramones is proof that bubblegum doesn't lose its flavor on the sidewalk overnight.
INFLUENCED: The Clash, the Sex Pistols, Buzzcocks, BlackFlag, Green Day, Eddie Vedder, Sum 41, the Donnas, anyone who lacked the patience to learn more than three chords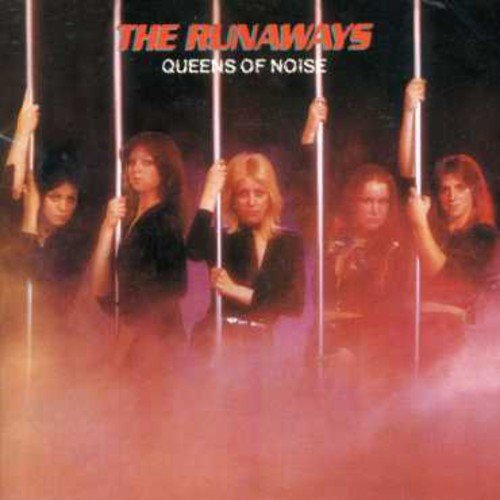 7. Queens of Noise, the Runaways (Mercury, 1977)
You can find better albums than Queens of Noise (in fact, you might be able to find ten better albums at most garage sales). But the Runaways' influence transcends their rudimentary riffing; they weren't the first female rock band, but they were the first female rawk band. Sure, they started out as a construct dreamed up by producer/songwriter Kim Fowley, but they defined themselves by getting out from under his thumb, and two Runaways went on to become the premier independent women of punk (Joan Jett) and metal (Lita Ford).
INFLUENCED: The Go-Go's, Pat Benatar, Bangles, L7, Bikini Kill, Hole, Veruca Salt, Sleater-Kinney, the Donnas, Kittie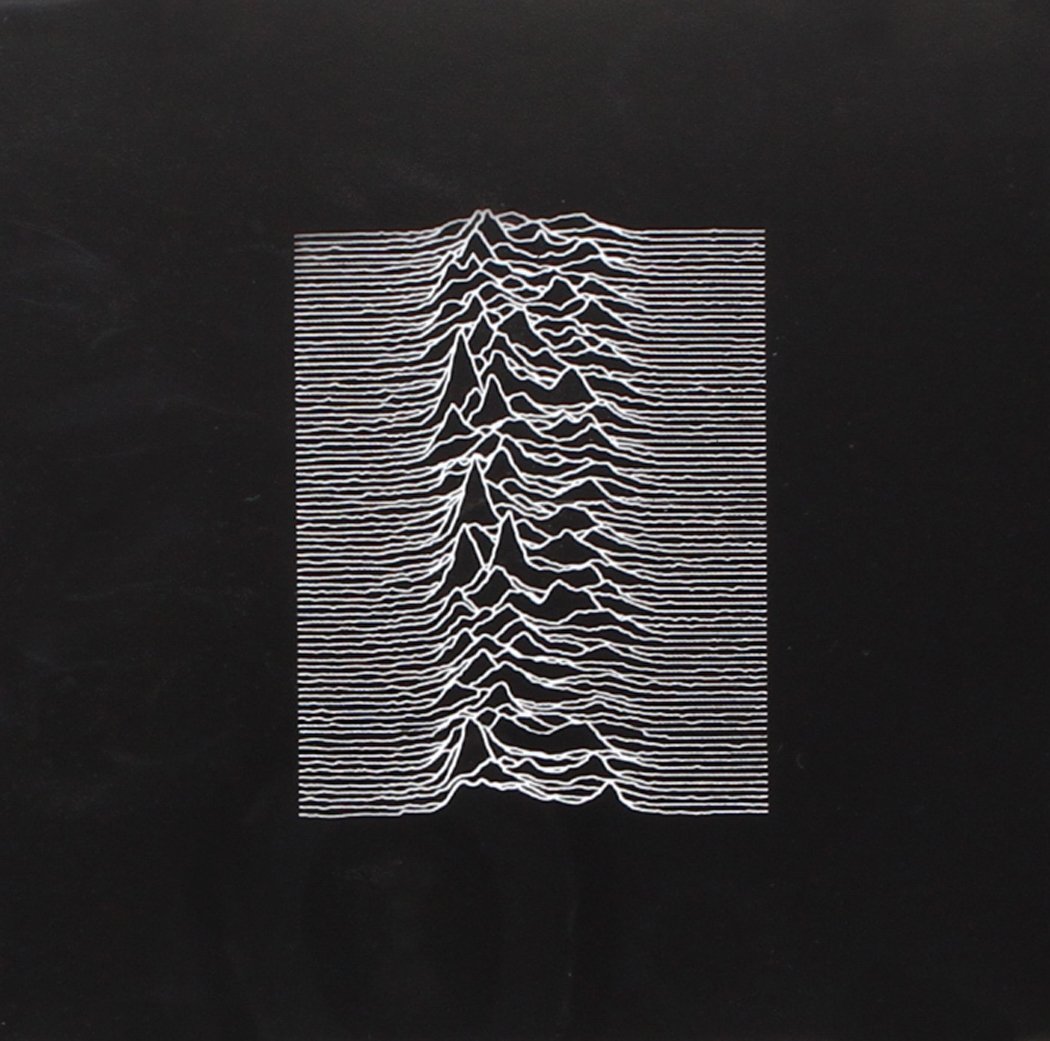 The postpunk implosion started here–and never really stopped. Inspired by the industrial rhythms of their blighted factory hometown of Manchester, England, Joy Division freed your ass while shackling your mind. Bassist Peter Hook pounded out furious dispatches from the upper register, soon-to-be-late singer Ian Curtis hung out in the abyss, and producer Martin Hannett made the music sound so icy and crystalline that you just knew it would fade in the dawn's early light.
INFLUENCED: The Smiths, the Cure, R.E.M., Interpol
Buy Unknown Pleasures on Amazon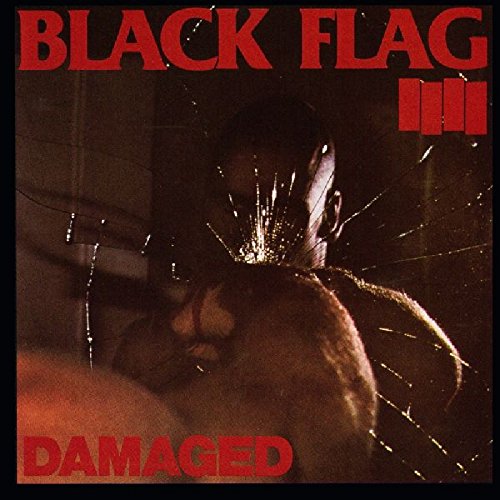 9. Damaged, Black Flag (SST, 1981)
These Hermosa Beach, California, bums helped birth the U.S. hardcore scene and launched the cottage industry that is HenryRollins, but that's almost beside the point. Damaged was a bona fide rock'n'roll masterstroke, funny and feral, self-mocking even as it nodded to a burgeoning community. From the cover image–which many mistook as fascist–to the songs extolling the pleasures of watching TV and getting fucked up, Damaged begged to be misunderstood. As such, it became the benchmark for a new form of suburban alienation. Soon enough, bands filled with angry self-haters were popping up coast to coast. And skateboarding became a crime.
INFLUENCED: Meat Puppets, Nirvana, Bad Religion, the Offspring, Blink-182, Pennywise, Queens of the Stone Age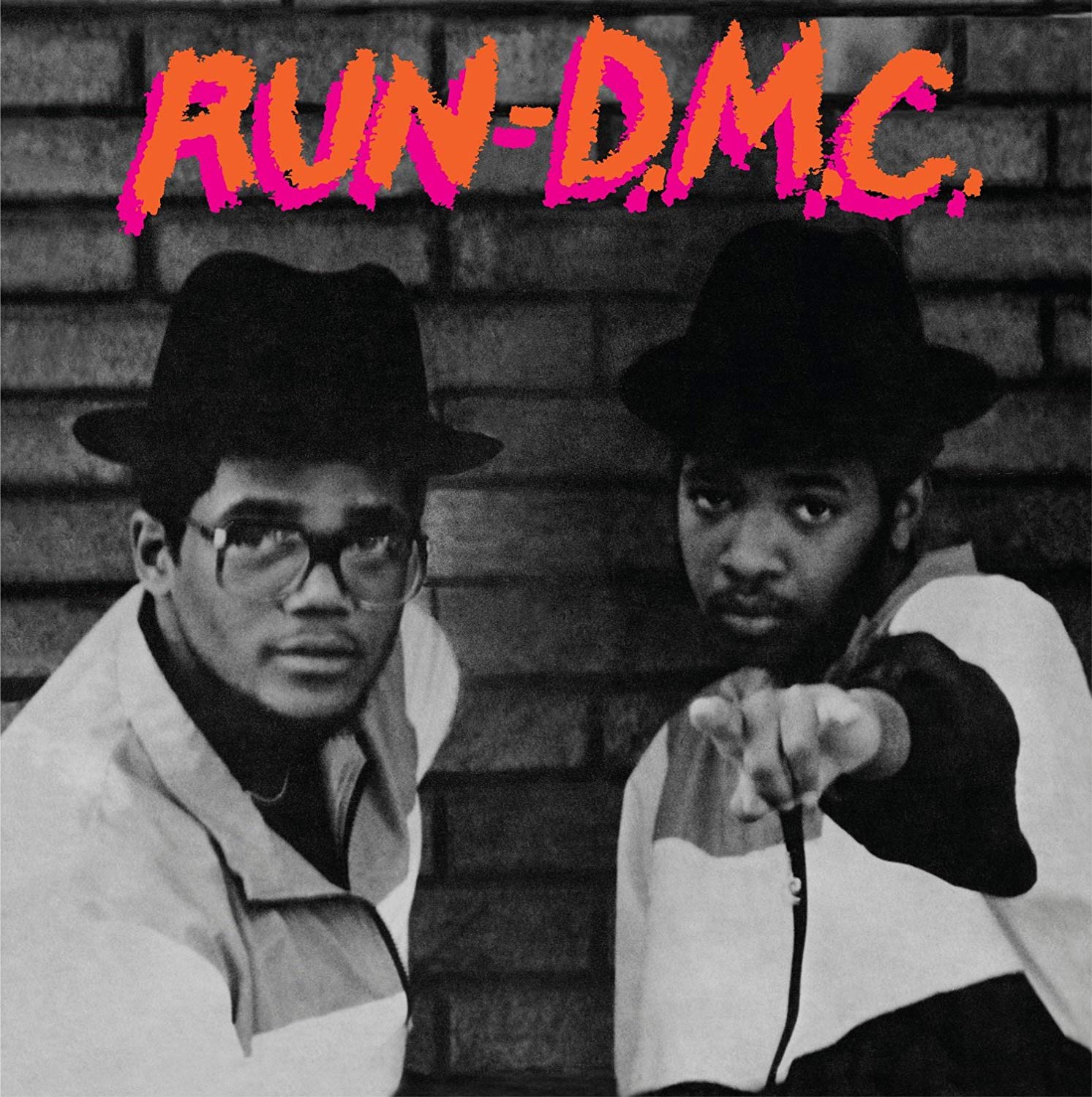 10. Run-D.M.C., Run-D.M.C. (Profile, 1984)
Long before they dusted off Aerosmith and made rap-metal possible, Run-D.M.C. made rap hard, stripping it down to nothing but steel wheels, gold chains, and brass balls. As the link between hip-hop's old and new schools, they took their genre out of the disco and into your living room, which means they're arguably the reason people in Malaysia and Holland know what "rap" means and inarguably the reason everyone from Korn to your little brother rocks shell-toe Adidas. As important to the development of the music as electricity or vinyl, they made everything possible. (R.I.P., Jay.)
INFLUENCED: Beastie Boys, Public Enemy, Limp Bizkit, everyone else who picked up a microphone after them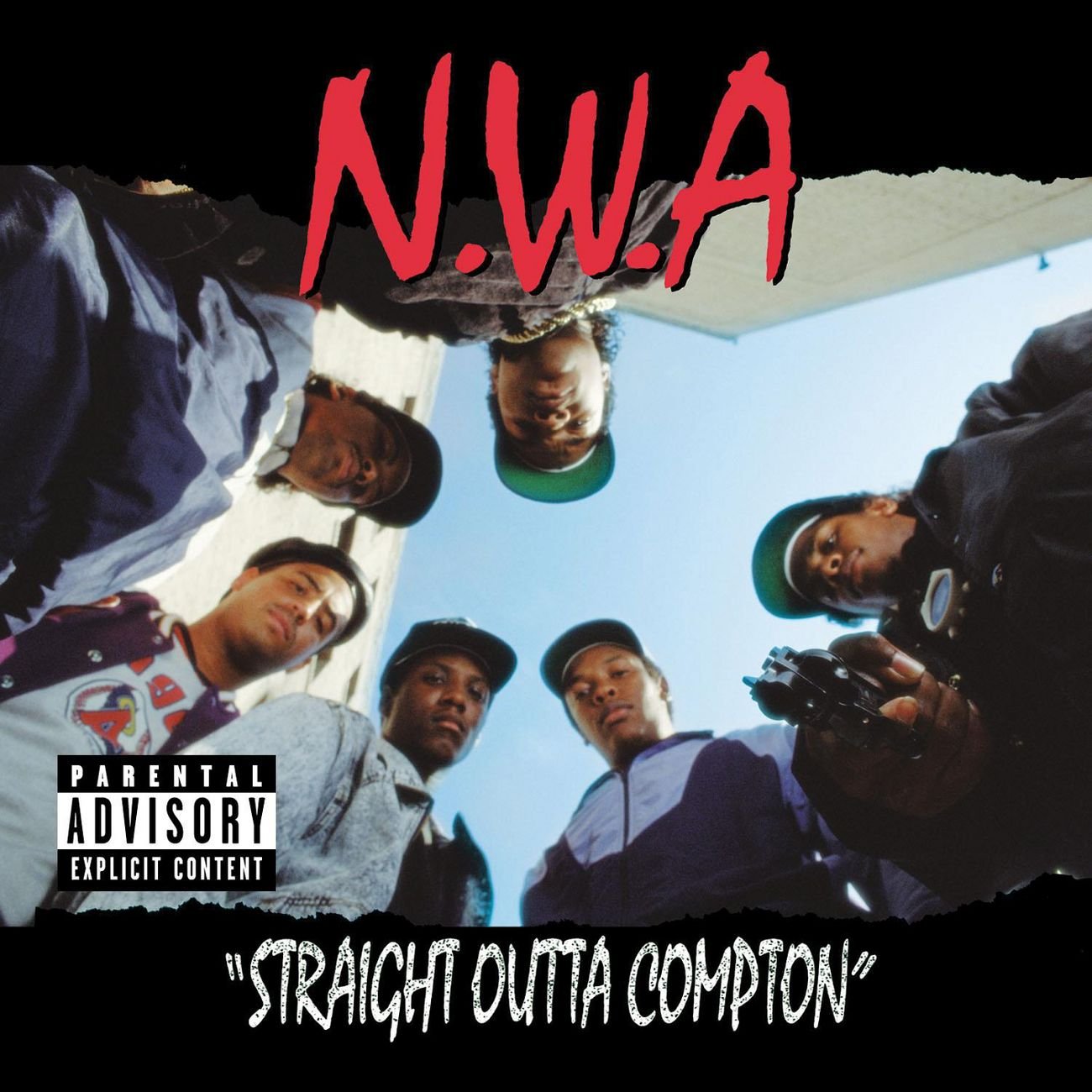 Before intra-homie strife and the departure of key player Ice Cube sapped their strength, N.W.A were the world's most dangerous band: a crew of magnetically hostile rappers breathing down white America's neck over producer Dr. Dre's raw-nerved funk. Although Eazy-E bankrolled the group's initial releases with dope money, N.W.A weren't the street reporters they claimed to be, and Compton is more audio blaxploitation than ghetto CNN. But even if the blood on their hands was really ketchup, their rage was real, and hip-hop provocateurs are still struggling to trump this murder-rap landmark.
INFLUENCED: The L.A. riots, Snoop Dogg, Tupac Shakur, Master P, Quentin Tarantino, Eminem, white people who use the term "beeatch"
Buy Straight Outta Compton on Amazon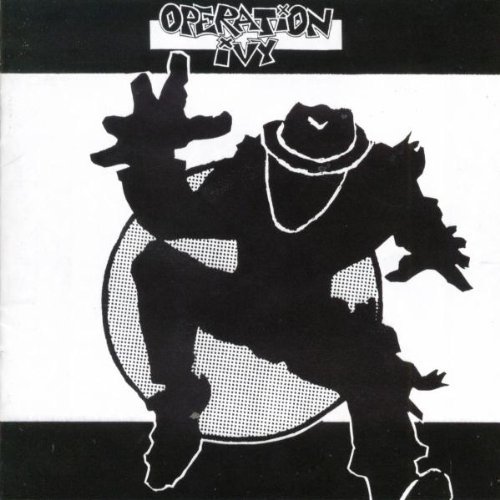 12. Energy, Operation Ivy (Lookout!, 1989)
You might not have heard of them, but for many of the bands you love, Operation Ivy meant as much as the Ramones. These hyper-political East Bay punks were as enamored of 2-Tone ska bands (the Specials, the Selecter) as the Clash were of reggae,and they used the music to similar ends–as thematic inspiration and sonic fuel. Op Ivy threw reverence to the wind and juiced the music with the frenetic rhythms of American hardcore. Their debut, Energy, was released after the band broke up (guitarist Tim "Lint" Armstrong and bassist Matt Freeman went on to form Rancid) and was the most important artifact of the scene around Berkeley's legendary Gilman Street all-ages club.
INFLUENCED: Green Day, No Doubt, Sublime, 311, Rage Against the Machine, Blink-182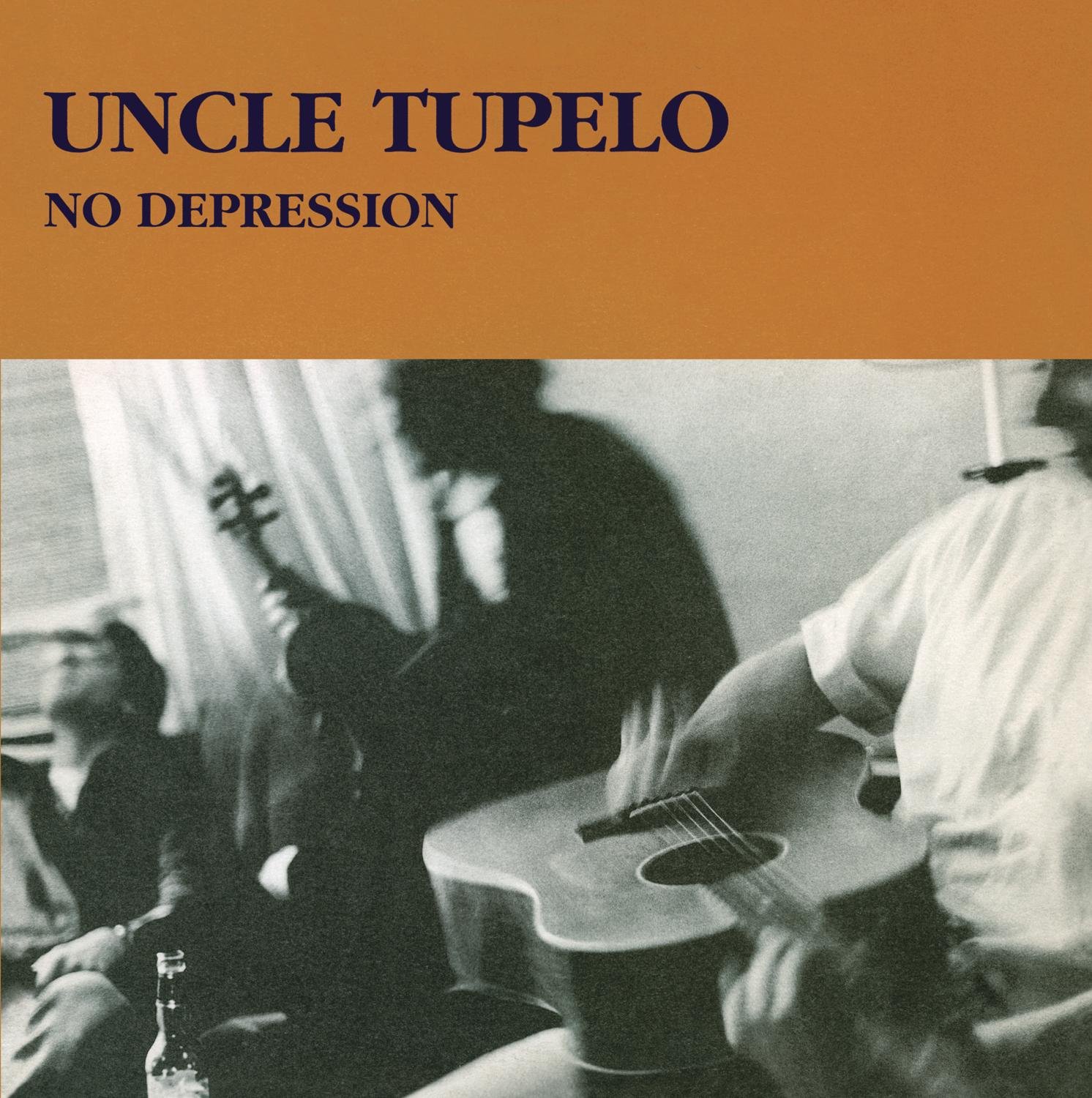 13. No Depression, Uncle Tupelo (Rockville, 1990)
Uncle Tupelo built on the idea that punk rock was American roots music just as much as Merle Haggard. Working the graveyard shift at the supermarket was like working in the factory. Getting drunk was getting drunk. Being broke was being broke. And while trying to shake your post-adolescent ennui isn't the same as fleeing the Depression (a connection the band made on this album's title track, a cover of a Carter Family standard), songwriters Jay Farrar and Jeff Tweedy–later of Son Volt and Wilco, respectively–were so sure-handed that even the most dubious truths seemed self-evident.
INFLUENCED: Whiskeytown/Ryan Adams, Palace Brothers, Drive-By Truckers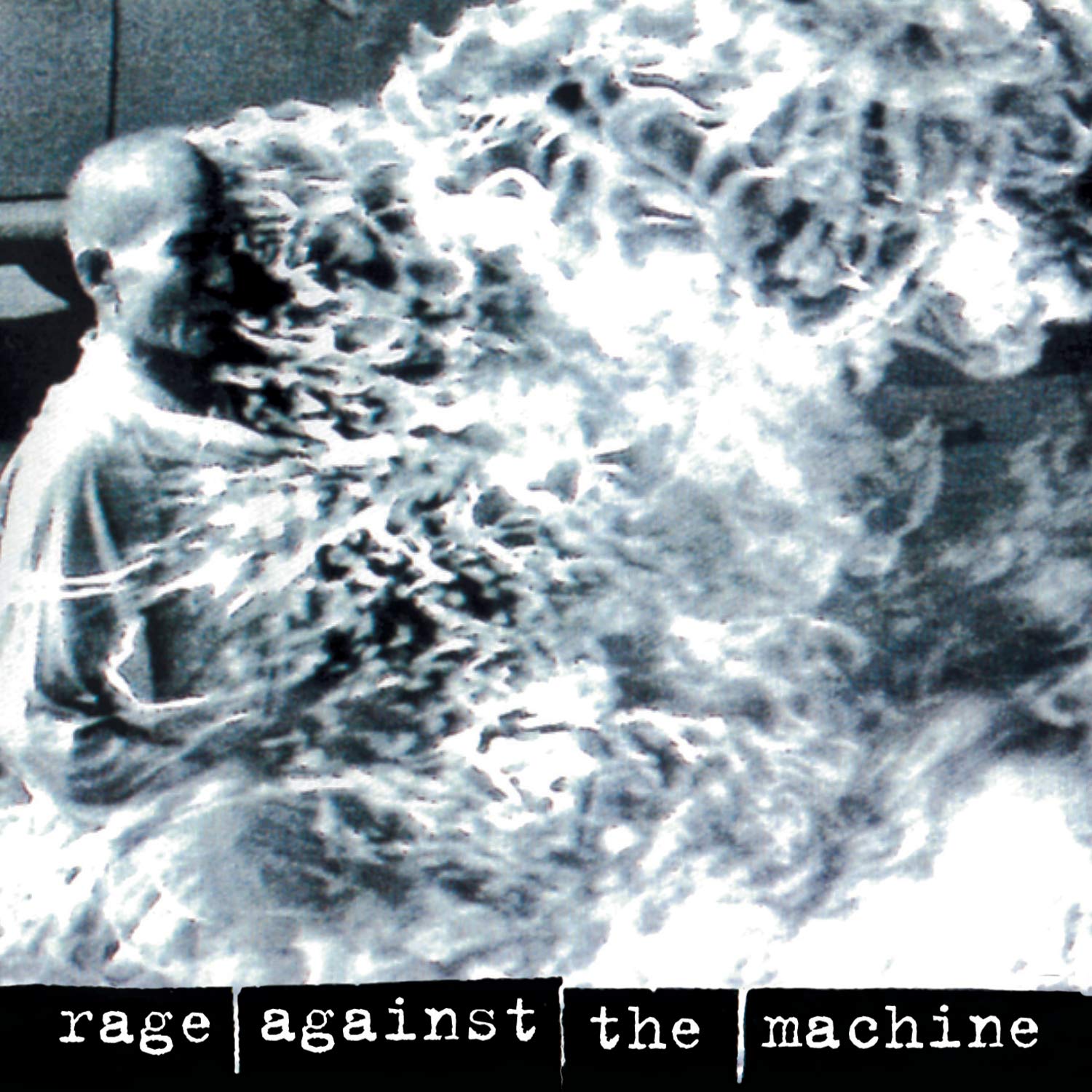 Rage Against the Machine didn't invent rap rock–that was Run-D.M.C. But they're the first rap-rock band that rocked as hard as rapped. On their self-titled debut, Tom Morello's Zepplified riffocity and Zack de la Rocha's Chuck D–with-a-head-cold agitrap never really fused, and the clash of their respective voices spawned a new genre. We'll pay you a shiny new quarter if you can find a single moment of actual melody on this record, but tension and skull-cracking energy abound.
INFLUENCED: Korn, LimpBizkit, Deftones, P.O.D., Kid Rock, At the Drive-In
Buy Rage Against the Machine on Amazon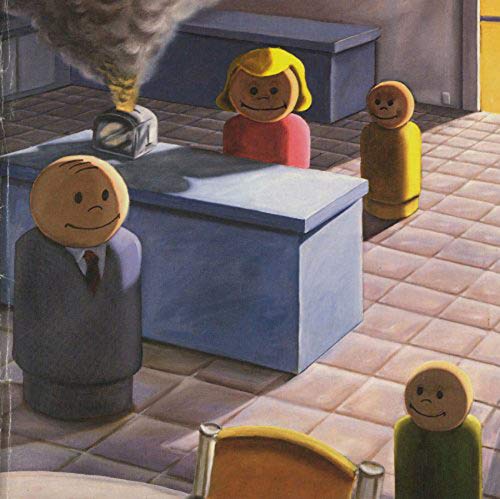 15. Diary, Sunny Day Real Estate (Sub Pop, 1994)
Emo's mix of wailing punk guitars and crybaby vocals originated in the late 1980s, when Washington, D.C., bands like Embrace and Rites of Spring traded hardcore hard-assedness for introspection and slower tempos. But if you're listening to emo today, the bands you're listening to sound more like Sunny Day Real Estate. Diary, the Seattle foursome's debut album, tempered hardcore's jagged rhythms with indie-rock guitar swirl while singer Jeremy Enigk (a world-class screamer who knew when to dial it down) confessed the black-hoodie blues, providing sensitive high-schoolers with yearbook quotes for days.
INFLUENCED: ModestMouse, the Promise Ring, the Get Up Kids, Jimmy Eat World, Dashboard Confessional, Cursive