By: Piotr OrlovLali Puna, Styrofoam, and Opiate
Judging by the digital nuggets that Lali Puna meticulously sculpt on their albums, this German electronic-pop quartet comes off as more a hip art project than an actual band–they project such absolute control, it seems they couldn't possibly rock out on stage like a real band. But on their inaugural North American tour, which recently touched down at New York City's Mercury Lounge, Lali Puna consecrated a divine rock-techno marriage, progressive electronics and new wave melodies powered by drone jazz gusto and motorik propulsion. Diminutive singer Valerie Trebeljahr tapped out minimalist lines on her keyboard, bassist Markus Acher and headphone-clad drummer Christoph Brandner laid down grooves by turns straightforward and polyrhythmic, and Florian Zimmer turned over a bed of synthetic gulps, twitches and beats that propelled the whole kit and caboodle into the 21st Century.
And you can thank Morr Music for the ride. This Berlin-based label has established itself as a bastion of romantic electronic records, and its roster of mostly European artists–Lali Puna, B. Fleischmann, Mum, Herrman & Kleine–might appeal to guitar-fetishising Americans if only they were better prepared to reconcile the differences between "rock" and "electronic" music. But this evening the divide was as apparent as ever, as the laptop-wielding openers Arne "Styrofoam" Van Petegem and Thomas "Opiate" Knak (an associate architect of Bjork's Vespertine), who placed gorgeous and catchy instrumentals on top of hip-hop-cum-microhouse beats, inadvertently drove the indie kids off the dancefloor and into the bar.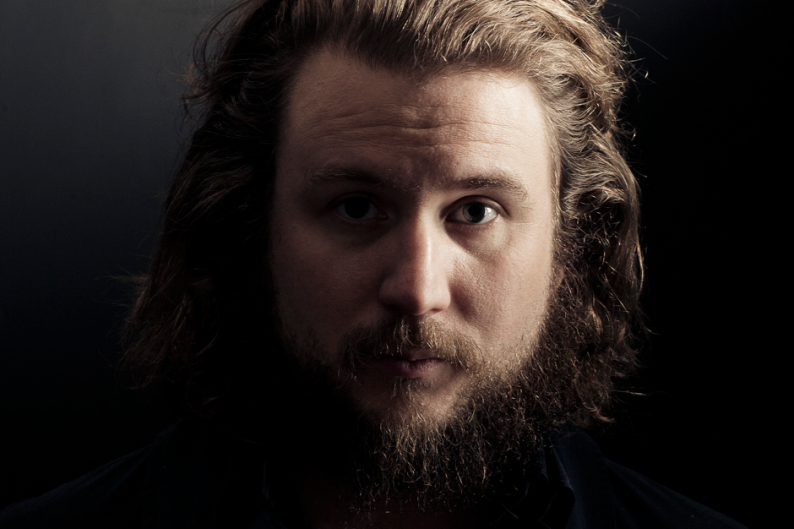 But whether or not indie snobs choose to believe it, the pop declarations of this year's Scary World Theory (Morr Music), Lali Puna's latest full-length, is populist fare. The obvious comparison here is Stereolab (and, to a lesser degree Mouse on Mars, their partners in the digital hiccup-cum-drone rock circus). But whereas Stereolab's not-so-secret Neu fixations often border on imitation, Lali Puna's motorik bubblegum adventures pave an entirely new course down the autobahn. On fantastic songs like "Lowdown," what began as lo-fi house music ended up sounding a lot closer to a live, late-period Velvet Underground freak-out, the electro-tinged beats strengthening the drummer's groovy swagger. By the time they closed with a cover of "40 Days," a song by the early '90s shoegazer band Slowdive, it became clear that they were no one-note laptop afterthought: Lali Puna create classic dance tracks with the intensity of a ferocious live jam.