Aimee Mann
Beacon Theater
New York City
Dec. 6, 2002

The majority of Aimee Mann's peers may have spent the last decade preparing for their Where Are They Now? close-ups, but after doing time in forgotten pop-star purgatory–not to mention battling her former record label for the rights to her then-unreleased music–the former singer for the '80s post-New Wave outfit 'Til Tuesday has emerged, at long last, triumphant. While her most recent album, 2002's Lost in Space, proved that the singer/songwriter still has skills, Mann's set at the Beacon theatre last December was a poignant reminder of why she's still relevant.
Mann's expressive voice, sharp lyrics and witty sense of humor puts her in the ranks of studied songwriters like Rufus Wainwright and Debbie Harry. But, like Harry, Mann often masks her vocals with instrumental clutter–kicking off her set with "The Moth" (off of Lost in Space), Mann tried so hard to showcase her band that her own words were lost in a haze of guitar feedback. A beautiful rendition of "Wise Up" (off the critically acclaimed Magnolia soundtrack) demonstrated how much better Mann is a la carte.
But whether Mann went at it single-handedly, traded licks with her guitarist or poked fun at Fiona Apple, the crowd ate it up with gusto. After the encore ("Red Vines," from 2000's Bachelor #2) brought the audience to their feet, Mann and her band came out yet again, launching into the title track from Magnolia and a cover of Three Dog Night's "One." Mann then took requests from the audience–inviting fans to file to the stage with their wishes written on slips of paper–but after stumbling through a couple of them, she ended the social experiment with her tried-and-true classic "Deathly."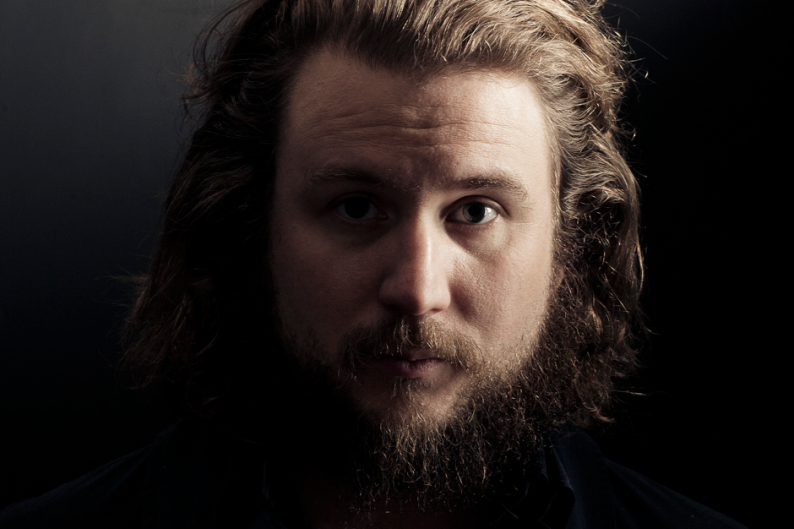 While other artists would have been halfway to their hotel suites, nearly two hours into her performance, Mann continued to work the crowd and seemed to enjoy every minute of it. And it wasn't so much her stamina as her unbridled enthusiasm: Early in her set, egged on by eager fans, Mann shouted, "I love it! I live it! I am fucking rock and roll!" Sure, maybe Mann was joking, but that didn't stop the wide-eyed crowd from believing her.