The 20 Best Albums of 2001
The 20 best albums of 2001, ranked by the SPIN editors. [This list was originally published in the January 2002 issue of SPIN.]
1.The 20 Best Albums of 2001
1/21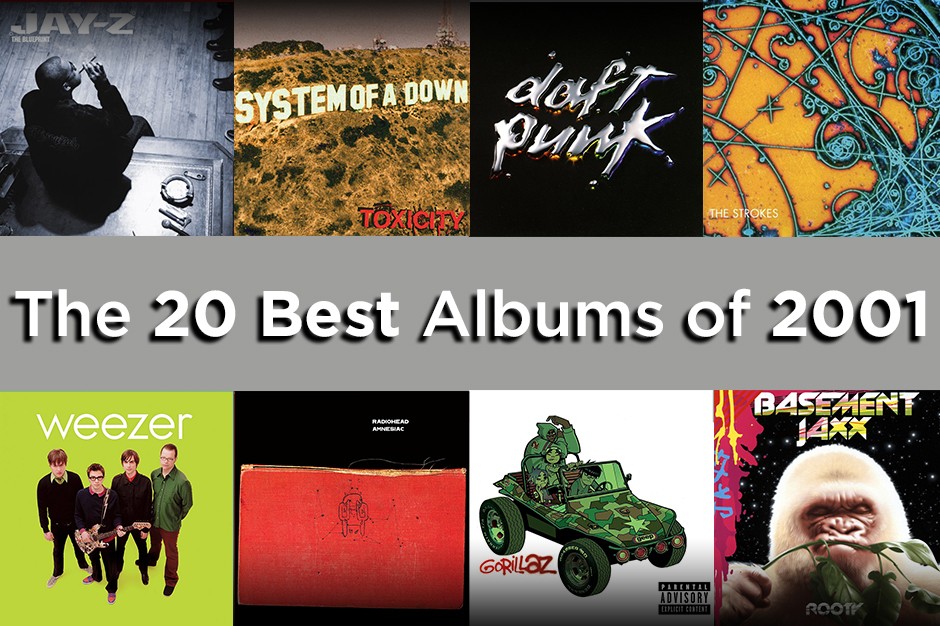 2.Various Artists, American Pie 2: Music From the Motion Picture (Republic/Universal)
2/21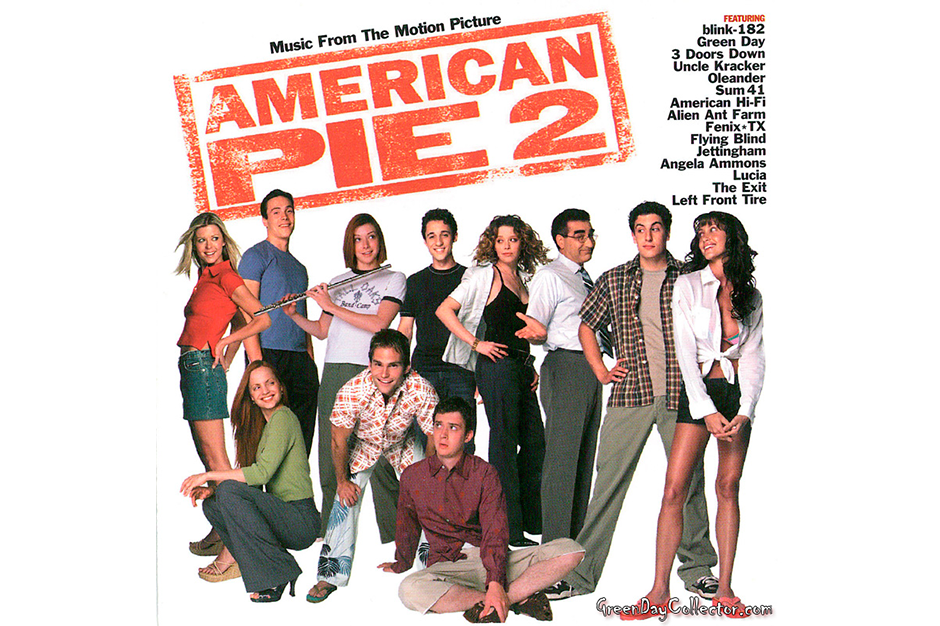 Dorky, vulnerable pud-punk — a vision of America's marketing majors dreaming with one hand. Blink, Sum, Alien Ant Farm, and American Hi-Fi all play Al Gore to Green Day's Bill Clinton. But now this Fast Times for the boom times is a funeral for frivolity: a Big Chill fomenting nostalgia for August 2001, when we were young and easy in the mercy of their cheese. JON DOLAN
3.Craig David, Born to Do It (Atlantic)
3/21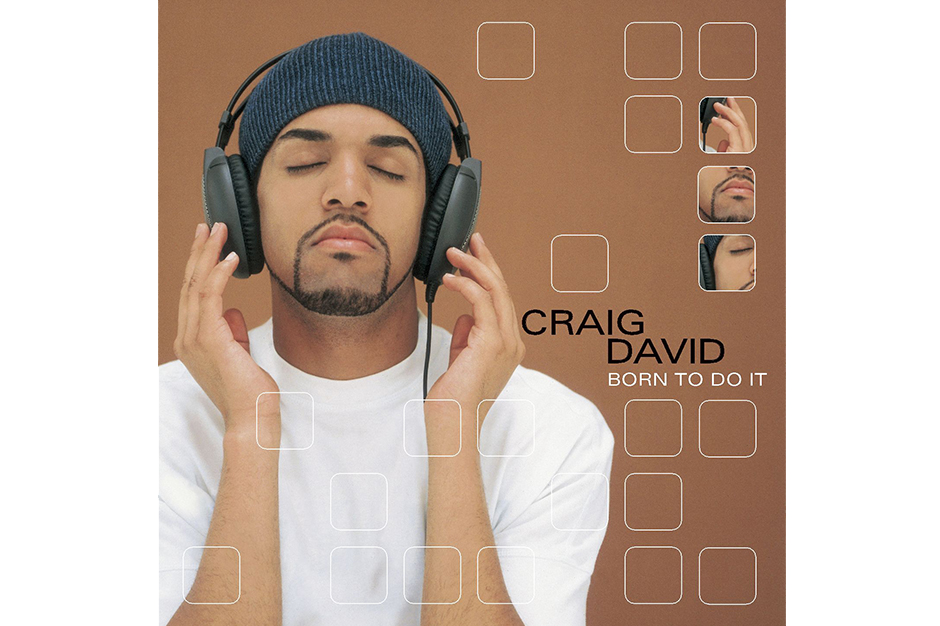 Craig David is "2-step" like early Mary J. Blige was "hip-hop" — shaped by the culture but not bound by its codes. The cutie conversates on intimacy's intricacies with the repetitive cliché of a 20-year-old player-in-training, but his debut's accomplishment lies elsewhere — Mark "Artful Dodger" Hill's pristine, skip-to-the-bridge beats and David's chatty swerve, which goes down like your first sip of La Grande Dame. CHARLES AARON
4.The Strokes, Is This It (RCA)
4/21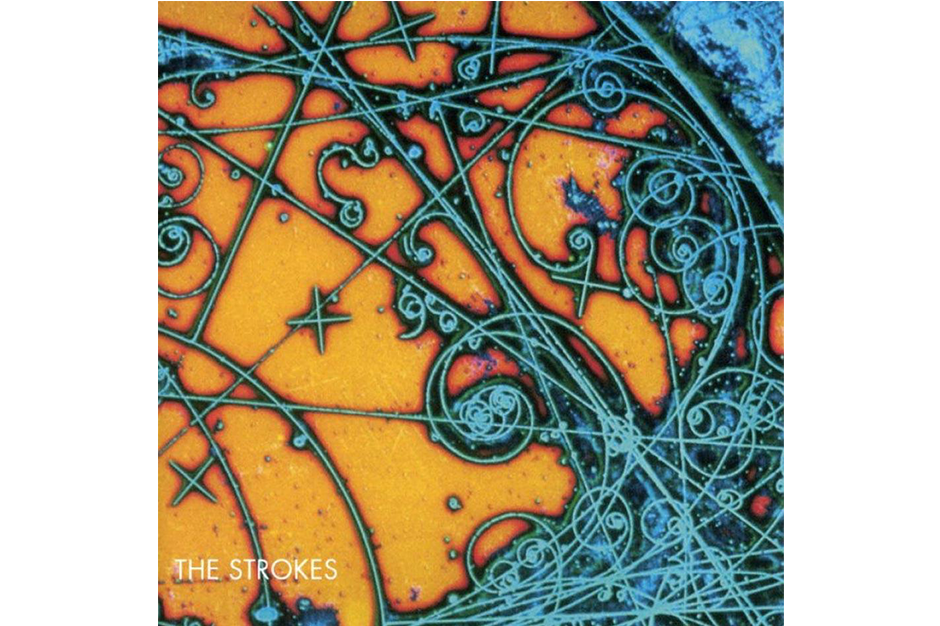 Pro: Rob the Kinks, the Stooges, Television, and '70s bar rock, make it sound fresh. Con: Bratty Manhattan rich boys. Pro: Sound older and sadder than they look. Con: Please take a shower. Pro: Super-catchy songs make you wanna pogo. Con: Think "girls lie too much." Pro: Will cry when they're "walking out that door." Con: Over-hyped. Pro: Not their fault. Con: The male Elastica. Pro: Dude, the male Elastica! SIA MICHEL
5.Macy Gray, The Id (Epic)
5/21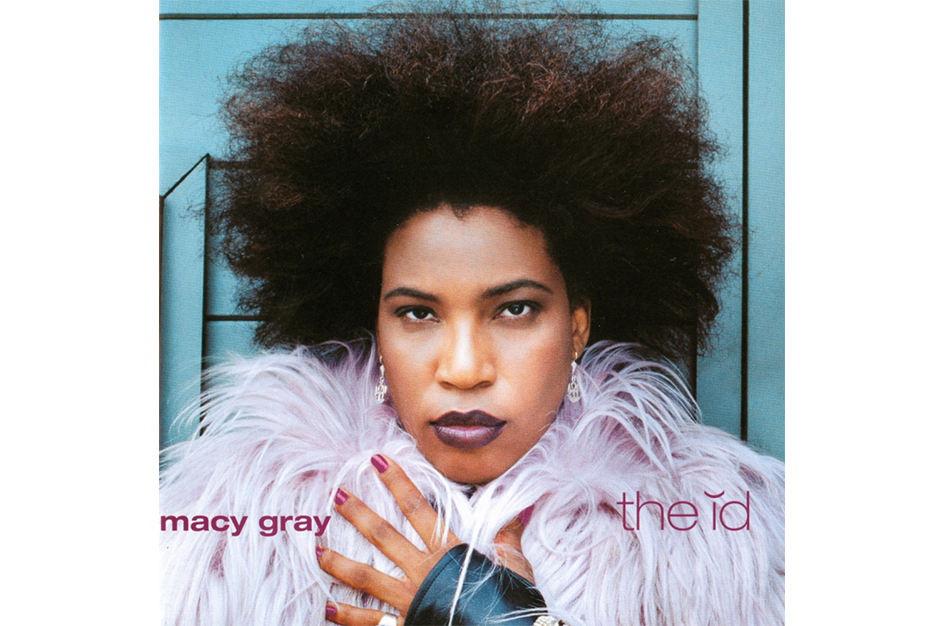 At this point either you buy into the voice or you don't, and it's definitely time for her to give the whole "Kook Princess of R&B" trip a rest. But on her second album, Macy Gray reveals a depth to her songwriting that proves she's more than just neo-soul's Freak of the Week. From the Deee-Lite bite to the funky tuba break (!) on the final fadeout, The Id keeps on rising, surprising, and hypnotizing. ALAN LIGHT
6.Tool, Lateralus (Volcano)
6/21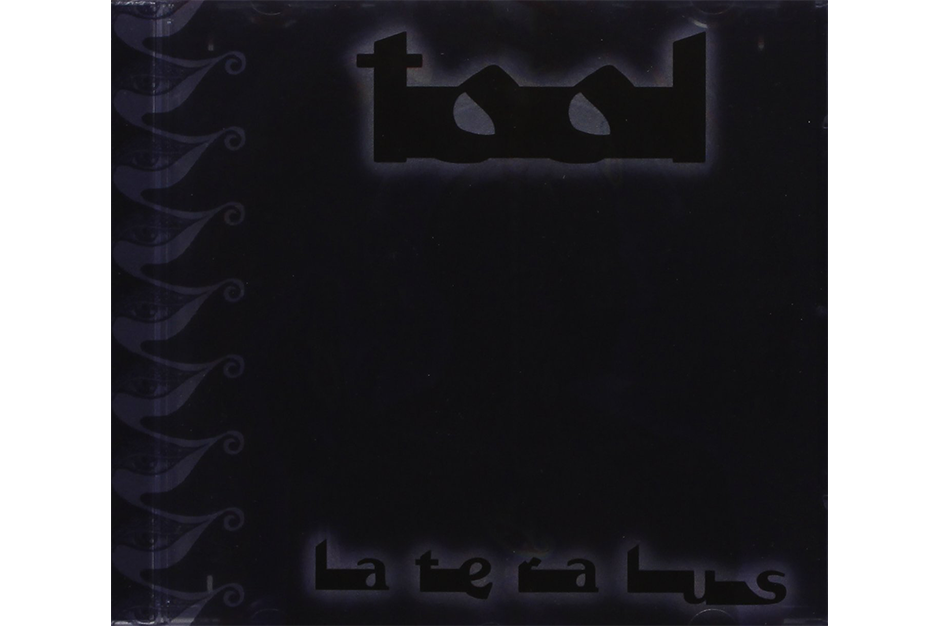 What does Tool know that the new-jack hammerheads trailing in their wake don't? That the best metal is sexy as well as spooky, reflective as well as raging, and — at least occasionally — smart as well as dumb. Also: that you should never underestimate the power of cool-ass graphic design. Spine-crushing dynamics, and the best rock howl of the year (see "The Grudge"). Anger can be healing. WILL HERMES
7.The Dismemberment Plan, Change (DeSoto)
7/21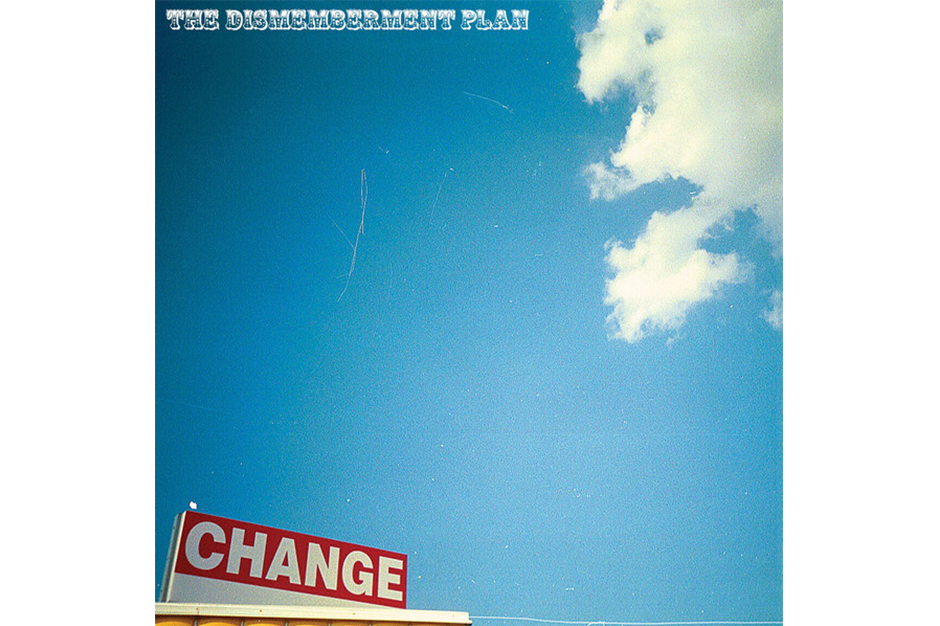 These D.C. democrats bling-blang the blue guitars like wringing a bell, and groove like an Athens, Georgia, go-go band — all without taking the thumbs out of their mouths. But they not only transcend drip-dry elegies to "watching John McLaughlin / And having sex again and again," they make 'em sound like a hell of a way to kill midterm break. I mean, like, if you're not busy or whatever. J.D.
8.The Coup, Party Music (75 Ark)
8/21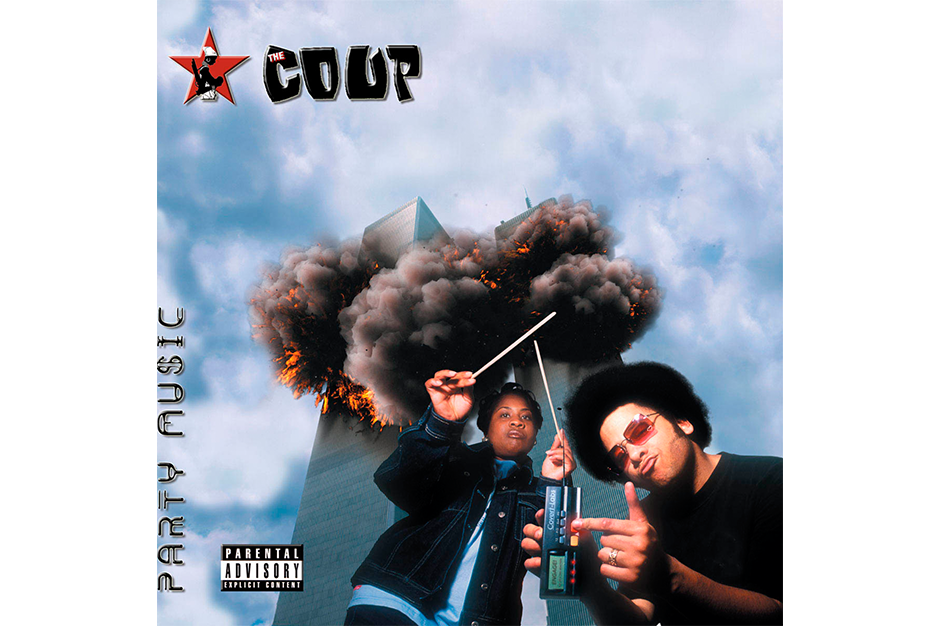 Marxist, G-funk rhyme-slinging is about as punk rock as it gets. But rapper Boots Riley is most radical when he takes his Chomsky-ish rhetoric and gives it a scruffy, bluesy narrative — like the father who reflects fondly and bitterly on an unwanted pregnancy. In the Coup revolution, Burger King workers drop the lettuce to wave Berettas. And when DJ Pam scratches all the right places, you can almost envision it. C.A.
9.Lucinda Williams, Essence (Lost Highway/Universal)
9/21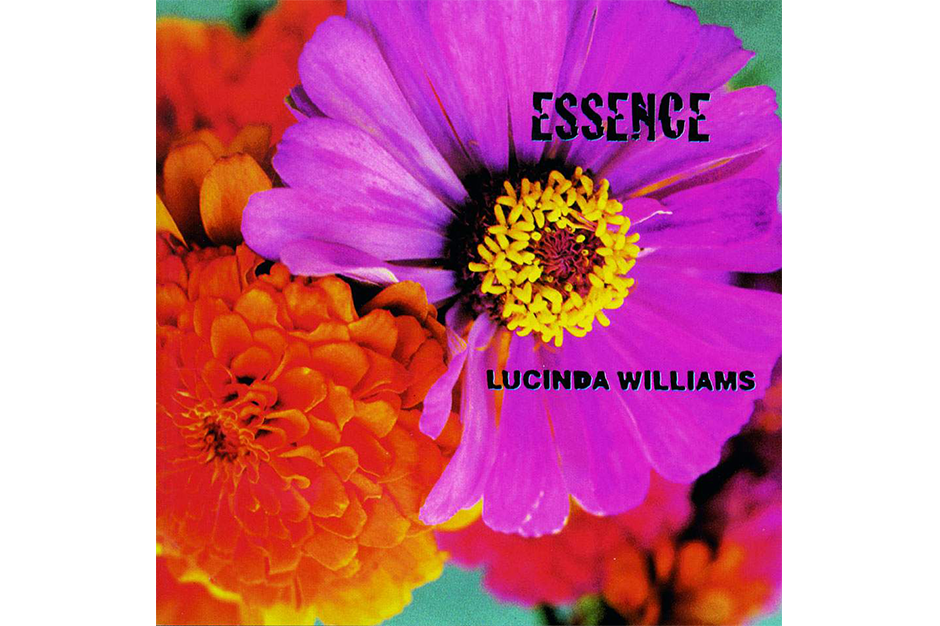 Rather than make another album full of finely hewn Southern Gothic narrative, Williams instead bravely chose to dig deeper — to strip her writing down to its purest emotional core. The sparse, deceptively simple Essence gradually emerges as a cohesive song cycle about longing, sex, breaking up, and healing; like a novel that's every bit as powerful as the country-blues short stores we've come to expect. A.L.
10.Manu Chao, Próxima Estación: Esperanza (Virgin)
10/21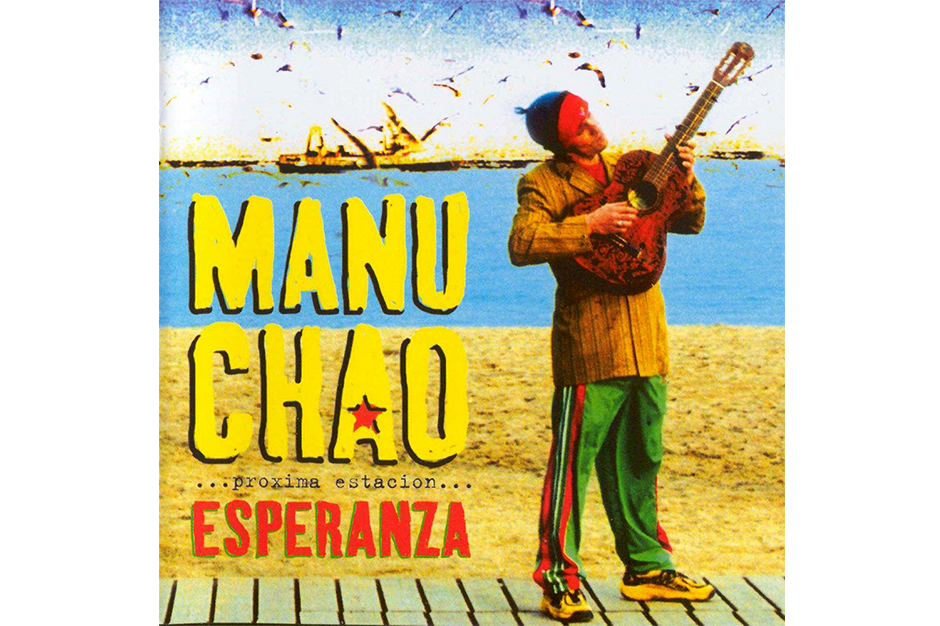 The strongest argument for globalization extant, Chao is a post-national gypsy who bumps dub-wise groove-folk in Spanish, English, Portuguese, French, and Arabic. The sequel to one of the best pop records of the '90s, 1998's Clandestino, Próxima rewinds its predecessor's synth trills and one-note guitar rhythms under couplets that bounce, console, and seduce. Dude's the closest thing we've got to Bob Marley. W.H.
11.Richie Hawtin, DE9: Closer to the Edit (M-nus/NovaMute)
11/21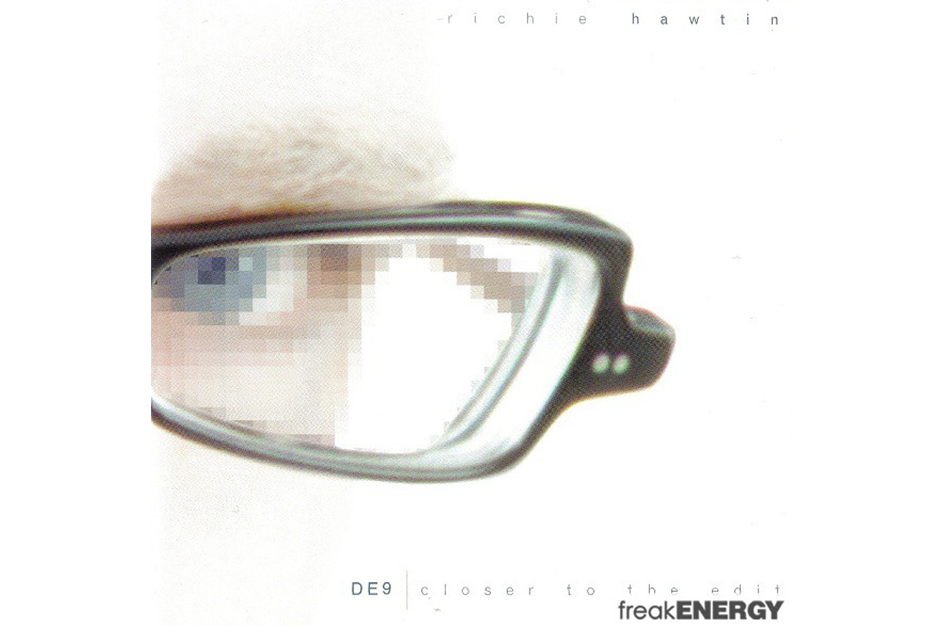 On the year's most intriguing DJ mix-up, Detroit's favorite shinehead lifts his art of noise to orgasmic levels. A decade's worth of minimalist Motown techno tracks are run through his patented DE9 (decks, effects, and a 909 drum machine) spin cycle; a seamless stream of sexy electrofunk comes out in the wash. Batteries not included. DAVID J. PRINCE
12.Tori Amos, Strange Little Girls (Atlantic)
12/21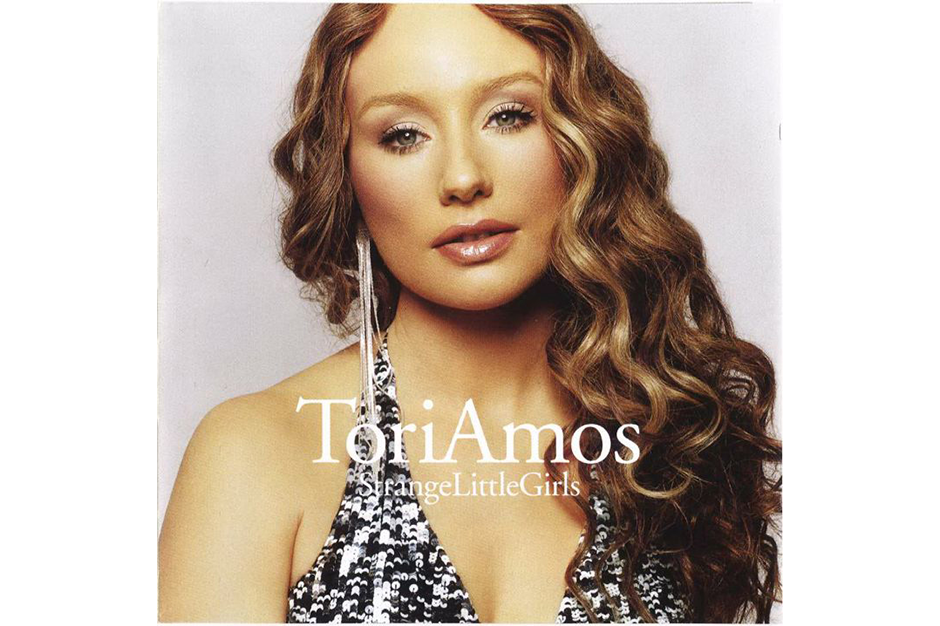 In which one of Eminem's tall tales becomes a ghost story, Neil Young's "Heart of Gold" becomes Iggy's "I Wanna Be Your Dog," and two George Bushes blubber about how, well, sometimes happiness isn't a warm gun. Even when the ideas outrun the treatments, they'll get under your skin. And as the wartime body counts rise, art that forsakes memoir to get inside the head of the Other is exactly what we'll need. W.H.
13.Weezer, Weezer (Geffen)
13/21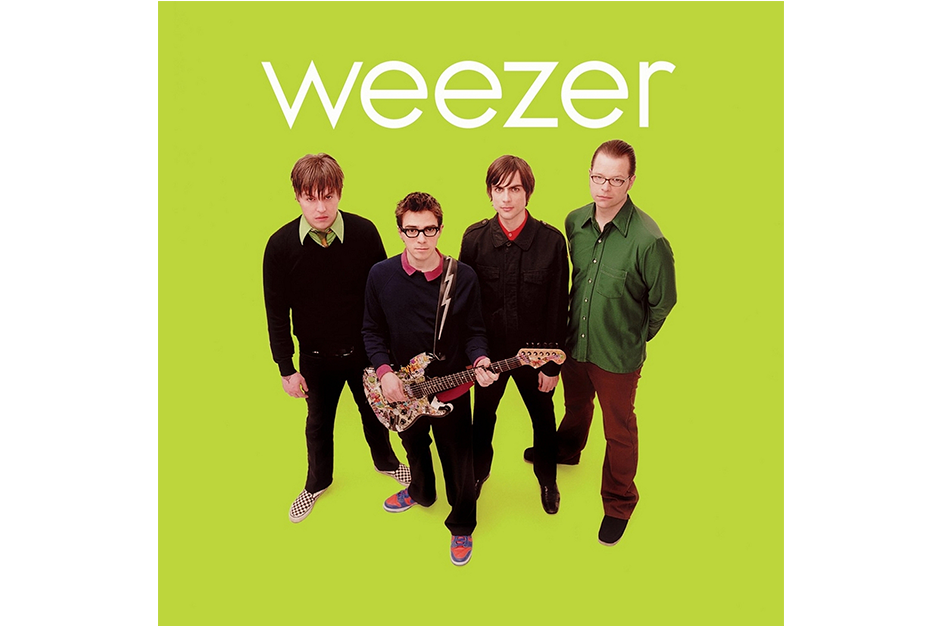 The benefits of sticking around long enough: a million-selling record, a second generation of fans, wiping the smug looks off the faces of all who once called you major-label Pavement. Rivers Cuomo and Co. are less this century's iteration of the Beach Boys than they are the new Cars, having learned that with the right production, hand-claps and surfin' guitars can still sound unbearably sad. ANDREW BEAUJON
14.Daft Punk, Discovery (Virgin)
14/21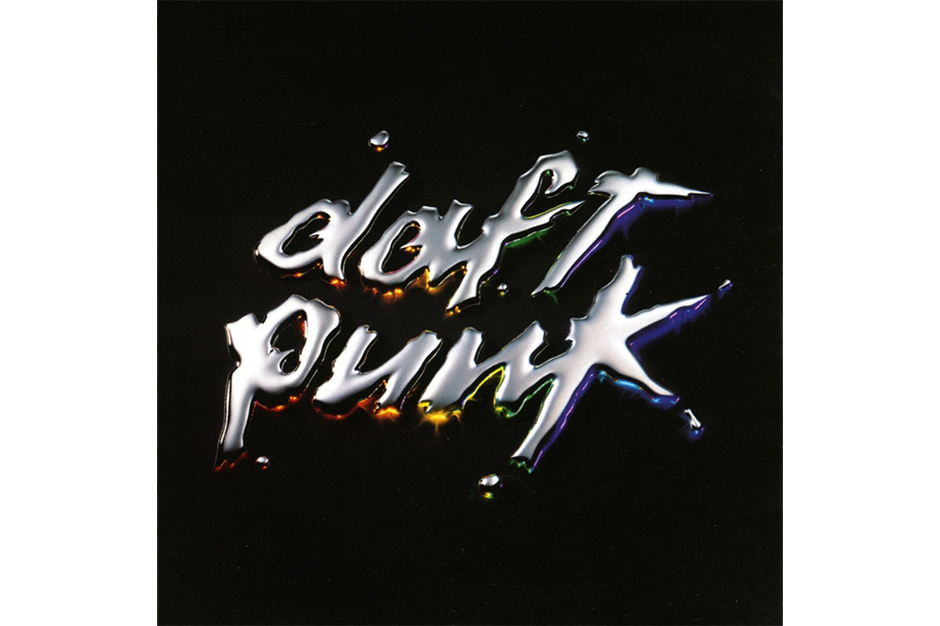 You want irony? Go listen to 'N Sync. These goons are so sweet'n'lowbrow, they invented a new genre: garbage house. And it's a garbage house of mirrors, reflecting Billy Squier off Donna Summer, abstract expressions off knee-rattling obsessions. Is there a better 31st-century smoothie than "One More Time"? Is there a little fluffy cloud where we can all just get along? J.D.
15.Jay-Z, The Blueprint (Roc-A-Fella)
15/21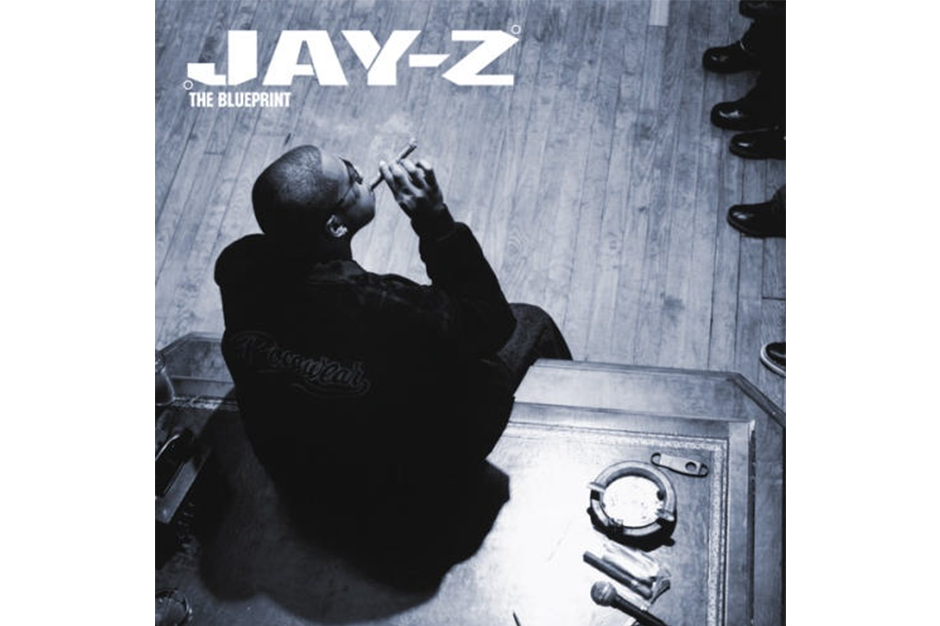 Jay-Ho forsakes big pimping and gets personal, and by personal, we mean personal — we even learn which cousins used to wash behind lung Jigga's ears (thanks, Mickey!). But look past the onanism and dig the planet's most charismatic egoist flowing like the Cristal did on previous records. Plus: one-take vocals and a whole mess of steaming vitriol. Punk record of the year? Fo'sheazy! ANDY GREENWALD
16.Gorillaz, Gorillaz (Virgin)
16/21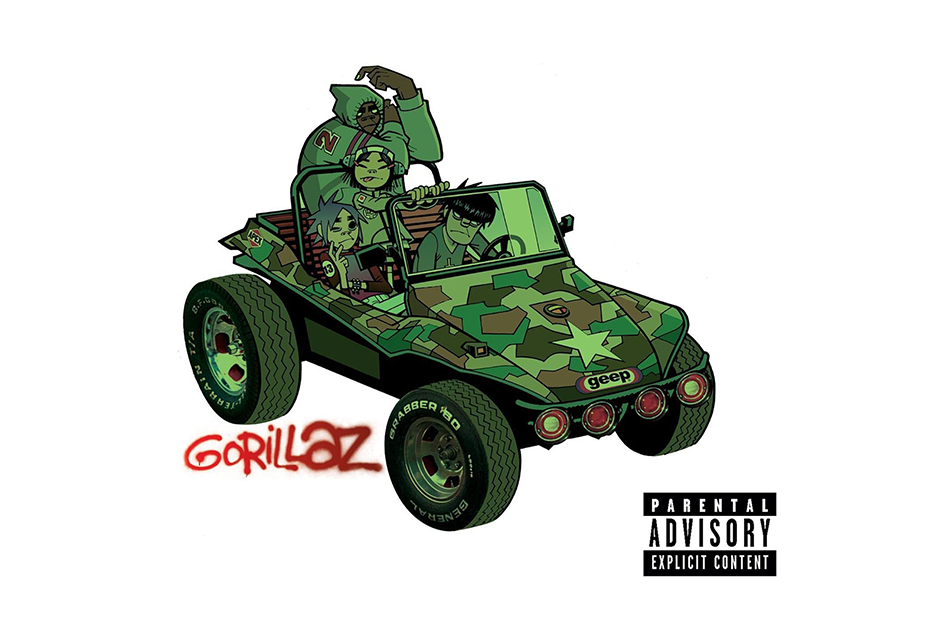 Smarter than the Archies, phatter than the Banana Splits, the best cartoon pop act since, well, D12 redeems rap-rock with Del the Funky Homosapien providing dance lessons and Dan "The Automator" Nakamura threatening to become a marketable genius. High point: Damon Albarn's spiritual update of "Loser" — i.e., that single that now sounds scarily like a selective service anthem. W.H.
17.Björk, Vespertine (Elektra)
17/21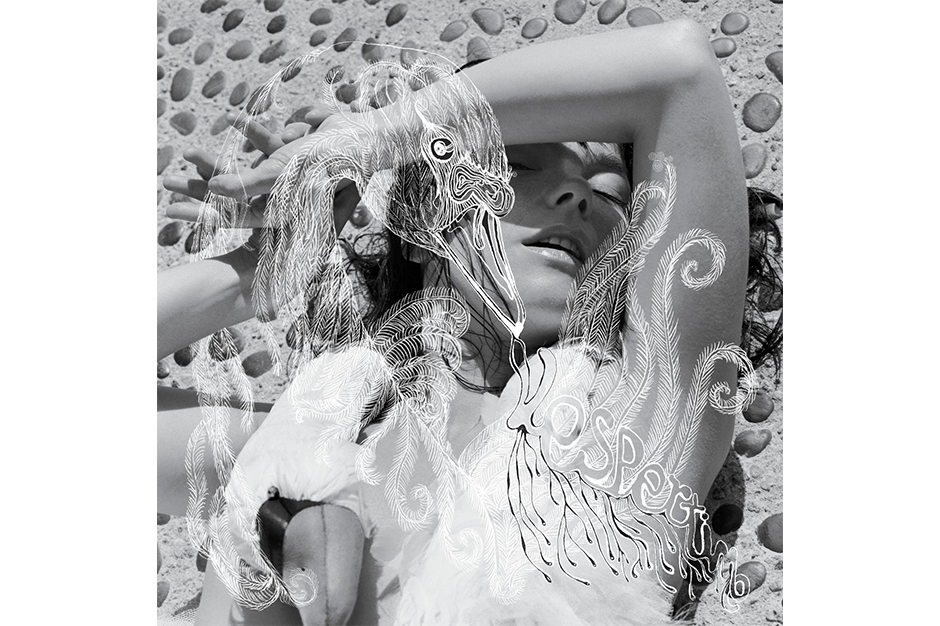 The sound of a battered diva retreating to her ice castle with a blankie, a laptop, and some opium tea, then finding solace watching the snow fall with a boy of "magical sensitivity." Hushed yet sparkling, mysterious yet playful, trilling with harps and pulsating with digi-beats, Vespertine is a perfect peek into Björk's hidden places. "It's not meant to be a struggle," she sings, the sun in her mouth once again. S.M.
18.Bob Dylan, Love and Theft (Columbia)
18/21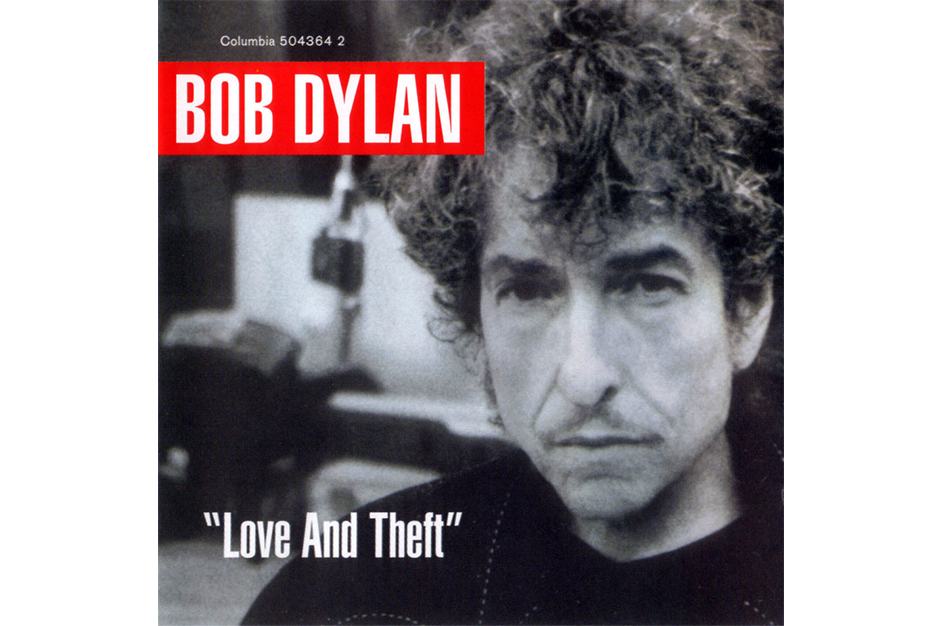 Backed by the crack band he's been dragging across the land for years, the man celebrates his 60th year by mouthing off and telling tales. After the deadly ruminations of Time Out of Mind, Dylan sees the road ahead — not for nothing this is the closest he's come to a straight roots album since The Basement Tapes. That this life-affirming record came out on September 11 is one baby step for human kind. GREG MILNER
19.Basement Jaxx, Rooty (XL Recordings/Astralwerks)
19/21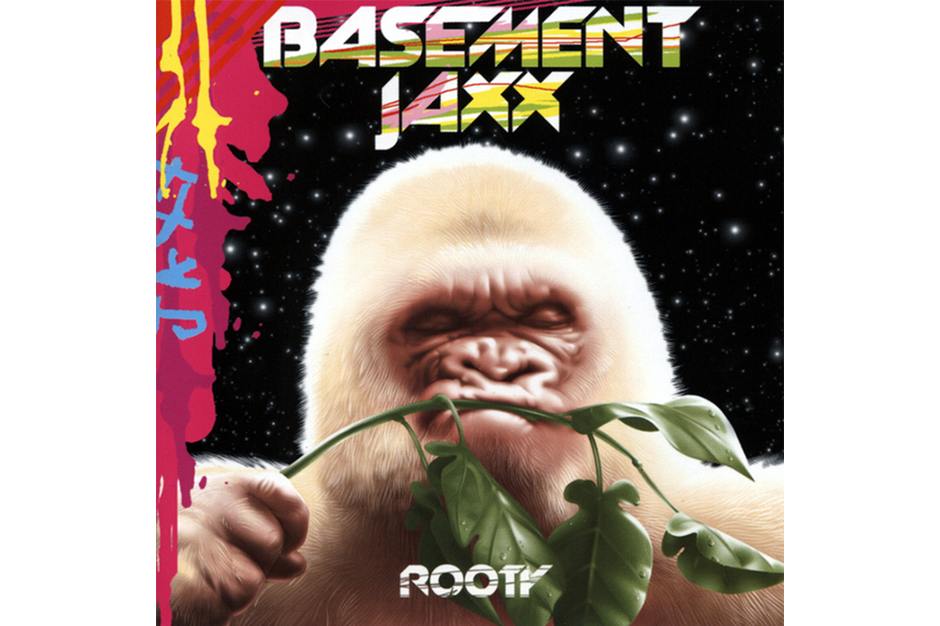 This album has more pleasure in its principle than Janet soul-smoochin' Missy. Movin' on from their early Latin exotic trax into a witty street-funk frolic, the Jaxx made the year's best booty album for folks with glasses and two left feet (hi, Mom!). The studio duo proudly wear their history of music — from Prince to Kid Creole to Little Louie Vega and beyond — like a glorious golden lamp shade. C.A.
20.Radiohead, Amnesiac (Capitol)
20/21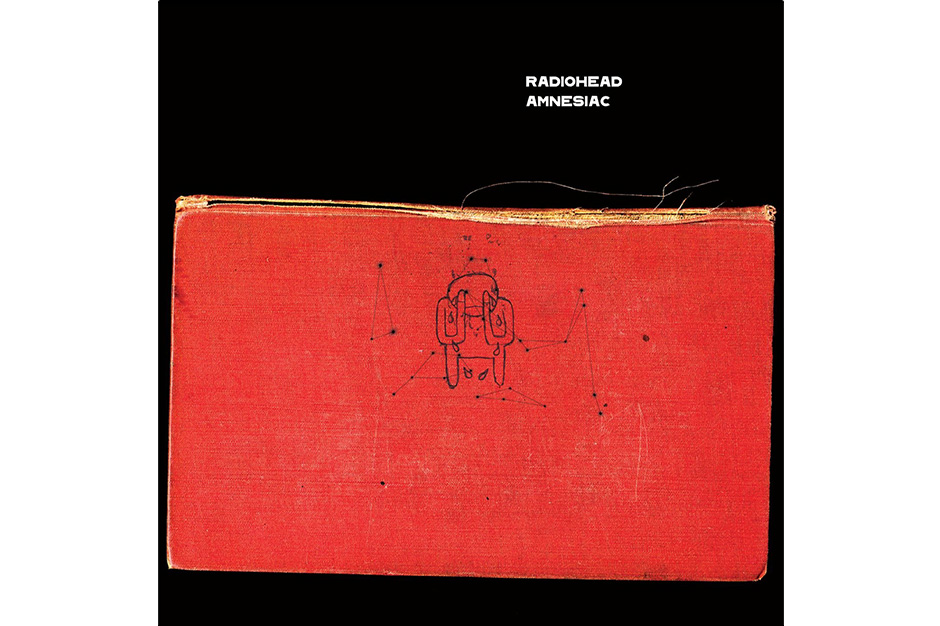 The record that asks the question: How much sorrow and pity and scritti politti can dance on the head of a blip? The pied pipers of oblique chic empty the remainder of their hard drive and out comes genius in a baby carriage. Kid A's kid bro went from the piano bar to the laptop laser show, from cradle to grave, from Lake Geneva to the Finland station, all in one lifesaving vocoder moan. J.D
21.System of a Down, Toxicity (American Recordings)
21/21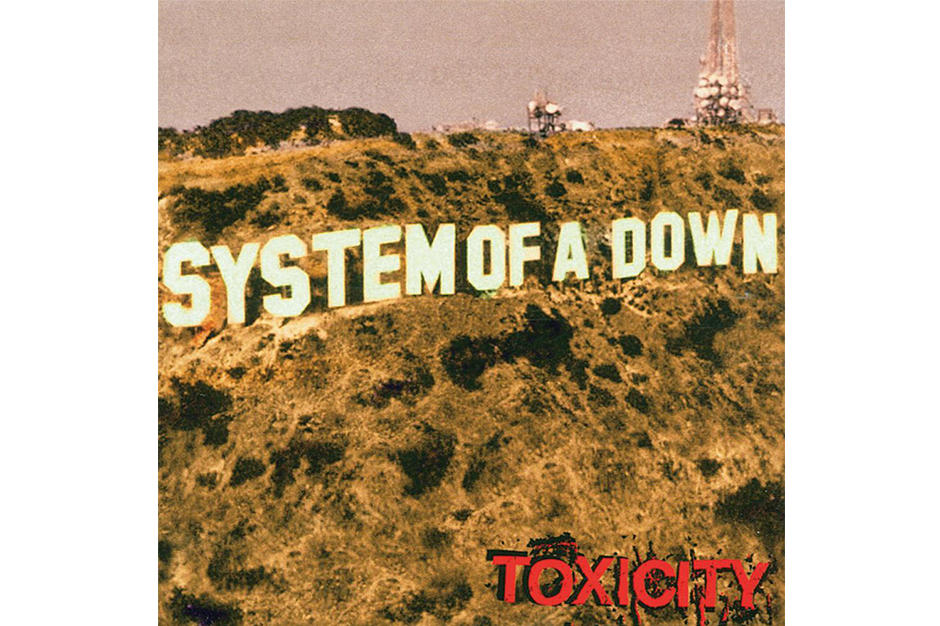 Sometimes we pick the music; sometimes the music picks us. On September 11, Toxicity was the biggest album in America, an accident of fate that somehow seemed perfectly timed. Just as confused as we were, this was punk metal doing what it does best: using noise to navigate the gray area of our screwed-up minds and emotions. This is the sound of now. G.M.