The 20 best albums of 1999, ranked by the SPIN editors. [This list was originally published in the January 2000 issue of SPIN.]
1. Eminem, The Slim Shady LP (Aftermath)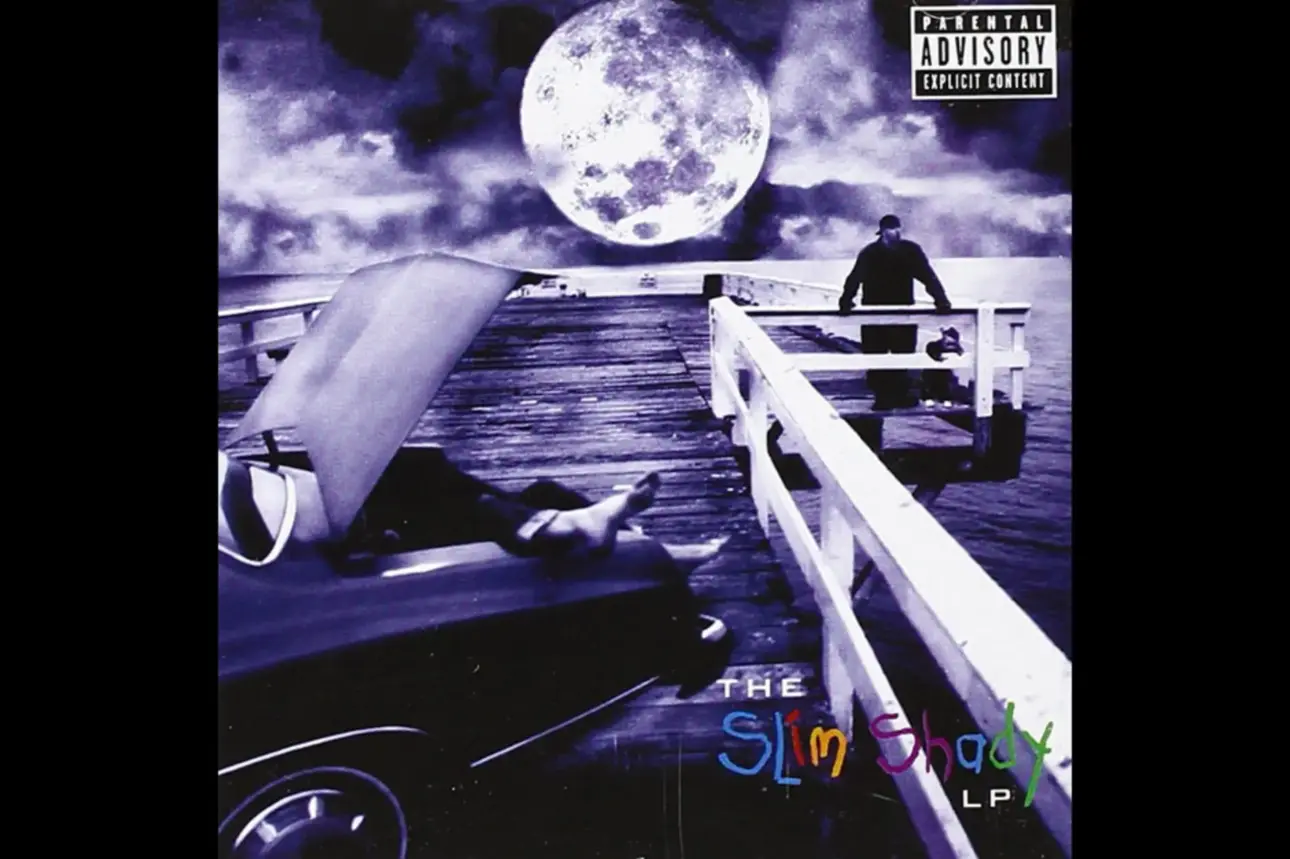 Anyone who thinks there's only one joke (or one single) here never understood the Ramones. Pop's proudest new teenage lobotomy laid down a rap-rock chronicle so excessive in its assumed monstrosity that he ends it with a clarification: "I do take pills, don't do speed / Don't do crack, don't do coke, I do smoke weed / Don't do smack, I do do shrooms, do drink beer… / My baby-mama's not dead, she's still alive and bitching / And I don't have herpes, my dick's just itching." ERIC WEISBARD
2. Kruder & Dorfmeister, The K&D; Sessions (!K7)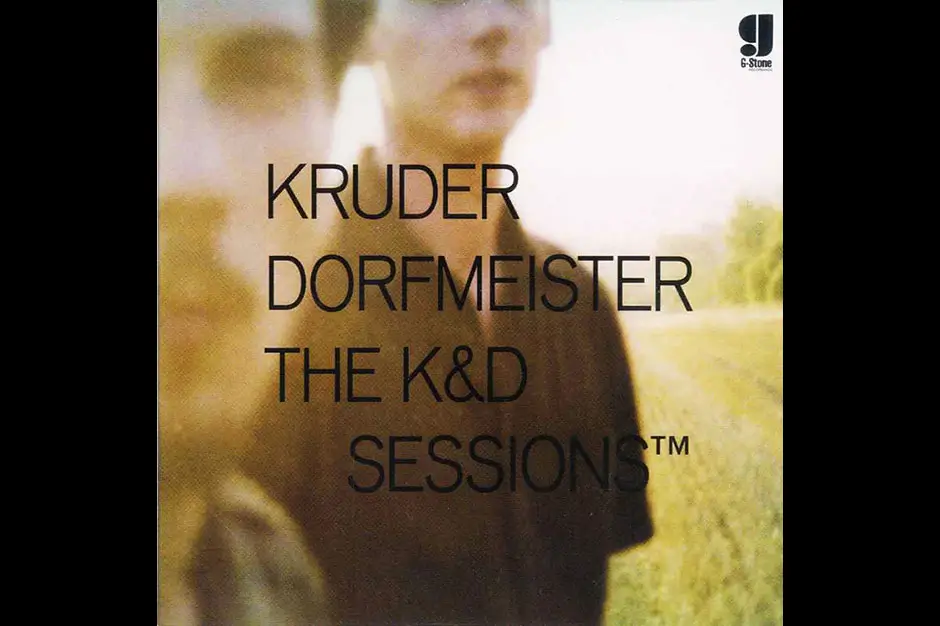 Viennese virtuosos of the downtempo vibe, Peter Kruder and Richard Dorfmeister flex their ability to drastically revamp virtually anything on head-turning, head-bobbing remixes of Roni Size, Depeche Mode, and Bone Thugs-N-Harmony, among others. Whether channeling grooves that are laid-back, jungled-up, or jazzed-out, the duo's dubby, clubby studio alchemy makes it all their own, keeping the chill-out room thawed to perfect serving temperature. MIKE RUBIN
3. Sleater-Kinney, The Hot Rock (Kill Rock Stars)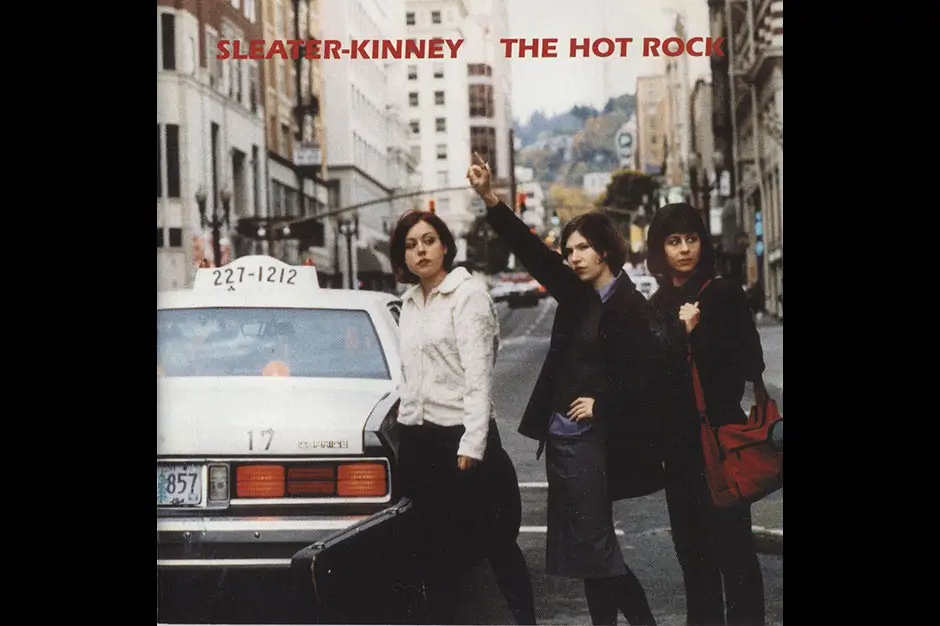 "Everything's changing," keens ultra-vox Corin Tucker at the outset, and she's not just trippin'. Toning the fury down a half-notch from Dig Me Out's avalanche, S-K focus on song structures, knitting guitar and vocal lines into brash sweaters. And here Tucker and Carrie Brownstein become a bona fide two-woman front, swapping phrases like an art punk Abbott and Costello. To paraphrase Posdnuos, not softer, just more complicated. WILL HERMES
4. Wilco, Summerteeth (Reprise)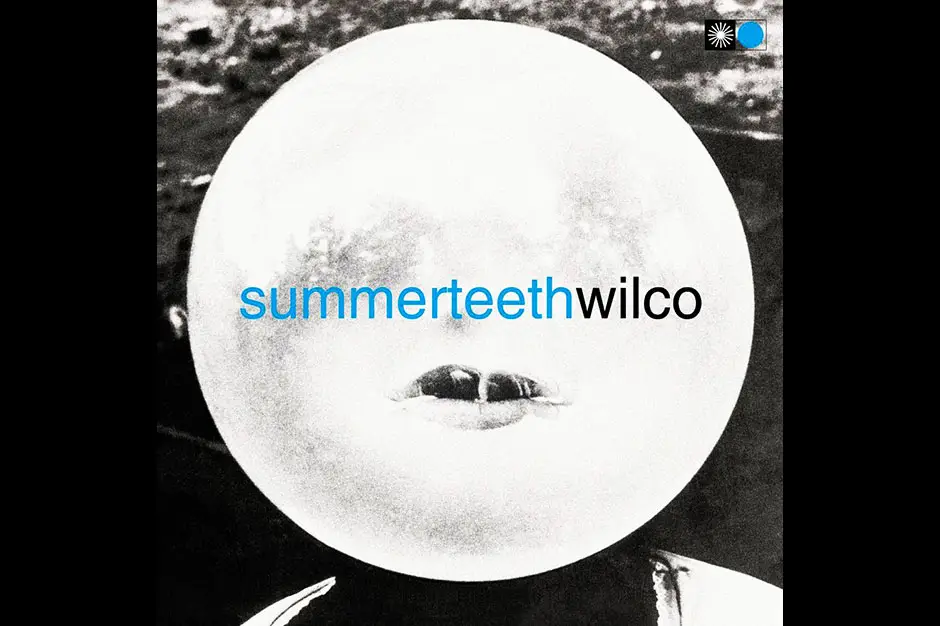 Late-night bar band goes to bed, has some real pretty dreams. Though one of the best songs is called "When You Wake Up Feeling Old," they sound like they woke up refreshed — sunny harmonies, open-window melodies, and pass-the-paper camaraderie. Those are still dark circles under their eyes, but look closer and you'll notice the kind of wrinkles that only come from laughing. SARAH VOWELL
5. The Promise Ring, Very Emergency (Jade Tree) / Rainer Maria, Look Now Look Again (Polyvinyl)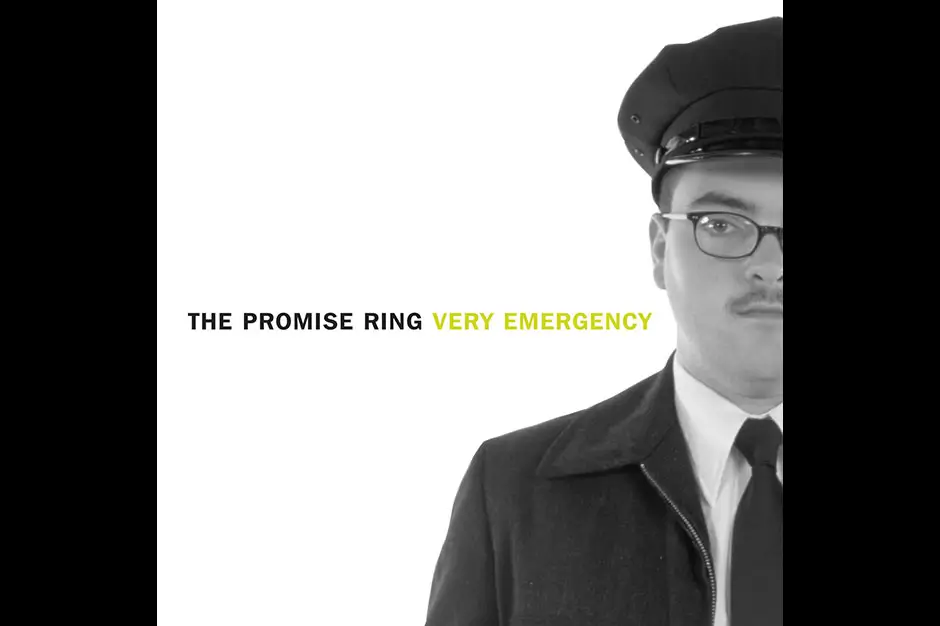 Emo? Whatever. Call it punk-pop that doesn't make dumbness or misogyny a selling point. Call it loud love songs. Call it the sound of heartstrings detuning. The Promise Ring rock wistful, baffled, and thrilled over relationships; Rainer Maria ache prettily, make demands, then prove breaking up can be as cathartic as falling in love. Bet you know someone who needs this now. W.H.
6. Mary J. Blige, Mary (MCA)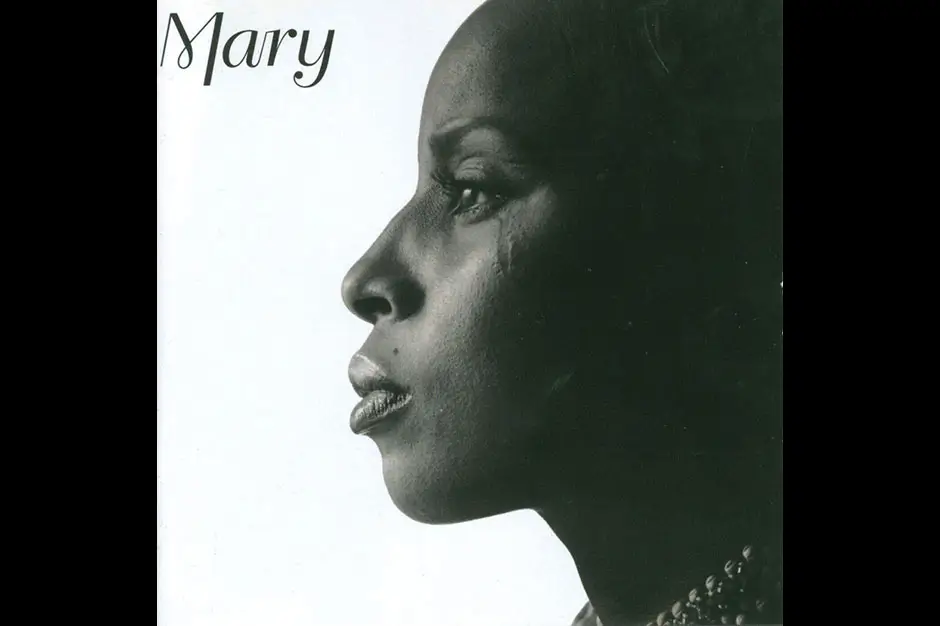 No mere "hip-hop/soul" sub-genre here — with her most subtle and evocative vocals to date and songs that relate genuine, mature joys and pains, Mary J. Blige is truer to straight-up soul values than better-hyped new jacks like Macy Gray and Angie Stone. Invoking Stevie, Michael, and Prince (and collaborating with Elton, Lauryn, and Aretha), Miss Blige truly earns the one-name-only status conferred by the album's title. ALAN LIGHT
7. Ibrahim Ferrer, Buena Vsta Social Club Presents Ibrahim Ferrer (World Circuit/Nonesuch)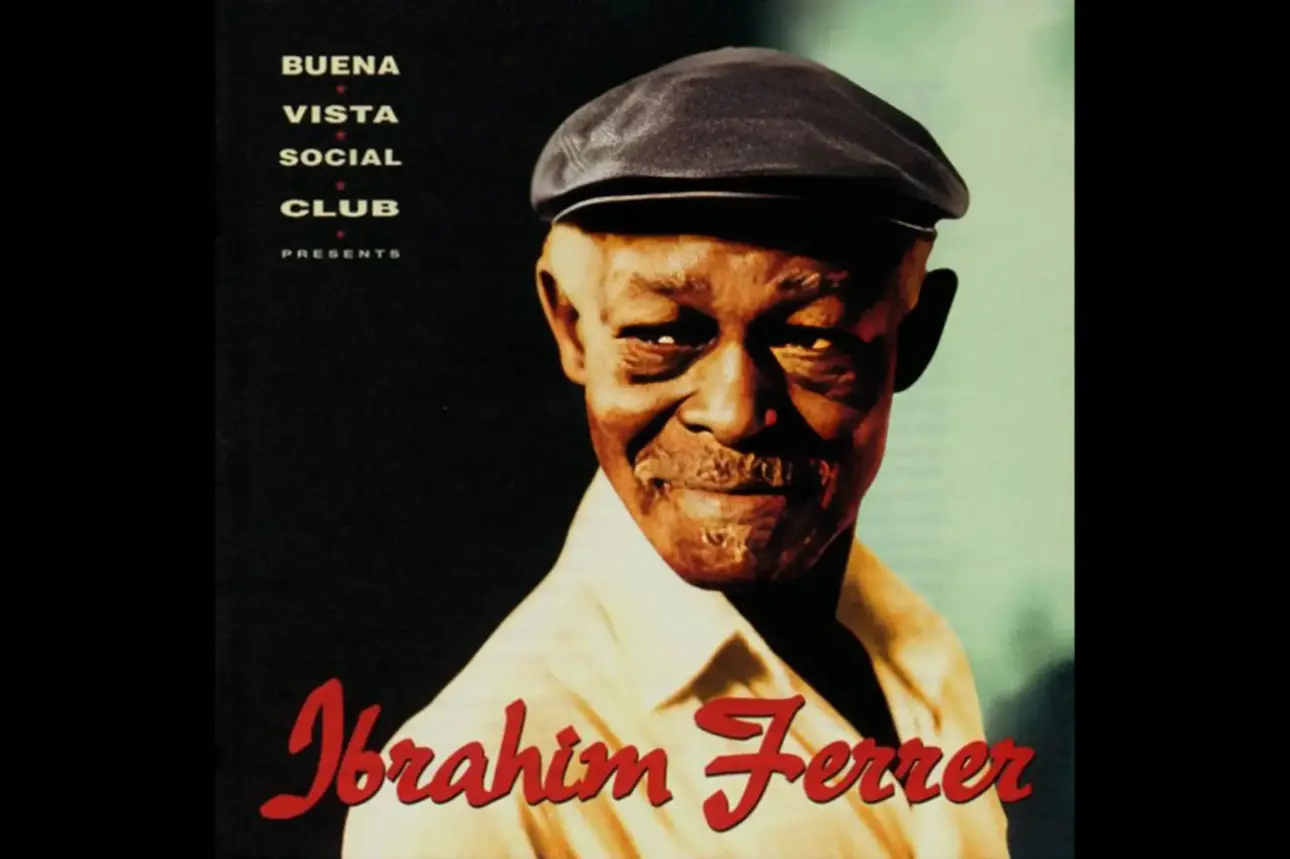 Pop mythology and postcard nostalgia billow through the vowels of seventysomething singer Ibrahim Ferrer, subtle poster hombre for the suave yet scratchy sounds of pre-revolutionary Cuba. Ferrer croons timeless boleros and belts out upbeat sones with both small groups and a vividly retro big band on this record, produced by guitarist Ry Cooder. An even more romantic flashback than the Buena Vista Social Club session that dragged him out of retirement. Music to swoon to. RICHARD GEHR
8. Ol' Dirty Bastard, N***a Please (Elektra)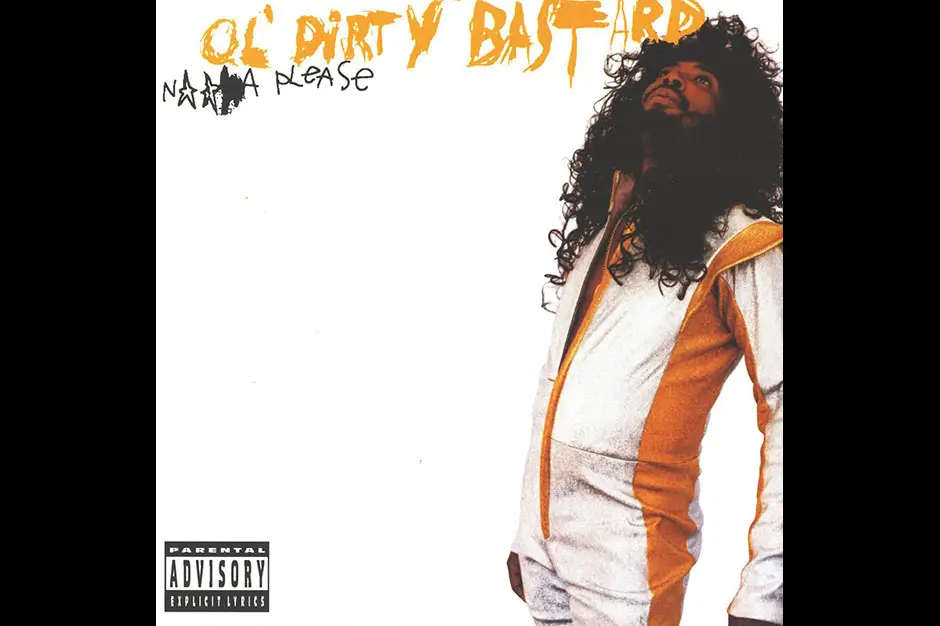 The sound of your dirt-dog cousin escaping jail/rehab/Bellevue, crashing the family barbecue, and singing karaoke with a pair of panties on his head. He proclaims himself the "only black god," starts a fistfight, then picks enough pockets to take a limo back to jail/rehab/Bellevue. And, strangely, everyone is sorry to see him go. Raw, immediate, and utterly original, it's hip-hop as it used to be, made by the most brilliantly deranged MC to ever shoutout the Munchkins. SIA MICHEL
9. The Chemical Brothers, Surrender (Astralwerks)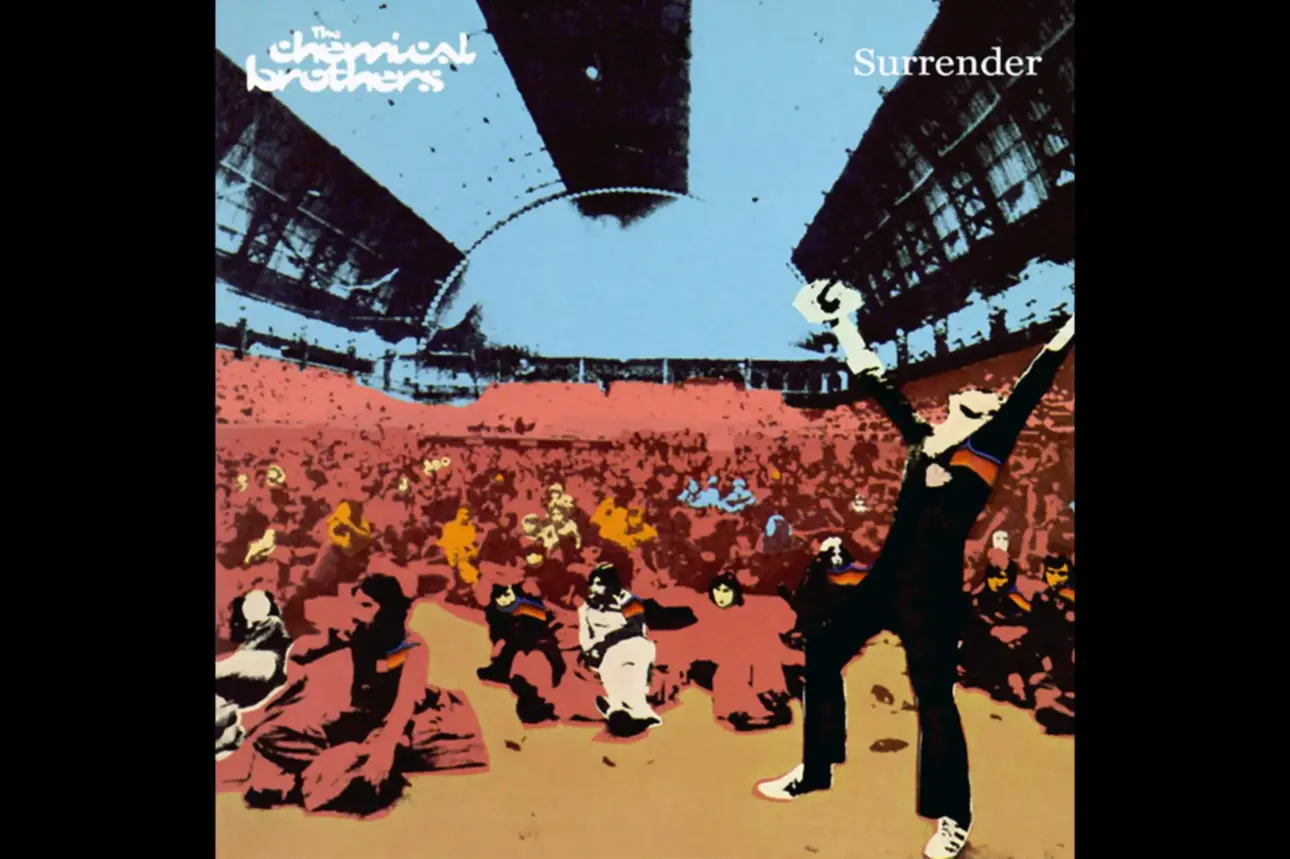 Having bridged the dance/rock divide with the common elements of hip-hop and funk, the durable DJ duo up the ante via the kindred spirits of trance and psychedelia. Not as U.S.-friendly as its predecessors, the Chems' fourth ditches earthly digi-funk for floatier high-tech highs. With "Out of Control," the alt-Eurodisco tribute starring New Order's Bernard Sumner, these synthetic siblings kiss the sky, and it kisses back. BARRY WALTERS
10. Built to Spill, Keep It Like a Secret (Warner Bros.)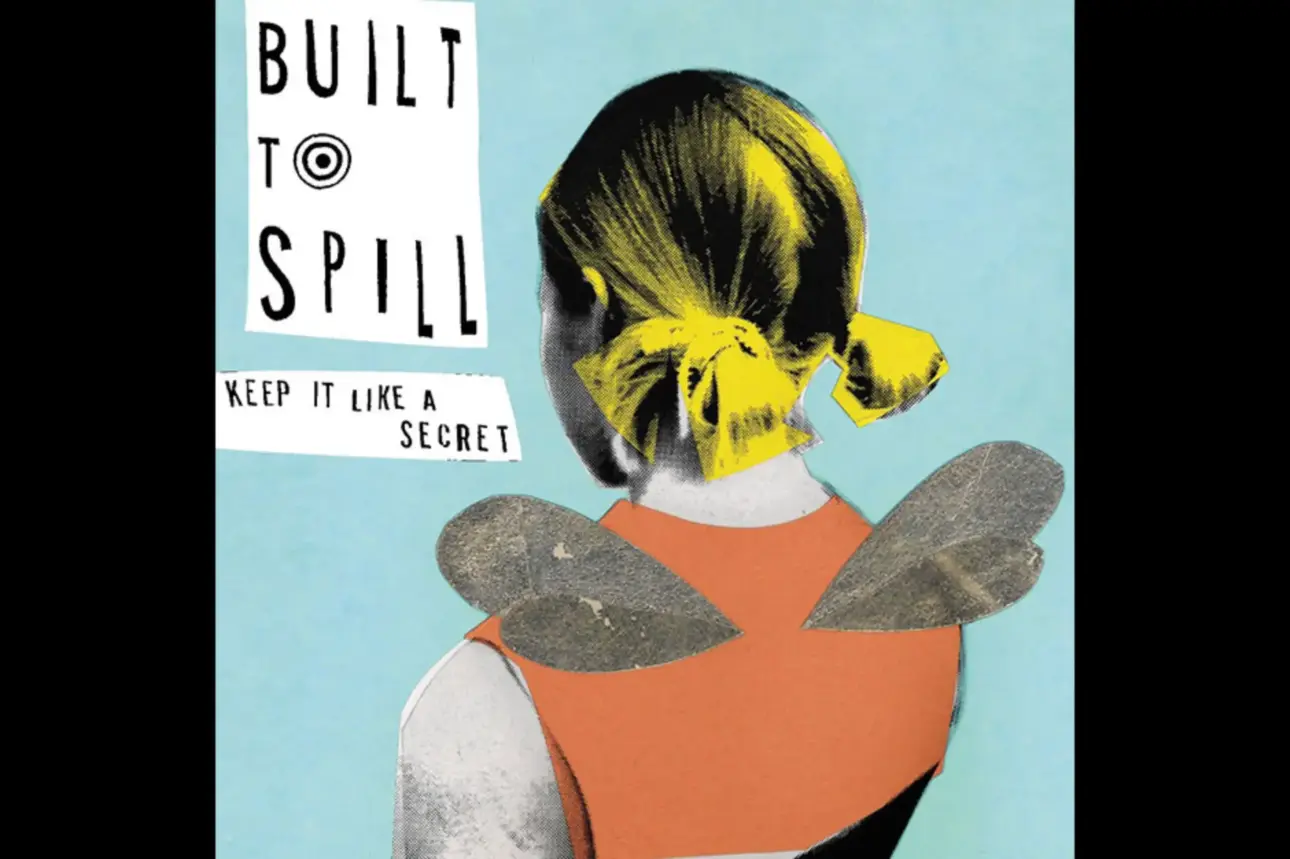 Contrary to popular belief, the only thing that might improve Doug Martsch's latest audio missive from Boise, Idaho, would be even longer tracks. An eloquent guitarist, composer, and producer, Martsch lets you in on the secret with his Every-youth homilies ("You've become / A fraction of the sun"), then spits you out through his atomic-cannon guitar. It's bubble-grunge as art-rock, wavering edgily on the cusp of jam. R.G.
11. Fiona Apple, When the Pawn… (Clean Slate/Epic)
"I'm gonna fuck it up again," sings Apple halfway through her triumphant second album — and say what you want about this girl, she doesn't lie. Still, you're glad about it. Rather than the Terence Trent d'Arby-style sophomore train wreck the interminable title might indicate, When the Pawn… is even more aggressive and assured than her 1996 knockout debut, Tidal. A "sullen girl" no more, Apple swings back at heartbreak with bile and bite. Way more than Kid Rock, Fiona Apple causes chaos and rocks like Amadeus. A.L.
12. Beck, Midnight Vultures (DGC)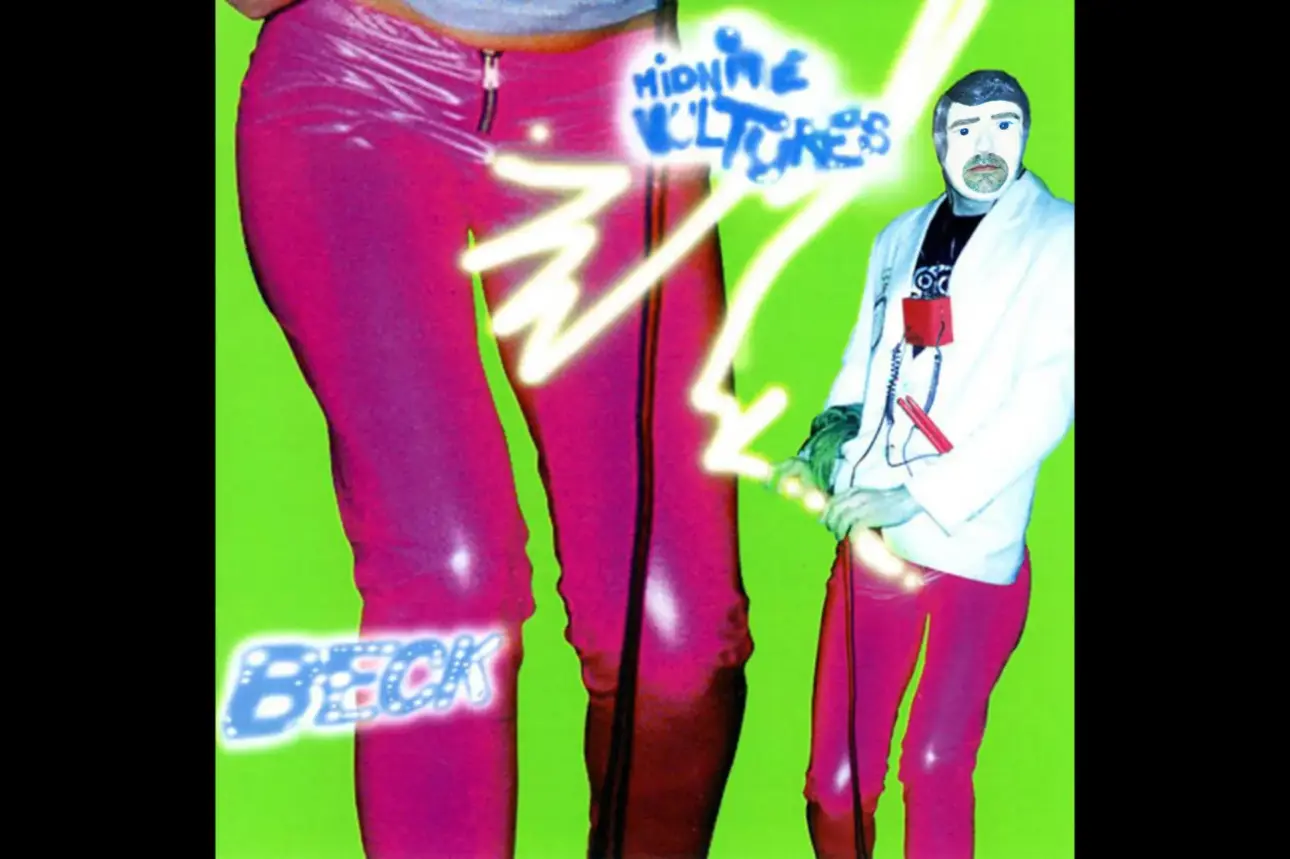 Stepping to the ladies with a fresh pack of gum, the quintessential goofy white guy drops his Sex Album, promising (threatening?) hot-oil rubdowns and exotic fruit-feeding. Replacing folk with R&B; as his building block, he erects an erotic city of mighty self-parody, uncomfortable rap-pimp satire, and jolly cultural critique. His lover-man schtick gets uncharacteristically one-dimensional at times, but the music is as inspired as ever, smartly bizarre, intricately composed, obscenely catchy — and that falsetto could shame a eunuch. S.M.
13. Goodie Mob, World Party (Arista/La Face)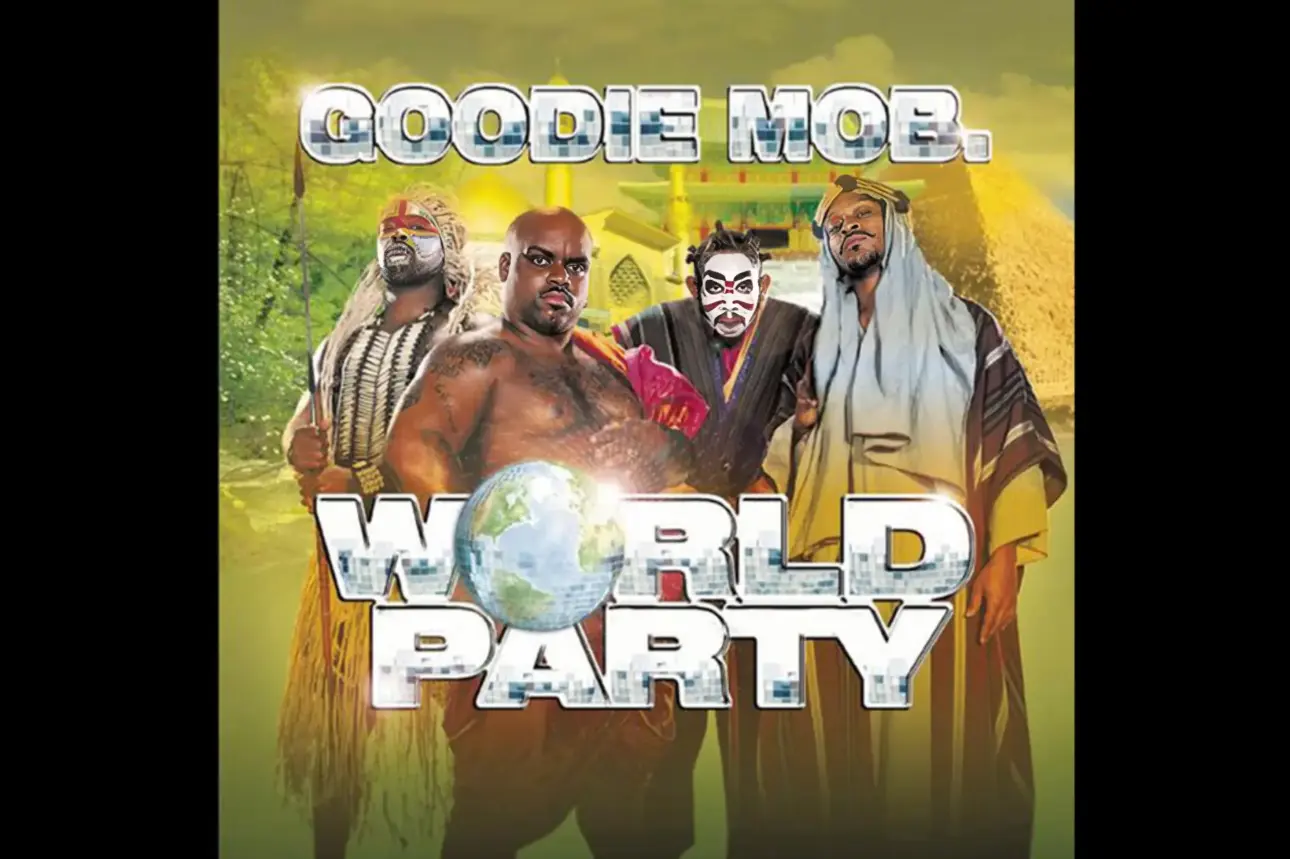 When OutKast homies the Goodie Mob first dropped Soul Food in 1995 — serving up tasty bits like the piano-crazed "Cell Therapy" single — the hip-hop set ate well. 1998's Still Standing kept the Goodie spices flowing, but World Party redefines their flavor. The poetry of Southern preacher-man-meets-hustler Cee-Lo and MC deities Khujo, Big Gipp, and T-Mo keeps an open marriage with production squad Organized Noize. The end result — B.T. Express meets the 2 Live Crew — pops out like 3-D porn. SACHA JENKINS
14. The Flaming Lips, The Soft Bulletin (Warner Bros.)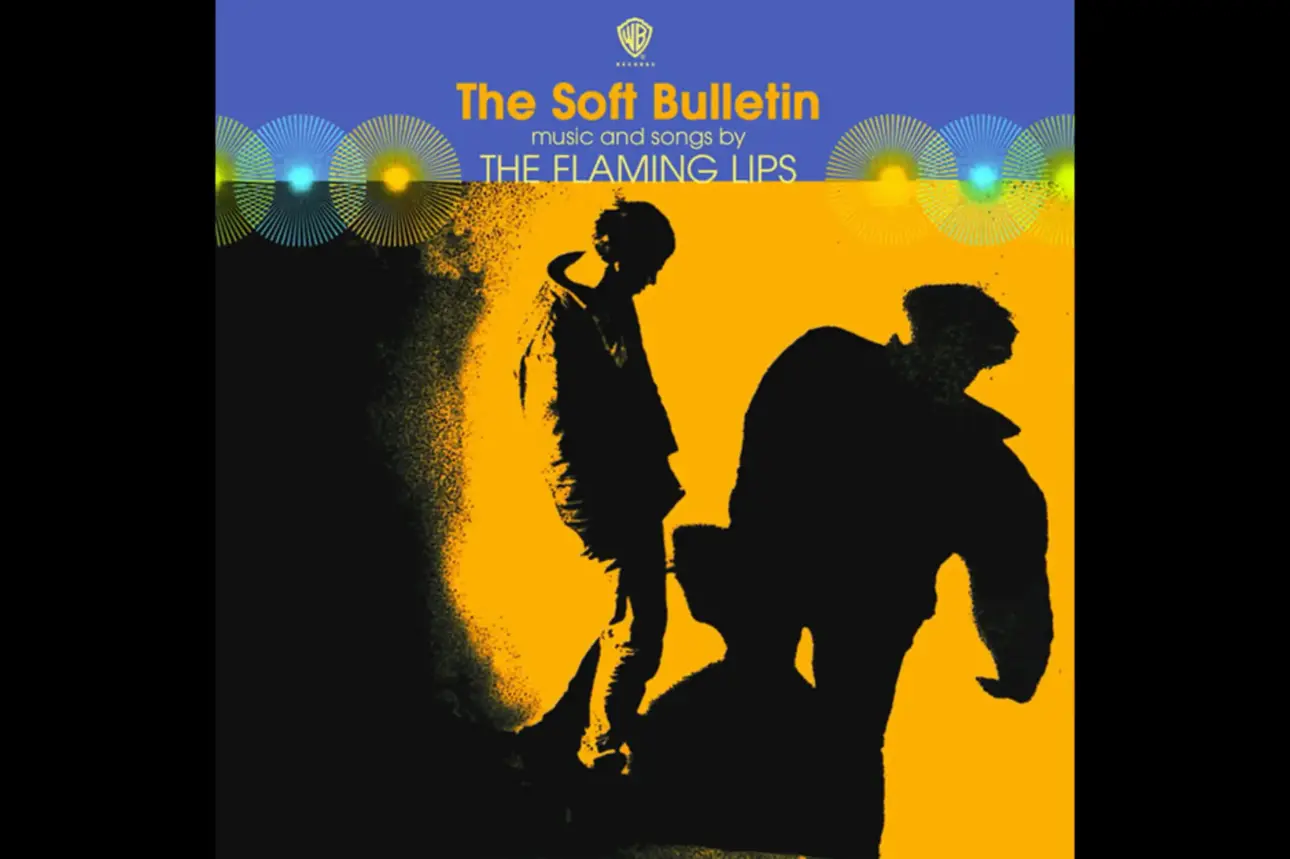 A mortality report as twisting as it is beautiful — the most emotionally overflowing record of the postguy universe. Mournful sonic loveliness bears Wayne Coyne's vocals along the edge of the fragile; staggering under the world's weight, the album asks you to hold up the sun, even if a spoonful's too heavy for Superman. So everyone does the collapse; miraculously, it sounds like a fanfare for the common man. JOSHUA CLOVER
15. Basement Jaxx, Remedy (XL/Astralwerks)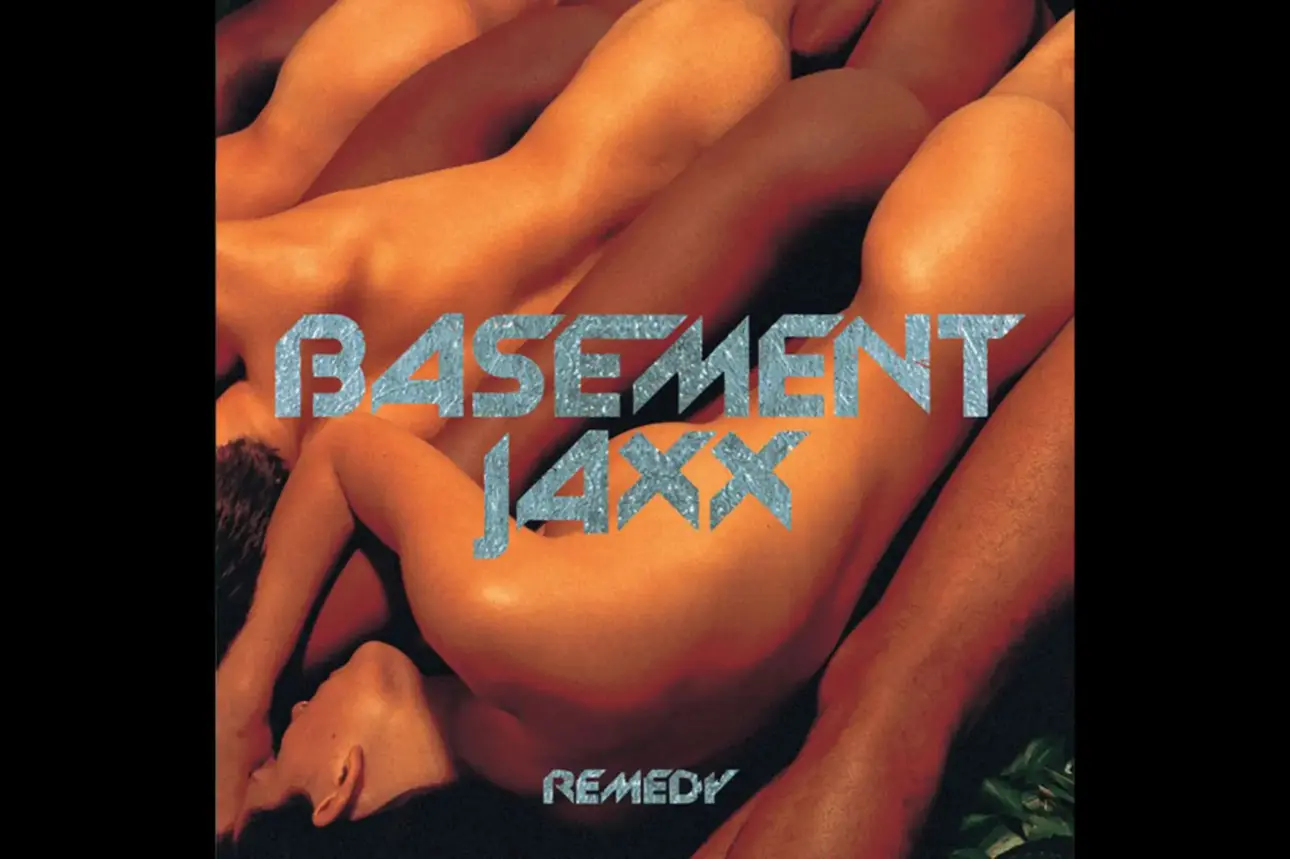 London DJs Simon Ratcliffe and Felix Buxton's nostalgic attempt to channel the sweat-soaked spirit of the last days of disco and the first days of house jumped'n'shouted its way into becoming the (omni) present-day party record of the year; call it Urban Outfitter contemporary. From the Vocoder-laden funk of "Rendez-Vu" and "Yo-Yo" to the Deee-Lite-ful "Red Alert," Remedy is a guaranteed cure for what ails you; just throw your hands in the air as the music keeps on playing on and on… you know the drill. M.R.
16. Prince Paul, A Prince Among Thieves (Tommy Boy) / Handsome Boy Modeling School, So…How's Your Girl? (Tommy Boy)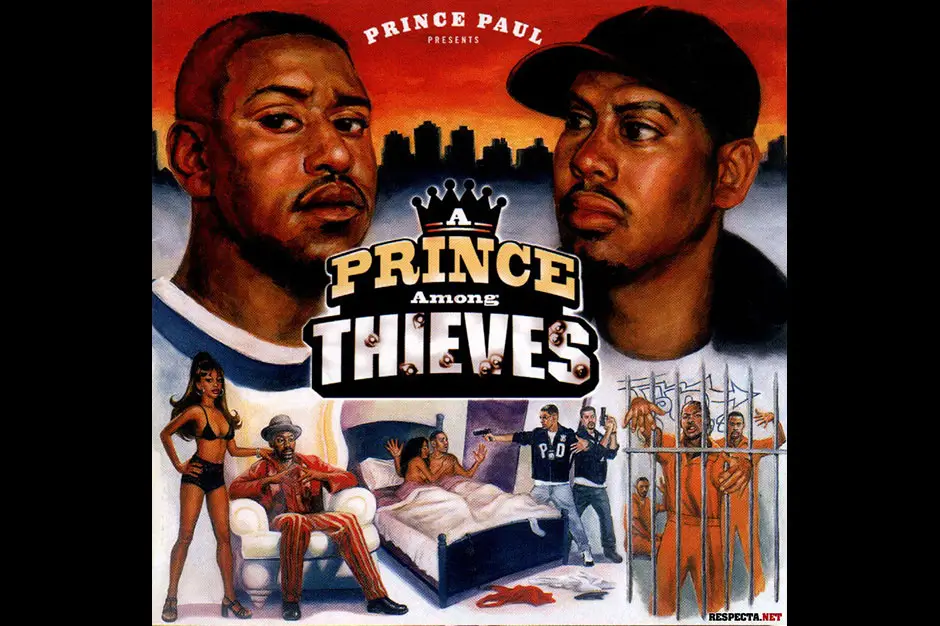 Pioneering rap producer Prince Paul conceived his thug-life satire A Prince Among Thieves as a movie and ended up directing a pictureless epic with an all-star cast that elevates the hip-hop skit to operatic glories. For an encore, Prince Paul and Dan the automator knocked out a pseudo-concept album about rap vanity loaded with avant-boom-bap grooves and guest shots from Del and DJ Shadow to Sean Lennon and Father Guido Sarducci. Mixmaster indeed. DOUGLAS WOLK
17. The Magnetic Fields, 69 Love Songs (Merge)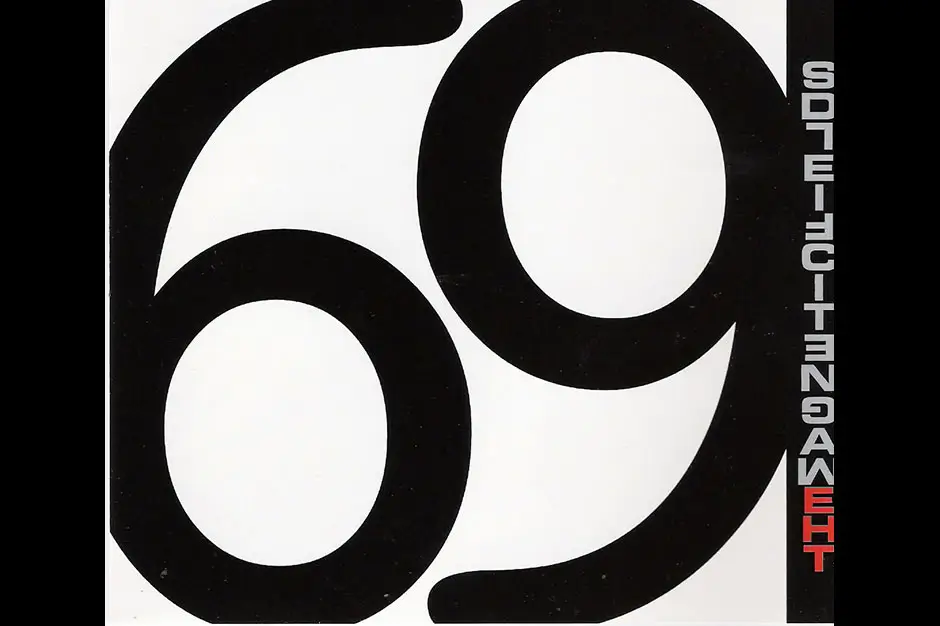 Don't be put off by the 72-minute playing time: Like the best cabaret, Stephin Merritt's triple-CD monsterpiece charms on contact, and, like the best indie-pop, you'll want to unravel it endlessly. Hilarious, depressing, well-crafted, ragged, cruelly satiric, and ultimately adoring, this sparsely arranged cornucopia is also Merritt's best-performed album, and although plenty of cuts cry out for Abba cover versions, most are sublime as-is. You'll probably think these songs are about you. And they are. B.W.
18. Moby, Play (V2)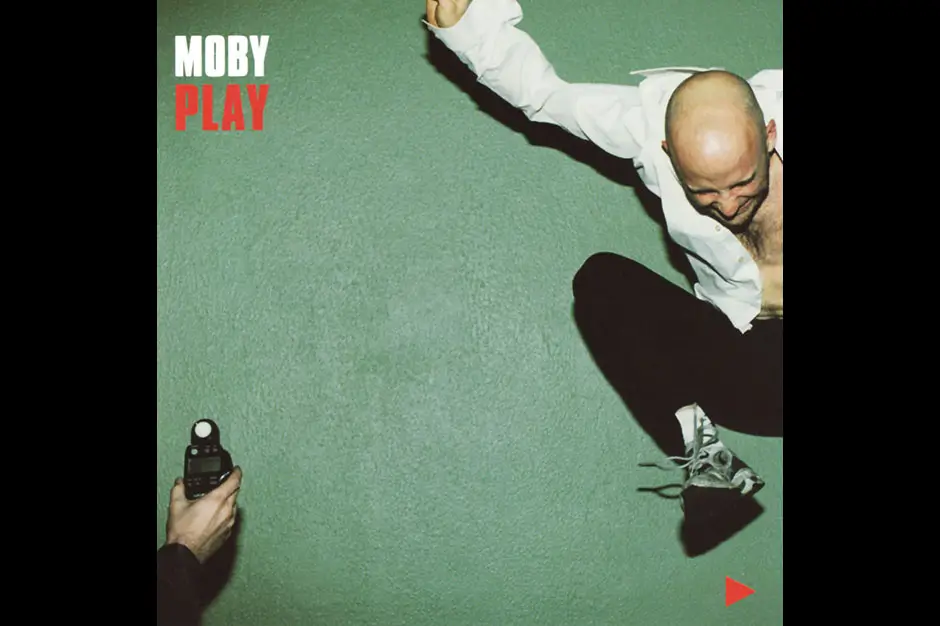 The master of the musical dissolve, of sweeping piano woven into looping techno and rollicking guitar fuzz, returns with a pastiche as assured as 1995's Everything Is Wrong. Only here, working with folk samples of a religiosity as innate as his own, he puts calm before the storm. It's simplistic to speak of "Natural Blues." But on this album, Moby can persuade you otherwise. E.W.
19. Rage Against the Machine, The Battle of Los Angeles (Epic)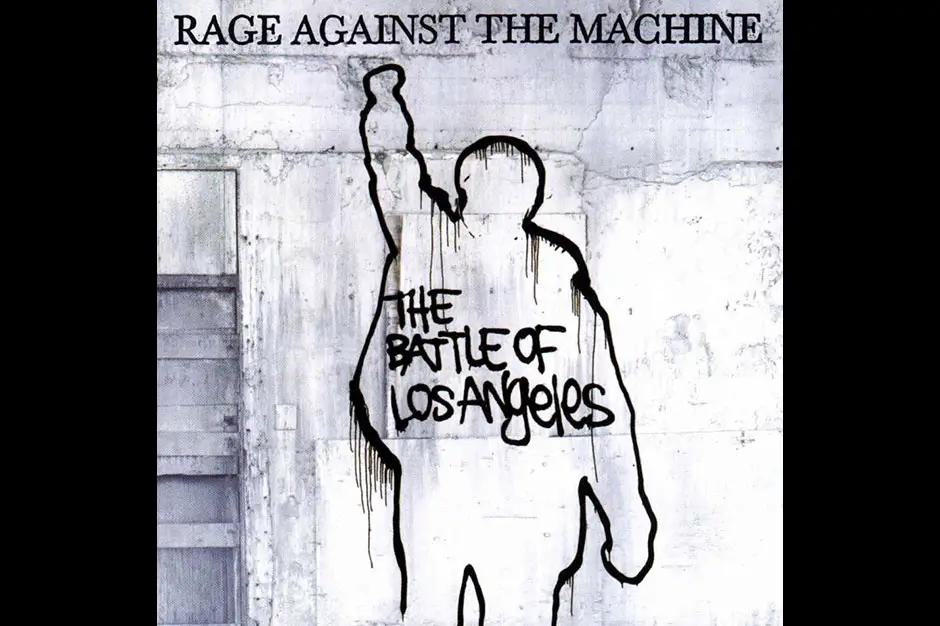 At last, an entire LP that's as pleasurable as those wah-wah'ed notes in "Bulls on Parade." Tom Morello asserts his undeniable place in the black-rock tradition; the rhythm section finally sounds like they've been invited to the party, too; and Zack De La Rocha is filling up the breaks with mutterings as jolting as his screeches. At last, radical rockers who actually sound as earthshaking as the MC5 were supposed to 30 years ago. E.W.
20. Nine Inch Nails, The Fragile (Nothing)
The massive. The moody. The brainy. The endless. The baroque. The broken. The reassembled and broken again. The imperfect drug. The five years. The closer to fucked-up. The aimless. The anxious. The two-hour midnight. The drug that makes you dream. The metal-machine mood music. The art rock. The end of the '70s. The end of the century. The excessive. The grim. The hard bulletin. J.C.