The 20 Best Albums of 1993
The 20 best albums of 1993, ranked by SPIN's editors. [This list was originally published in the January 1994 issue of SPIN.]
1.The 20 Best Albums of 1993
1/21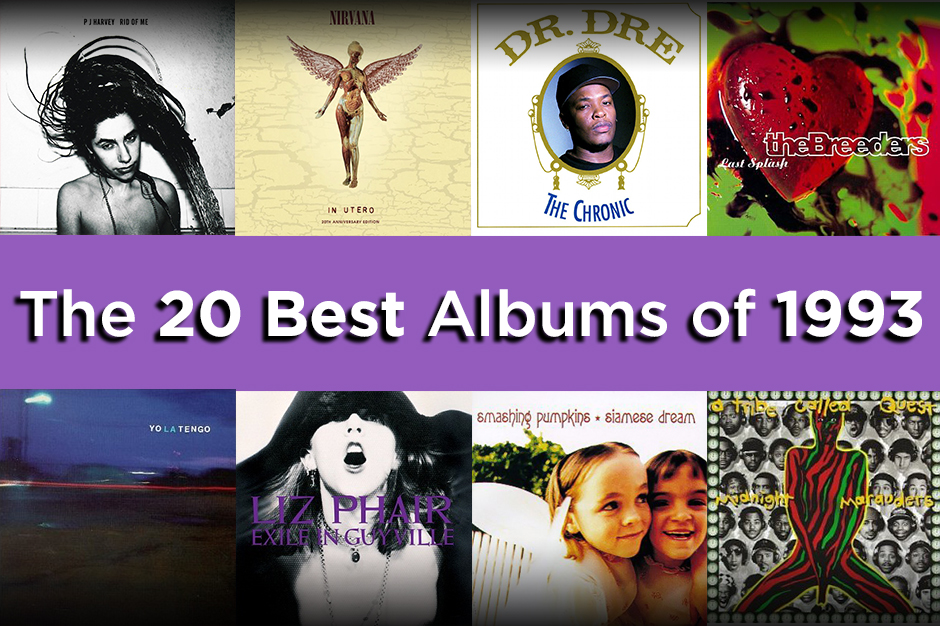 2.Guru, Jazzmatazz (Chrysalis/ERG)
2/21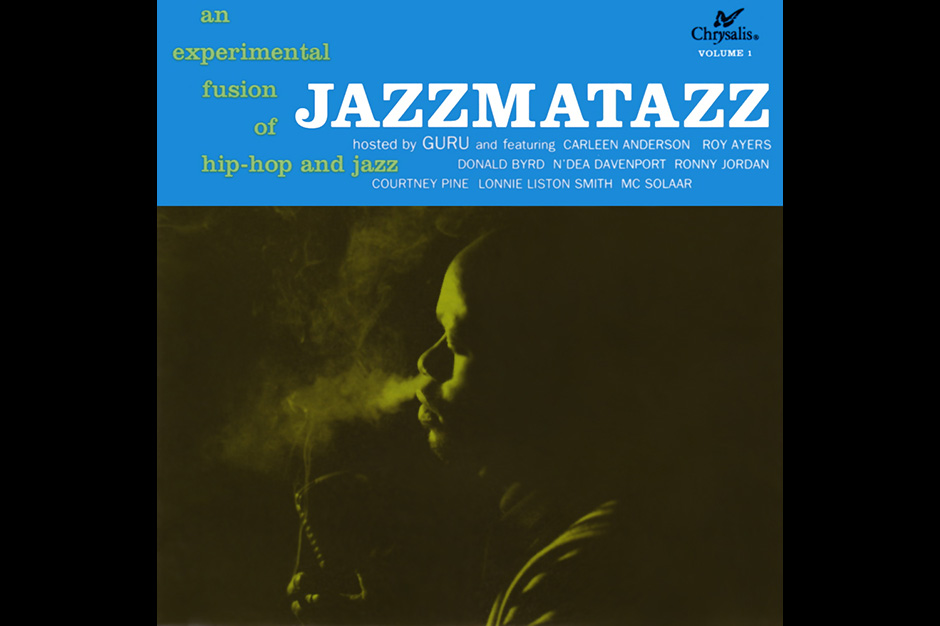 Jazzmatazz refuses to serve as a position paper on the stylistic meldings of disparate urban art forms. Here, jazz and hip hop just are together, and if you knew of Guru's work with Gang Starr, you already had all the clues that this was going to be beautiful. A one-two punch to your what-is-divine? Meter. DANYEL SMITH
3.Willie Nelson, Across the Borderline (Columbia)
3/21
Perhaps better known in recent years as a spokesperson for Taco Bell and tax evasion, Willie Nelson made a grand return to form with his seventh album, Across the Borderline. Producer Don Was carts in some upscale talent (Paul Simon, Bob Dylan, Sinéad O'Connor, Lyle Lovett, John Hyatt, Ry Cooder), but despite the VH1ness of the hired help, the weathered Nelson shines like a beacon, wallowing in grand Americana minus the trappings of patriotism. MARK BLACKWELL
4.Basehead, Not In Kansas Anymore (Imago)
4/21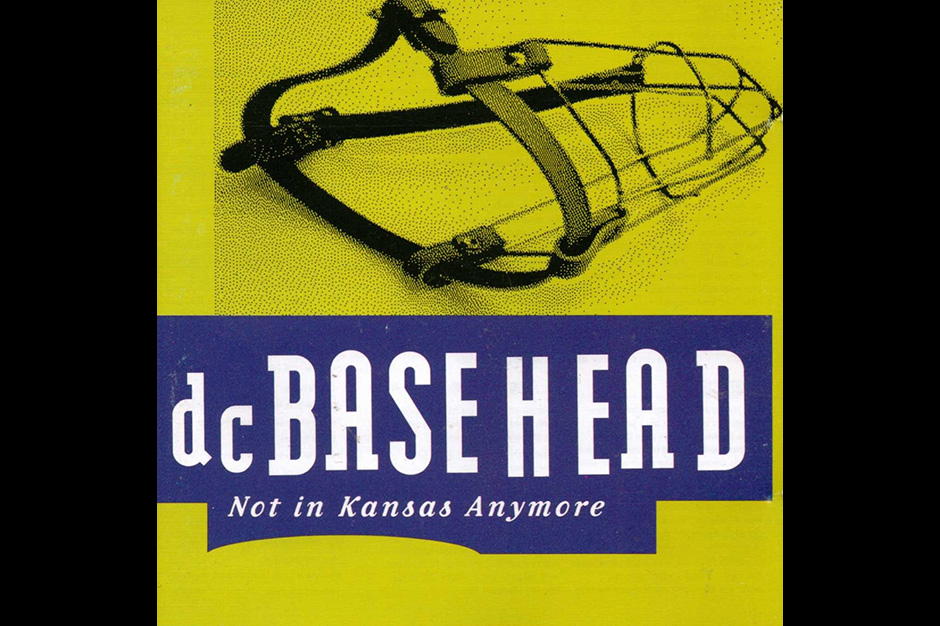 Basehead head Michael Ivey has a lot to say about the world around him, but thank you God he's no preacher. Over a smooth backdrop of ultra slo-mo beats, Ivey's acidic cultural observations on race and the human rat race are noted from a cool, almost uninvolved perspective. He lets his views soak in (rather than use a hammer), further tempering the mix with the tongue-in-cheek humor of "I Need a Joint" and "Do You Wanna Fuck (or What)?" Even the wisest have their vices. M.B.
5.Paul Westerberg, 14 Songs (Sire/Reprise)
5/21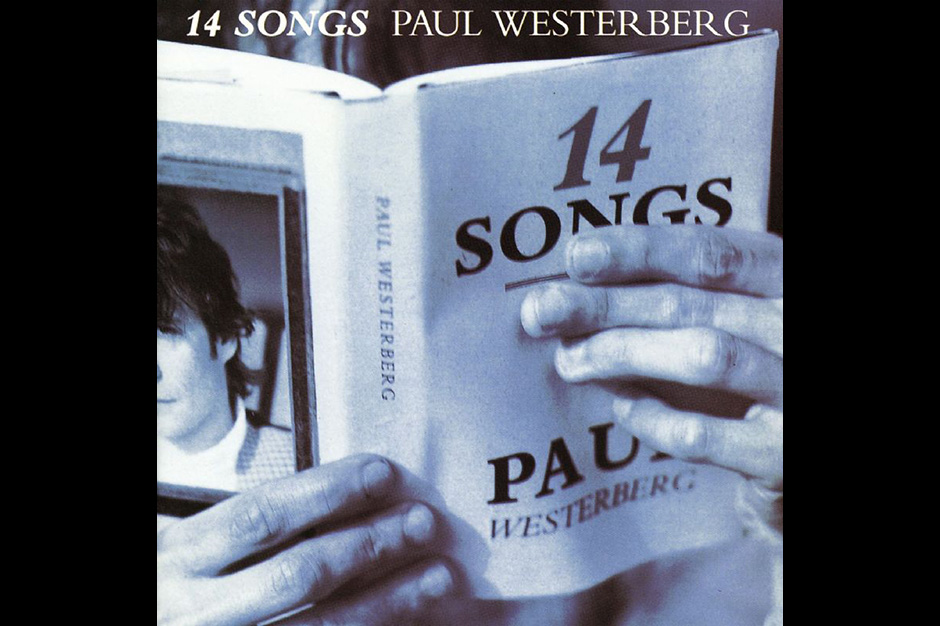 After a downer like All Shook Down, it makes me happy to see Westerberg come out swinging. Sure, the raunch has been souped up and polished, but he runs his ineffable charm and cynicism proudly up and down the rock'n'roll flagpole. "Knockin on Mine," "Something Is Me," and "World Class Fad" stand as a troika of snide rockers that are dead-on in the tried and very true Westerbergian tradition of self-depracating jibes mixed with biting put-downs. Don't call it a comeback; call it a declaration of independence. JAY STOWE
6.Yo La Tengo, Painful (Matador/Atlantic)
6/21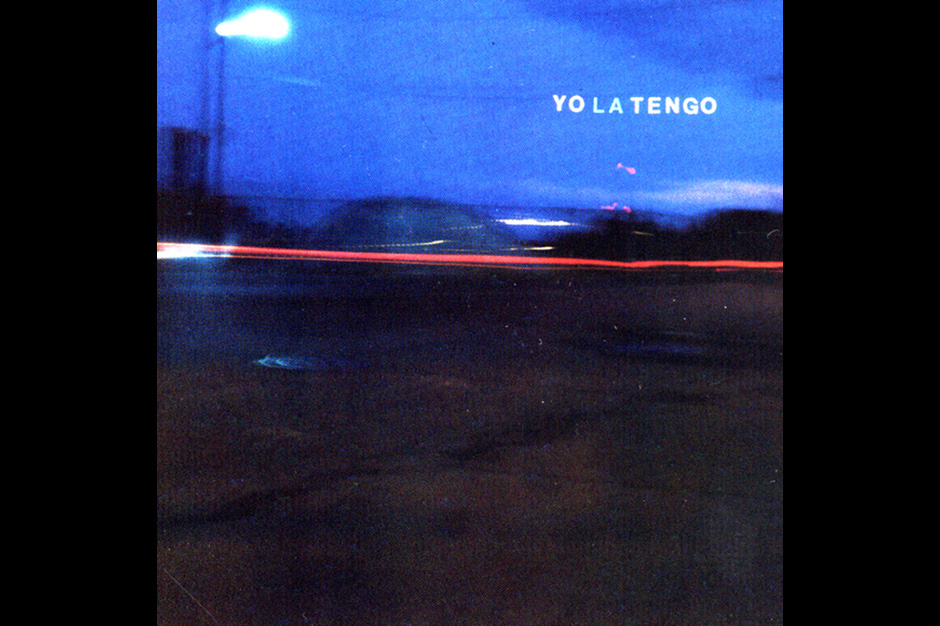 Indie-rock's cleverest and most thorough archivists come up with their most cohesive and original record yet, which is saying a lot. No point in describing what this gem sounds like, because it sounds like nothing you've heard before. Songs range from the delicate ("Big Day Coming") to the ferocious ("Big Day Coming"), and range freely over the vast rock plains in between. Plus, Georgia Hubley is the best drummer in the world. JIM GREER
7.The Palace Brothers, There is No-One What Will Take Care of You (Drag City)
7/21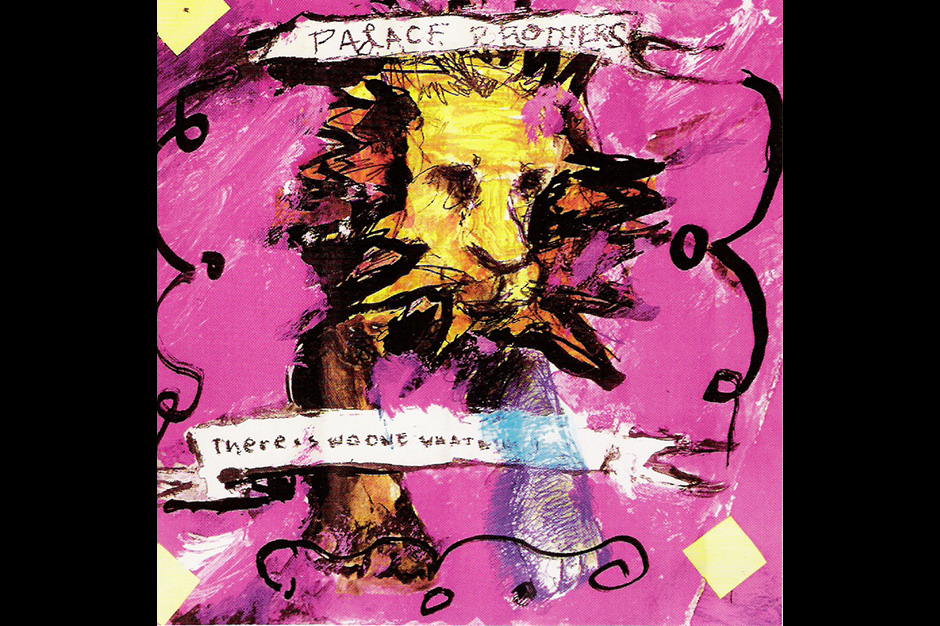 Or Songs the Lord Taught Us. Louisville eggheads weened on spare country-clues and slack indie-rock, the Palace Brothers' debut is, in the face of alt-rock's creeping homogeneity, defiantly cracked. Soot-covered country warblers with an ungodly amount of fear and love for heaven and hell, the P-Bros. are indieland's savviest savants. CRAIG MARKS
8.American Music Club, Mercury (Reprise)
8/21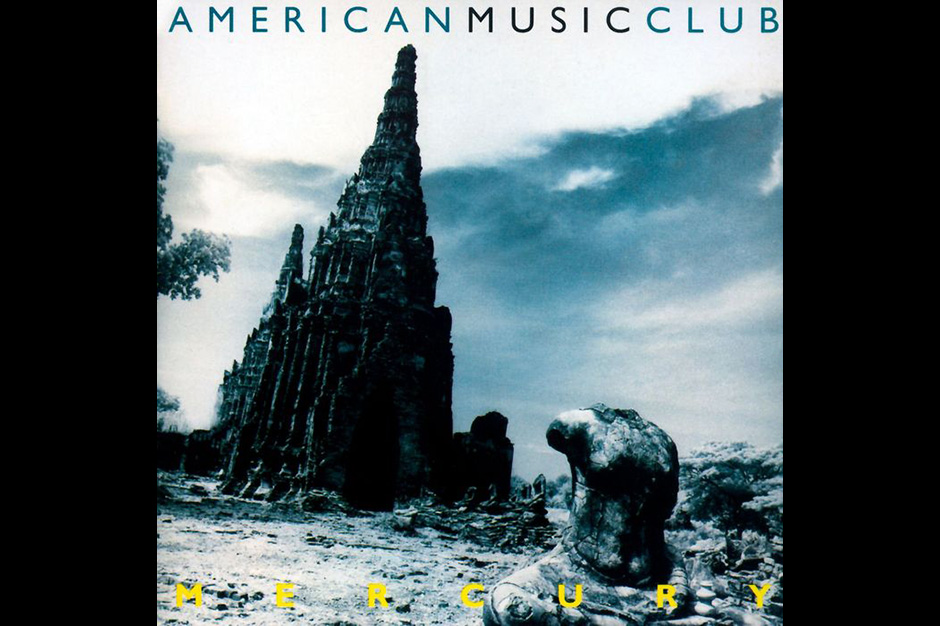 Two of AMC's finest songs ever ("If I Had A Hammer," "Keep Me Around") and Mitchell Froom's appropriately pristine production easily made Mercury the best record to drink alone to this year. What's marvelous about Mark Eitzel's songwriting is the melancholy joy, and even humor, he somehow finds in even his most desperate material: This man views the death of hop as a sort of liberation. J.G.
9.Saint Etienne, So Tough (Reprise)
9/21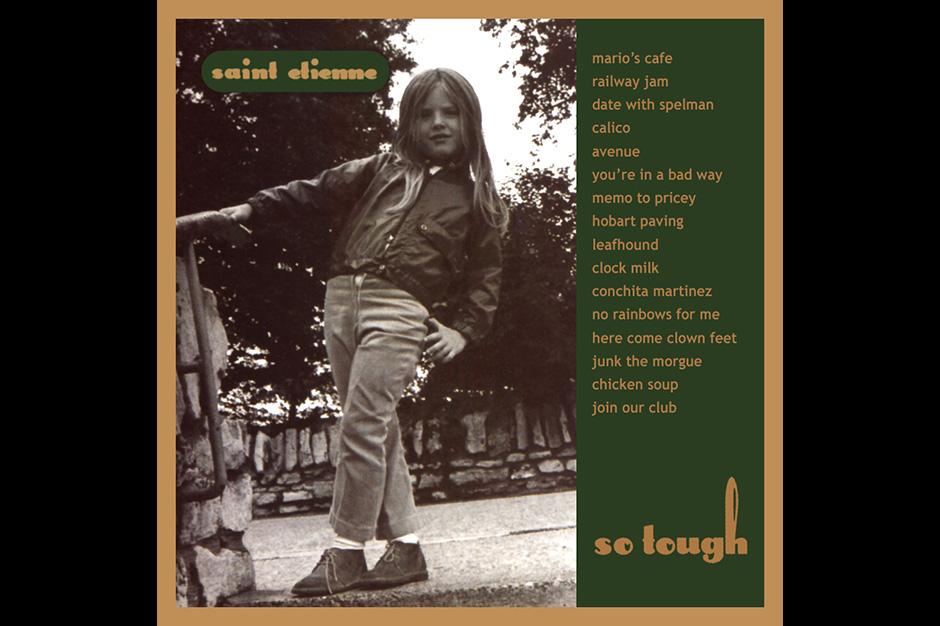 Archivists of the hallowed girl-group sound, Saint Etienne's Bob Stanley and Peter Wiggs sprinkle their achingly melodies over a pulsing hybrid of pop, dub, and house, given heart by Sarah Cracknell's barely-there whisper. Among the Rush samples and British movie bites lurk a couple of time-capsule classics, "Hobart Paving" and "Avenue". JONATHAN BERNSTEIN
10.A Tribe Called Quest, Midnight Marauders (Jive)
10/21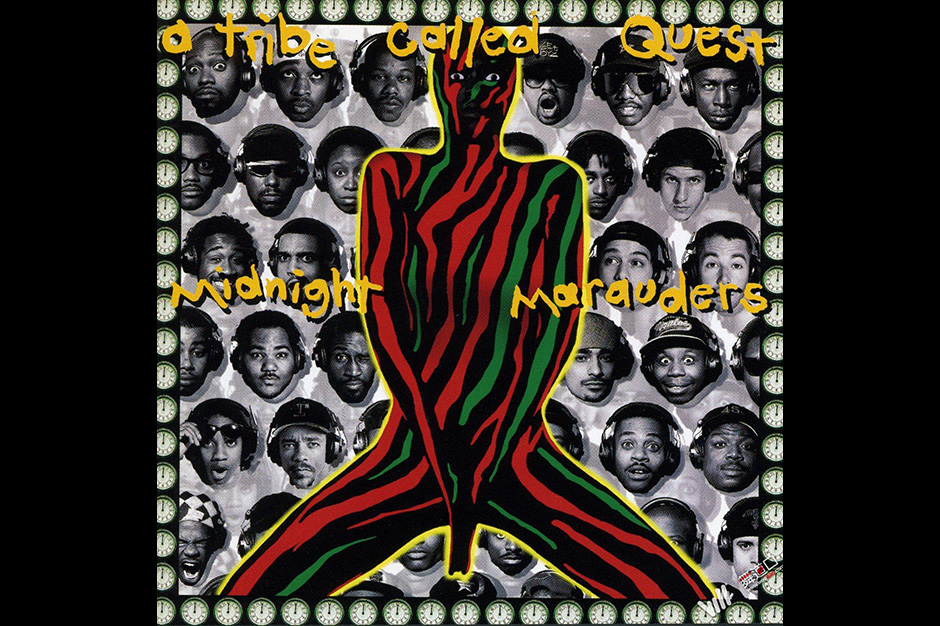 Effortless, adroit, and inspired, Q-tip, Phife, and Ali are a cornerstone of consistency in an arena where yesterday's savant is MIA minutes later. Highlights include a dissertation on the problematic N-word ("Sucka Nigga") and "Oh My God," in which Phife asks, "When's the last time you heard a funky diabetic?" J.B.
11.P.M Dawn, The Bliss Album…? (Vibrations of Love and Anger and the Ponderance of Life and Existence) (Gee Street/Island/PLG)
11/21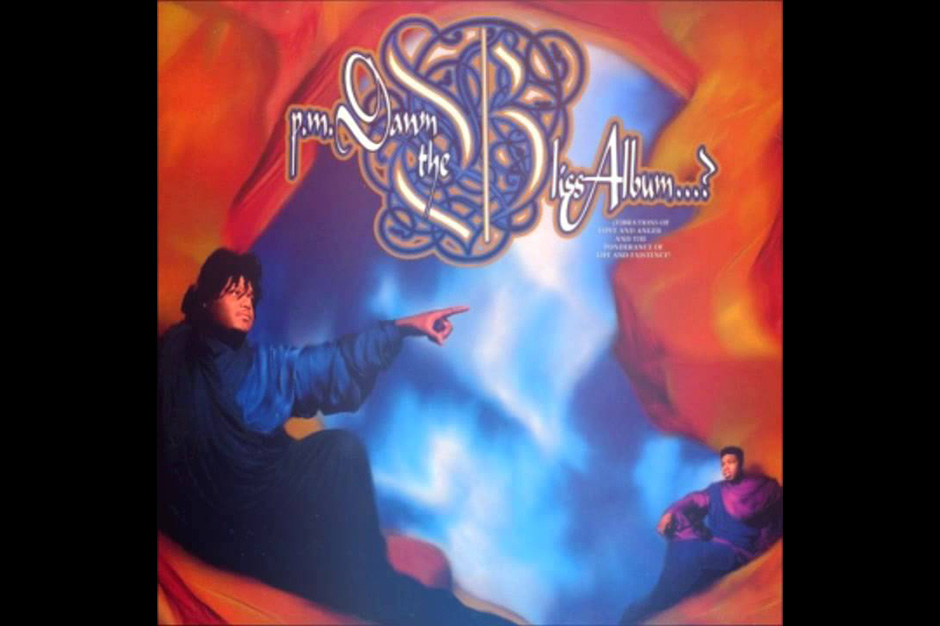 For a few years, especially with 1979's Off the Wall, Michael Jackson actually earned the title "King of Pop." Now, with its second heavenly album, there's no doubt that P.M. Dawn deserves the sobriquet. Pop nirvana that's constantly toying with gravity, The Bliss Album floats sensually above the earthly here and now; spiritual celebrations masquerading as radio-friendly hits. Prince Be is black music's answer to Brian Wilson. C.M.
12.Jimmie Dale Gilmore, Spinning Around the Sun (Elektra)
12/21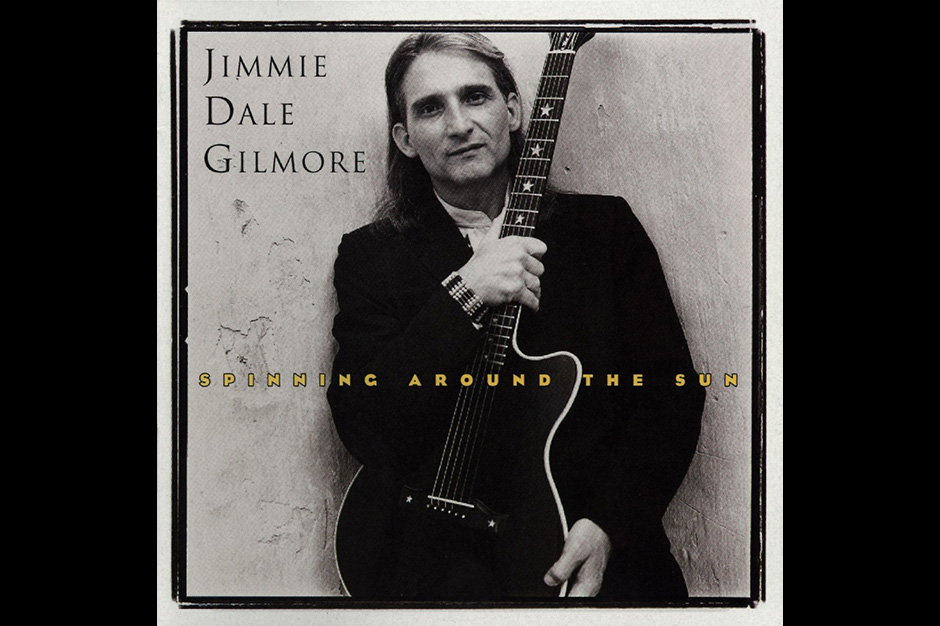 Unlike rockers, coumtry musicians can age gracefully, beautifully even. Take Jimmie Dale Gilmore, who at the age of 48 is finally knocking on solvency's door with the preternatural Spinning Around the Sun. Perhaps lacking the stun of '92's After Awhile, Spinning still shows off the sweetest voice in country music, and Gilmore's assemblage of songwriters (Butch Hancock, Jo Carol Pierce, A.B. Strehli Jr., Hanks Sr., himself) is flawless. Long may he run. C.M.
13.Pet Shop Boys, Very (EMI/ERG)
13/21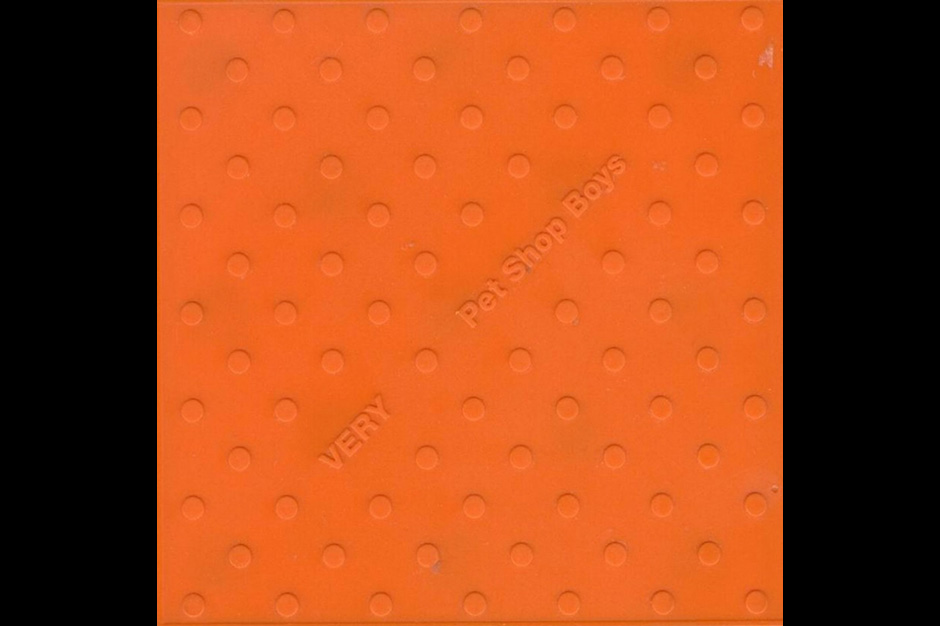 Dissecting the thing called love from the inside rather than their familiar distant perch, the Pet Shop Boys expose the emotion always implicit in their music. Wistful discourse on gay-bar etiquette ("To Speak Is a Sin") and disrobing in the presence of royalty ("Dreaming of the Queen") lead up to their historic performance of the Village People's "Go West." Nothing but a 'G' thang. J.B.
14.Smashing Pumpkins, Siamese Dream (Virgin)
14/21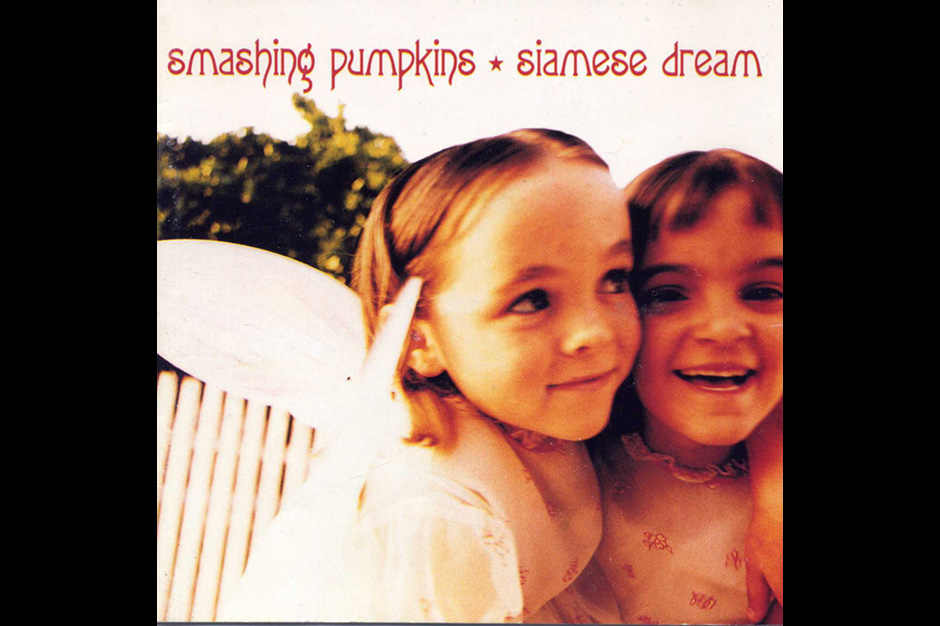 The musical equivalent of the stop-action animation Tim Burton used in The Nightmare Before Christmas, the clamoringly sweet power chords here feel hand-painted, each different in some quality of tuning or fuzz from every other. Butch Vig (best known for helming Nevermind) produced, and the gorgeous results resound like an ode to the dream pop spaces the last two years have opened up in the landscapes of mainstream rock. ERIC WEISBARD
15.The Afghan Wings, Gentlemen (Elektra)
15/21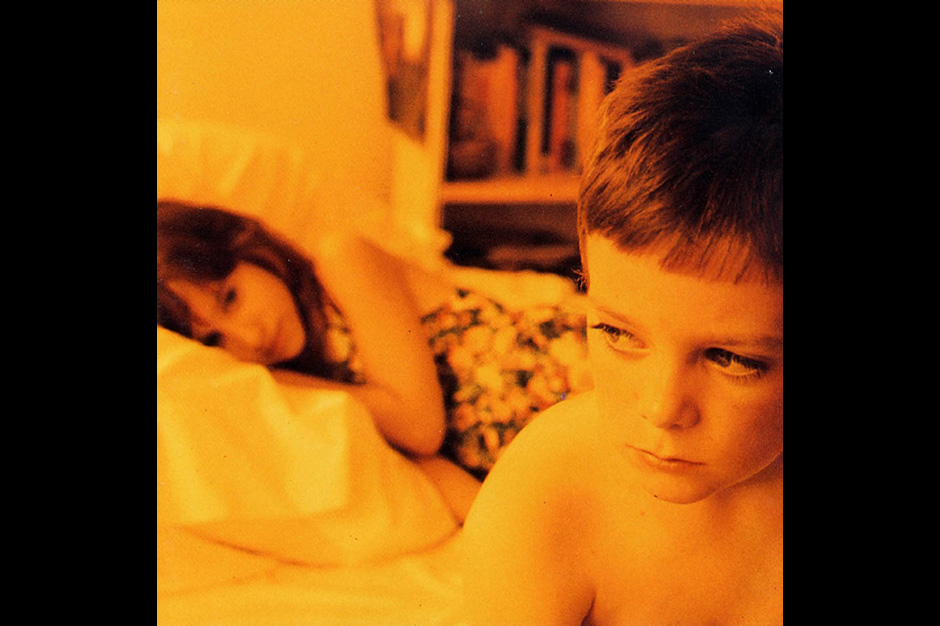 It's pleasing, somehow, to hear such a great, big, black-hearted album. The Whigs don't just plumb the depths, they rake the coals, dredging up the meanness, the sanctimony, the acid sarcasm, and the fury that makes life in the kingdom of God far from holy. And yet, such songs as "Be Sweet" and "When We Two Parted" are delivered with such saintliness you'd think Greg Dulli had been nailed to a tree (upside down, probably). Gentlemen does not go gentle into that good night — it thrashes and smashes its way through the darkness. J.S.
16.The Breeders, Last Splash (Elektra)
16/21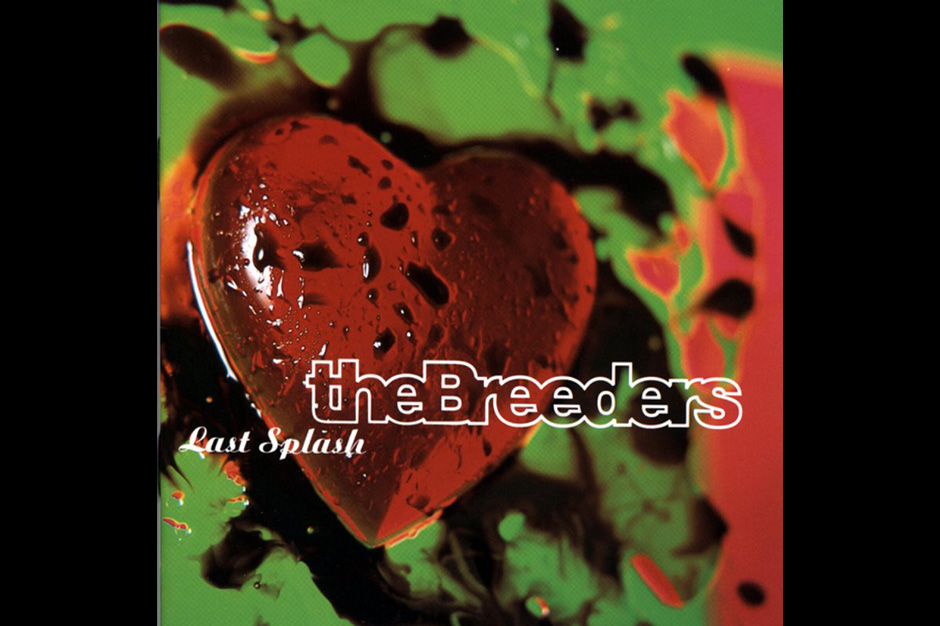 The demise of any well-respected rock band inevitably leads to at least two tragic figures desperately attempting to recapture whatever it was they tried to get away from in the first place. Not so in the case of the Pixies — at least for group refugee Kim deal. The Breeders, minus former member Tanya Donelly (who was already Belly-bound), quickly assembled a masterpiece of atypical, disjointed rock, which eclipsed any album the atypical, disjointed Pixies ever released. Last Splash begs to be heard again and again. M.B.
17.John Mellencamp, Human Wheels (Mercury)
17/21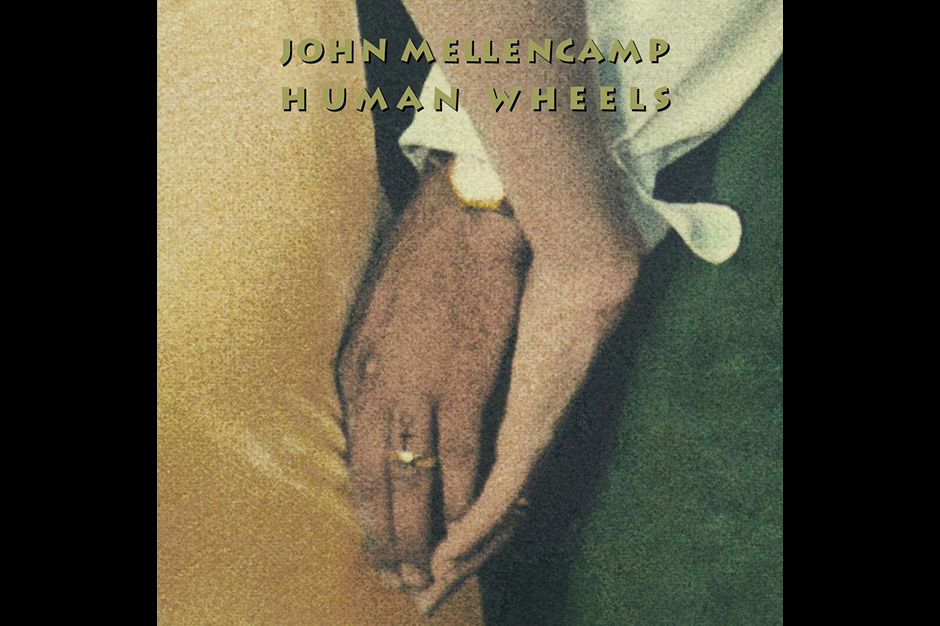 This album keenly explores the beloved Mellen-ground of hearts and tears, dust and earth, but with a defter touch and sharper eye than he's shown for years. Poetic sagas of woe and joy abound, woven by a crack crafter of classic Everyman characters. His band, as always, runs like a well-oiled tractor, and it may be that Mellencamp, with this, his twelfth album, is just beginning to hit his stride. M.B.
18.PJ Harvey, Rid of Me (Island/PLG)
18/21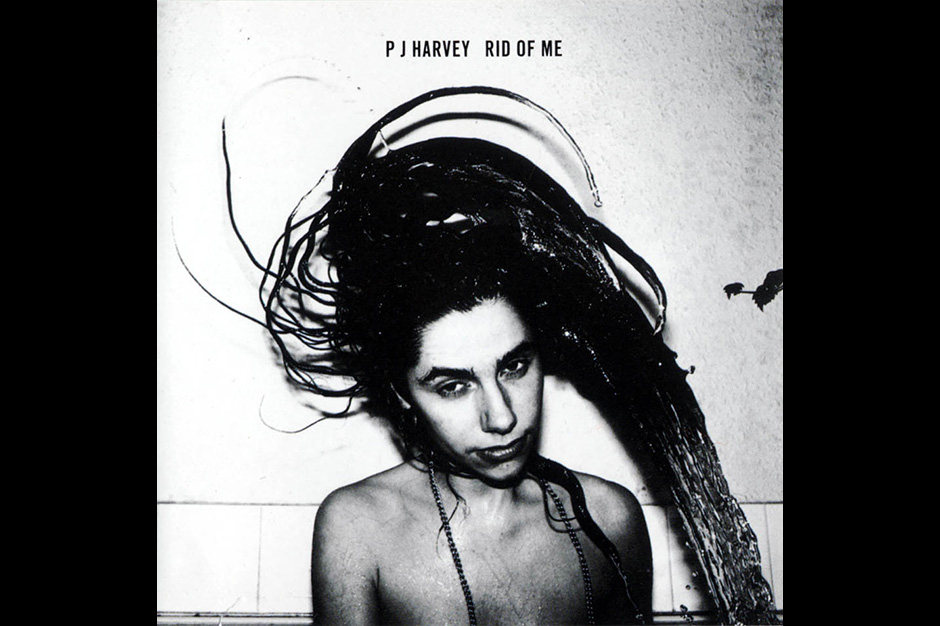 "Lick my injuries," she sang, then — with Steve Albini fiddling the studio knobs — reached for some of Big Black's kerosene. Only, what Harvey was thinking about burning out was everything feminine inside her. Did I mention "Rub Till It Bleeds," "Hook," "50 Ft Queenie," "Man-Size," "Dry," "Me-Jane," "Snake," and "Ecstasy?" To flirt with the forbidden you've got to discover it first. E.W.
19.Nirvana, In Utero (DGC)
19/21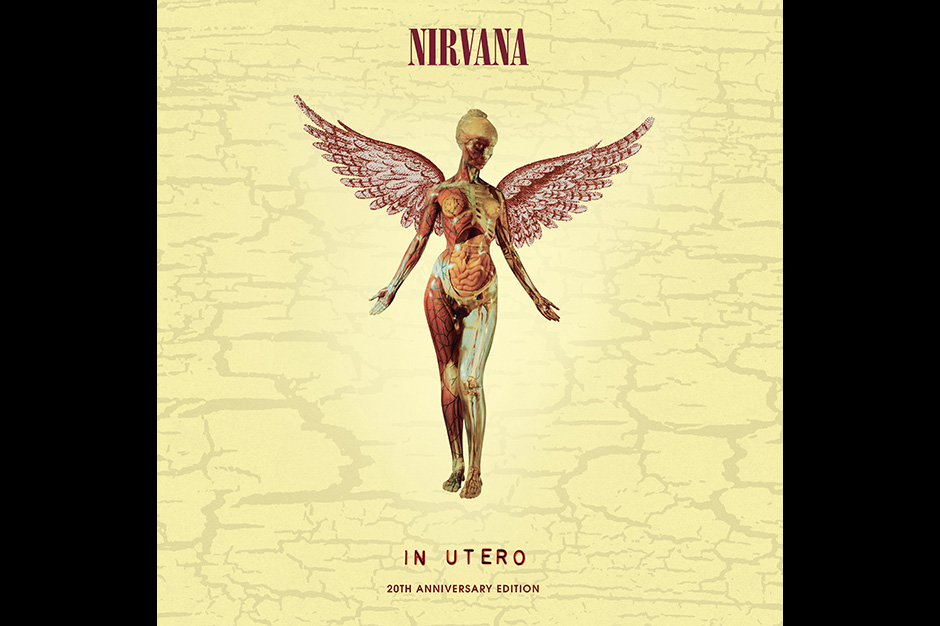 Rubber Soul as performed by the Jesus Lizard. No, wait, that's too reductive. Make it the White Album. Stylus-sharp songwriting that dukes it out with Steve Albini's walleyed production, and comes away bloody but unbowed. Kurt Cobain's rasp wraps snugly around his ambiguous lyrics, squeezing out bitter chunks of meaning so thick you'll want to eat them with a fork. Plus, Dave Grohl is the best drummer in the world. J.G.
20.Dr. Dre, The Chronic (Death Row/Interscope)
20/21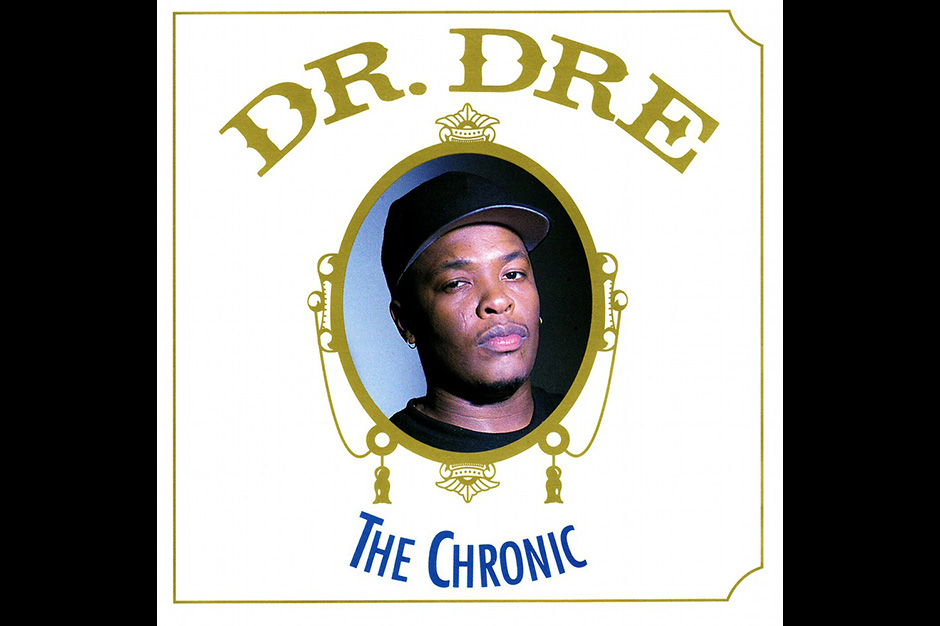 The same Compton killing streets shot through a blood red filter by Menace II Society's Hughes brothers seemed like summer camp when celebrated by rap's Phil Spector and his drawling ingenue. Winter, spring, summer, and fall, "Nuthin' But a 'G' Thang," "Dre Day," and "Let Me Ride" melded into one goofy video and one long, loping groove. Dre's genius at rendering his world of blunts, bitches, bonding, and bouncy cars alluring was tempered by Snoop Doggy Dogg, whose chill cracked enough to reveal the waking nightmare behind those half-lidded eyes. J.B.
21.Liz Phair, Exile in Guyville (Matador)
21/21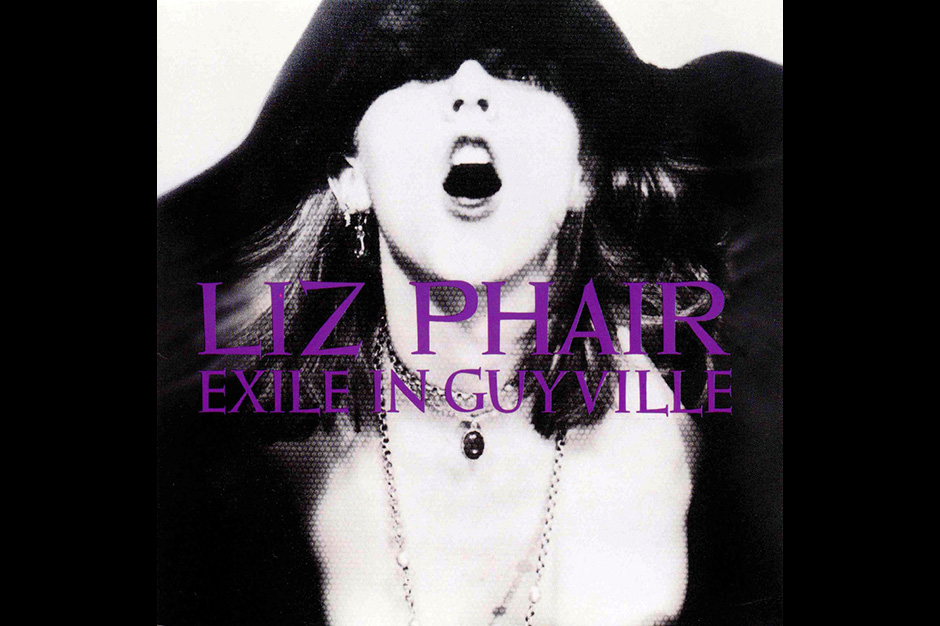 The real predecessor to this album isn't Exile on Main Street, but earlier Stones tunes such as "Under My Thumb" and "Stupid Girl." In a year when men preened like object and women claimed the authority to make their experience rock's main subject ("pretty boys and catty girls," says Rob Sheffield), Phair was unrivaled. Not for her anger, but for her sense of entitlement: the right to say "fuck you" over power-pop catchy enough to make its victim just wish. E.W.