SPIN's picks for 1990. [This list was originally published in the December 1990 issue of SPIN.]
1. Soul II Soul, Vol. II: 1990 – A New Decade (Virgin)
Probably underrated (even on this chart), this wasn't as disappointing a follow-up as both pundits and the pop charts would lead you to believe.
2. Lou Reed/John Cale, Songs for Drella (SIRE)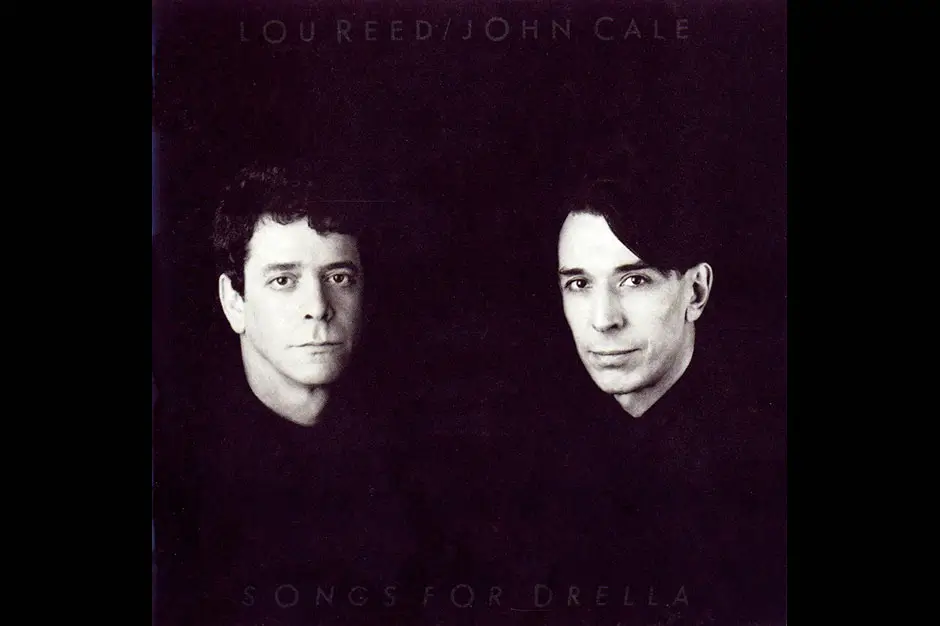 A moving testament to one of the '60s most important icons.
3. Eric B. & Rakim, Let the Rhythm Hit 'Em (MCA)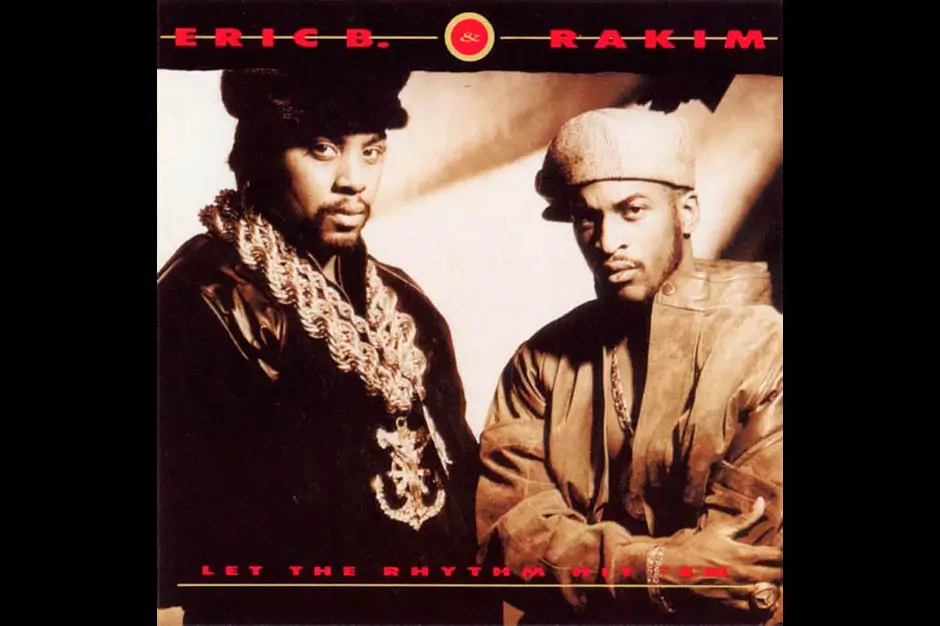 A real, real good rap record from a pair you hoped for more from.
4. Masters of Reality, Masters of Reality (Delicious Vinyl)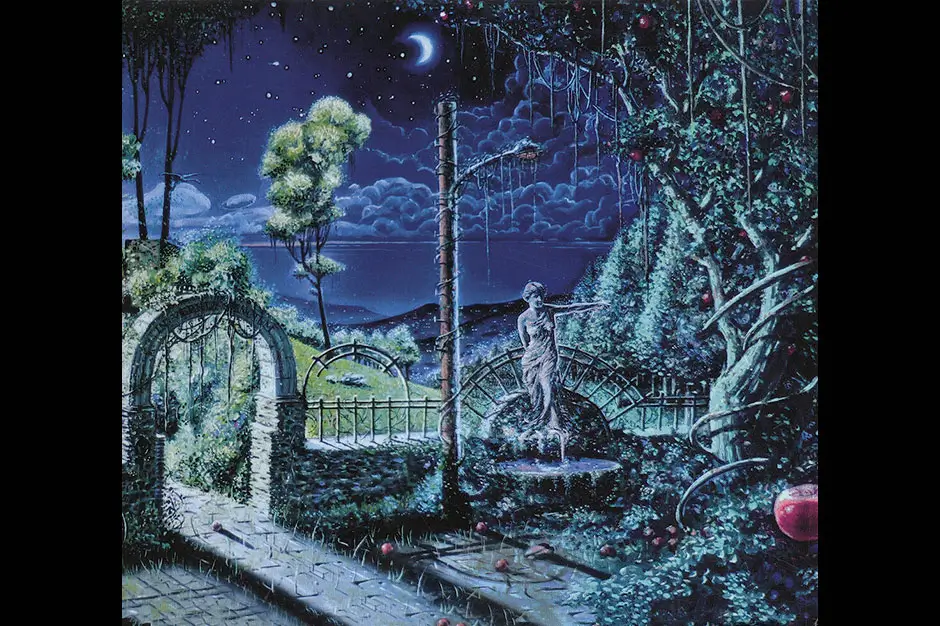 This 1987 reissue promises great things for the future, especially now that Ginger Baker's come on board.
5. Prince, Graffiti Bridge (Paisley Park)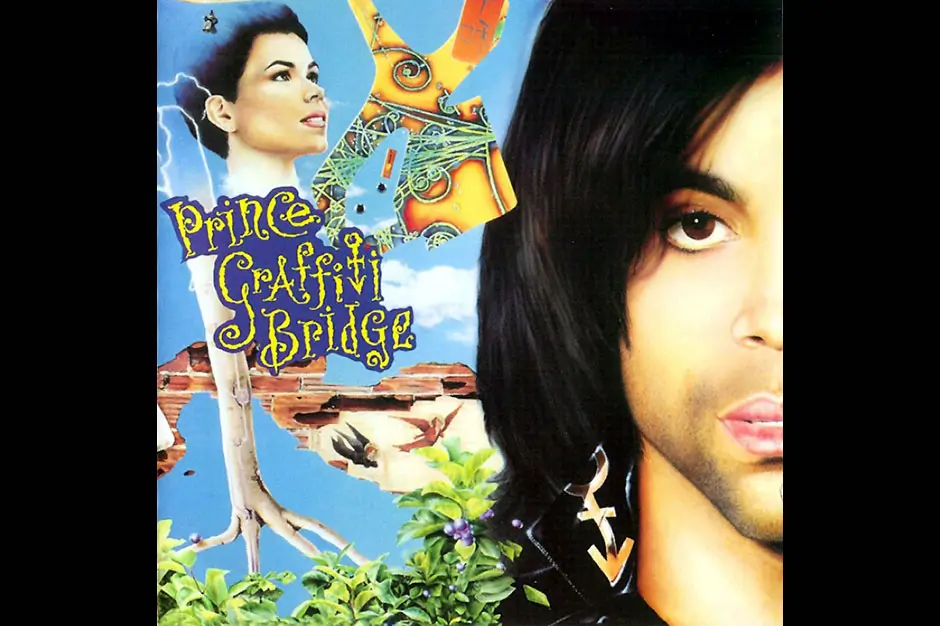 Not his best, but better than most people's best.
6. Concrete Blonde, Bloodletting (I.R.S.)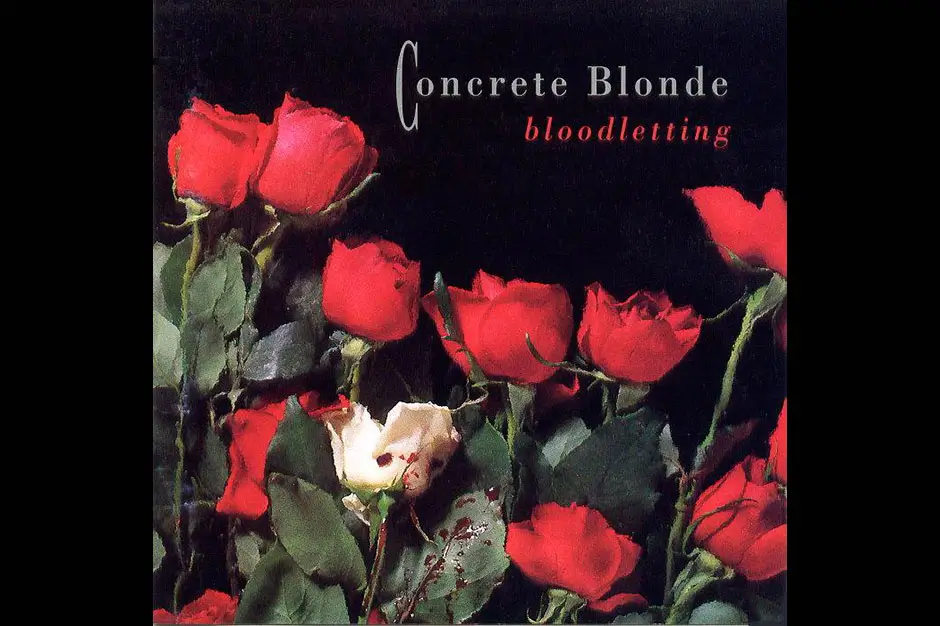 Moods for moderns.
7. Was (Not Was), Are You Ok? (Chrysalis)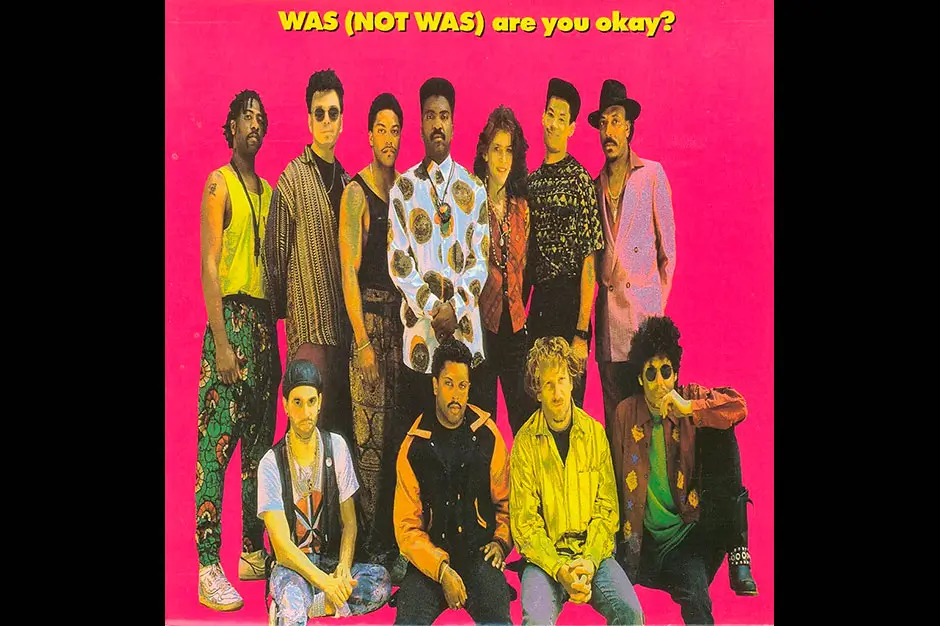 You're okay, they're okay.
8. The Breeders, Pod (4AD)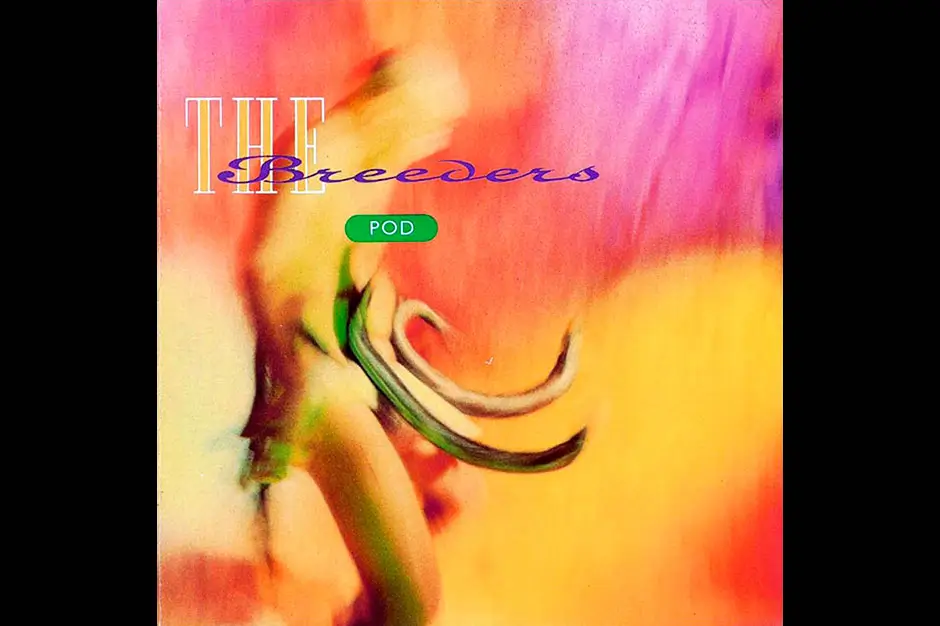 Better than the Pixies.
9. Bob Mould, Black Sheets of Rain (Virgin)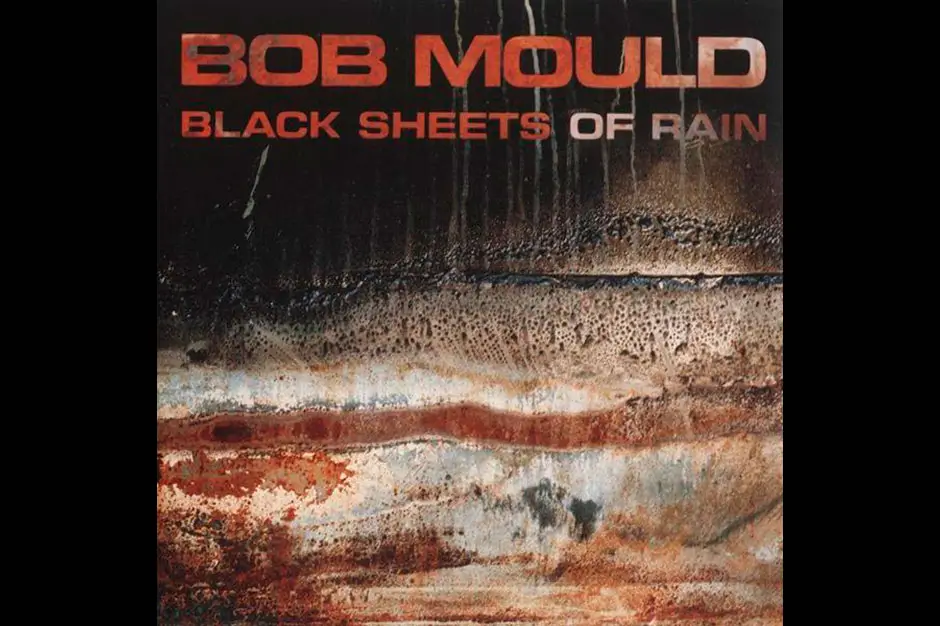 Some say this is the record everyone was afraid Hüsker Dü would make when they went to a major label. Which is a compliment.
10. Primus, Frizzle Fry (Caroline)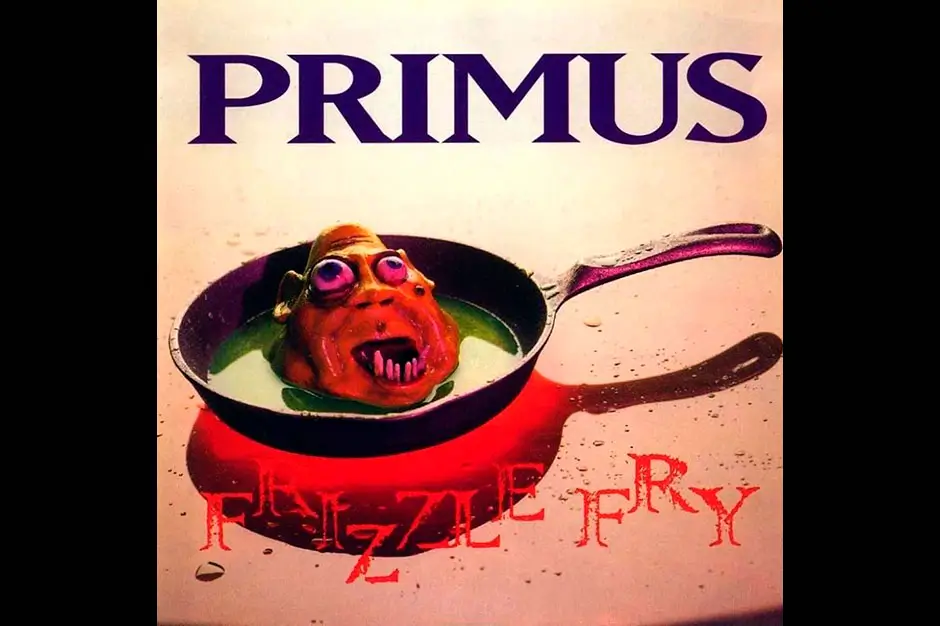 From the developing San Francisco funk/metal scene, with love.
11. LL Cool J, Mamma Said Knock You Out (Def Jam)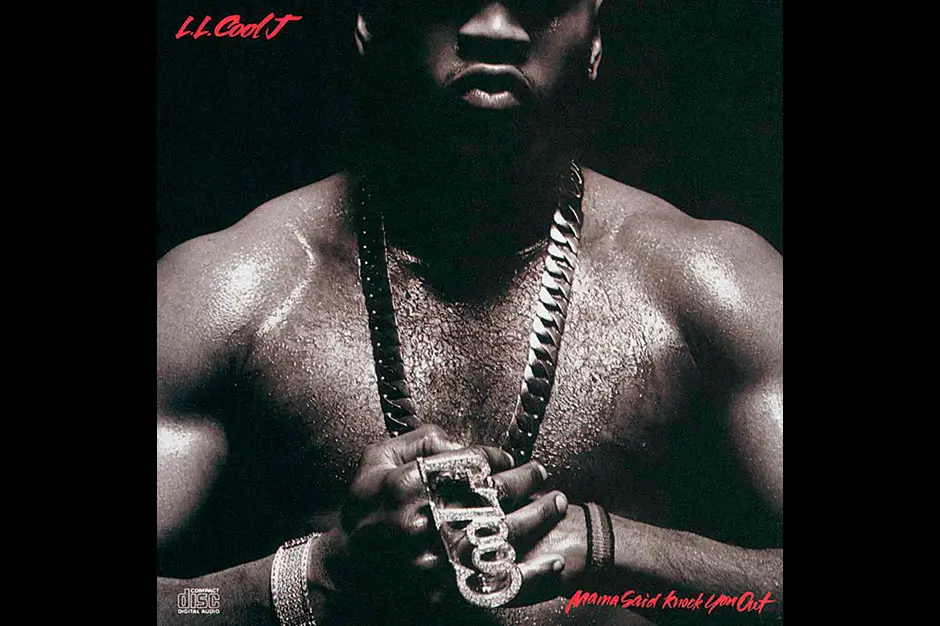 Breaks no new ground. Doesn't have to.
12. Sinéad O'Connor, I Do Not Want What I Haven't Got (Ensign/Chrysalis)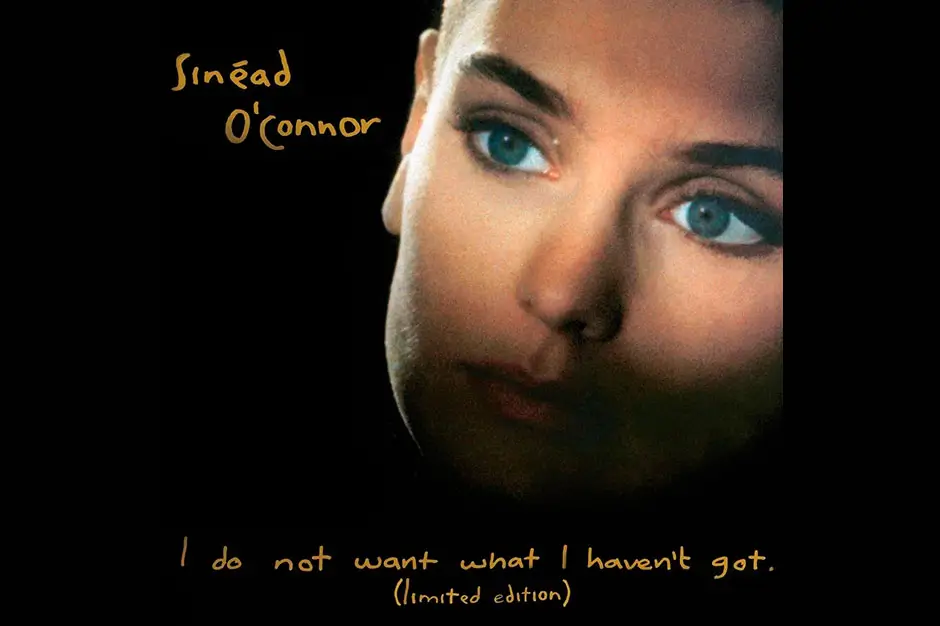 If you play "Nothing Compares 2U" backward you can hear the words to the "Star-Spangled Banner."
13. Public Enemy, Fear of a Black Planet (Columbia)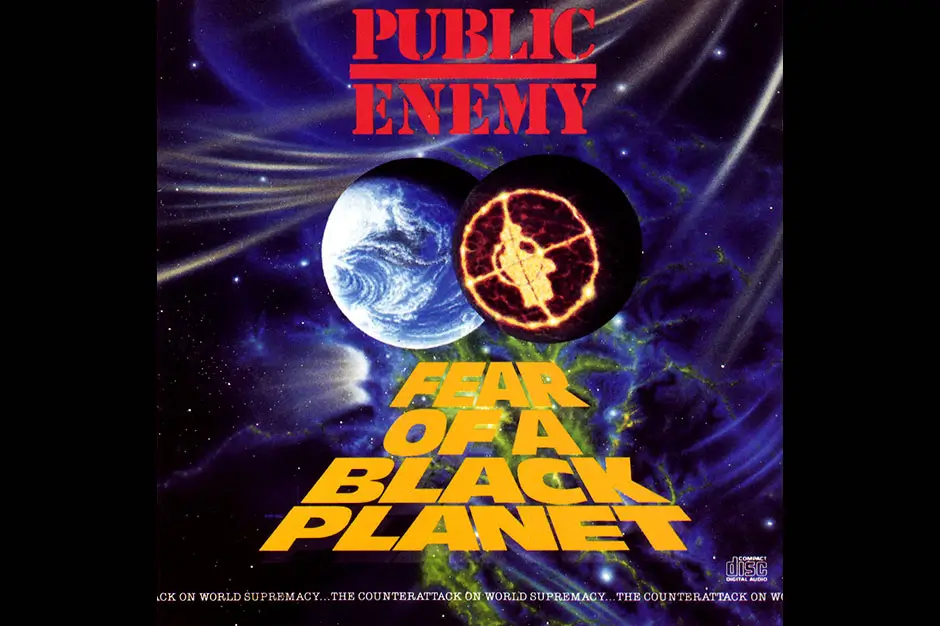 Not as good as It Takes a Nation of Millions to Hold Us Back. Good enough for you.
14. Teenage Fanclub, A Catholic Education (Matador)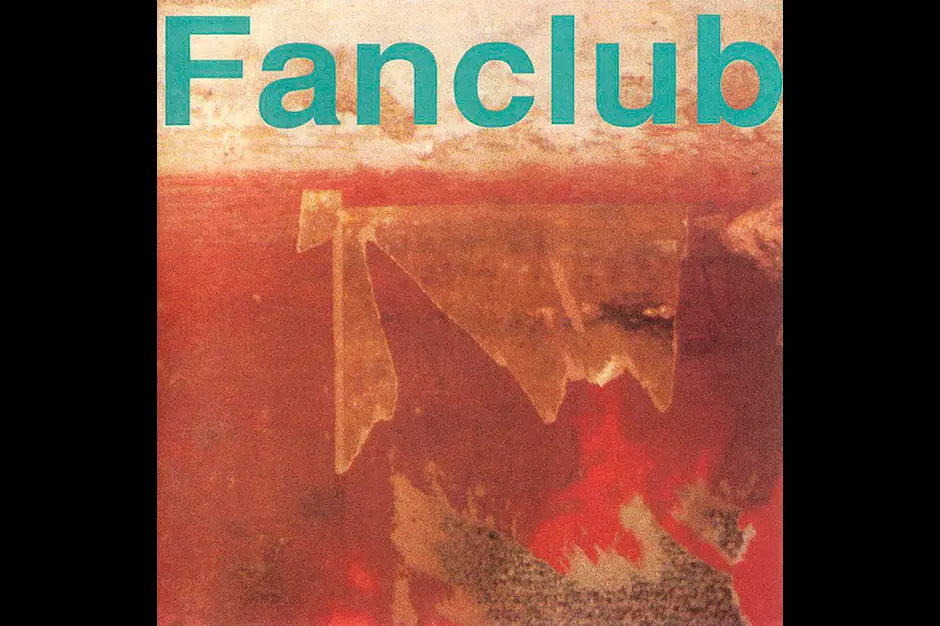 Scotland's first sound a lot like an American indie guitar band. Maybe now the British music press will forget about Dinosaur Jr.
15. Neil Young, A Ragged Glory (Reprise)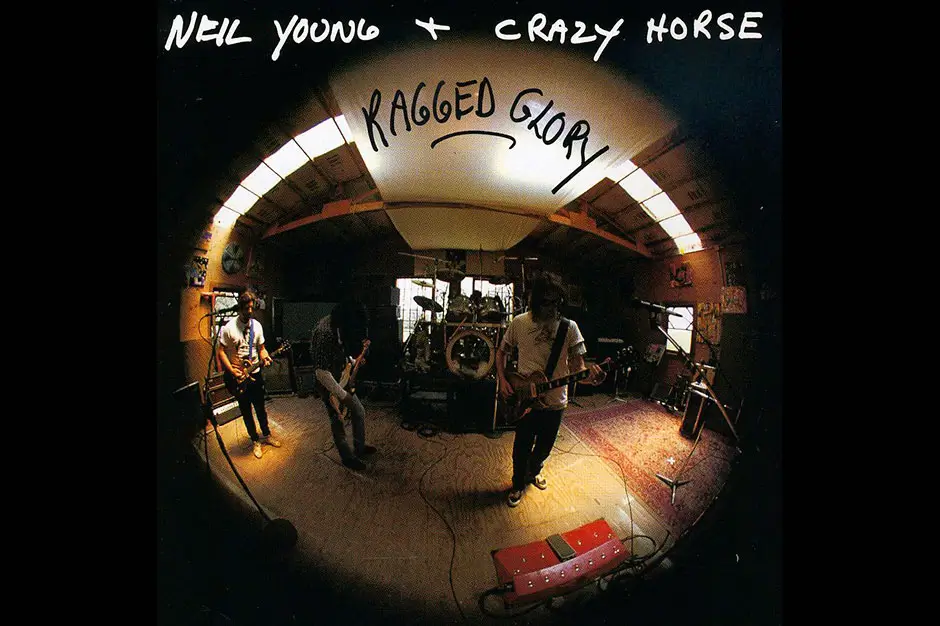 Not bad for an old man.
16. Deee-Lite, World Clique (Elektra)
House record of the year. Band of the future.
17. Alice in Chains, Facelift (Columbia)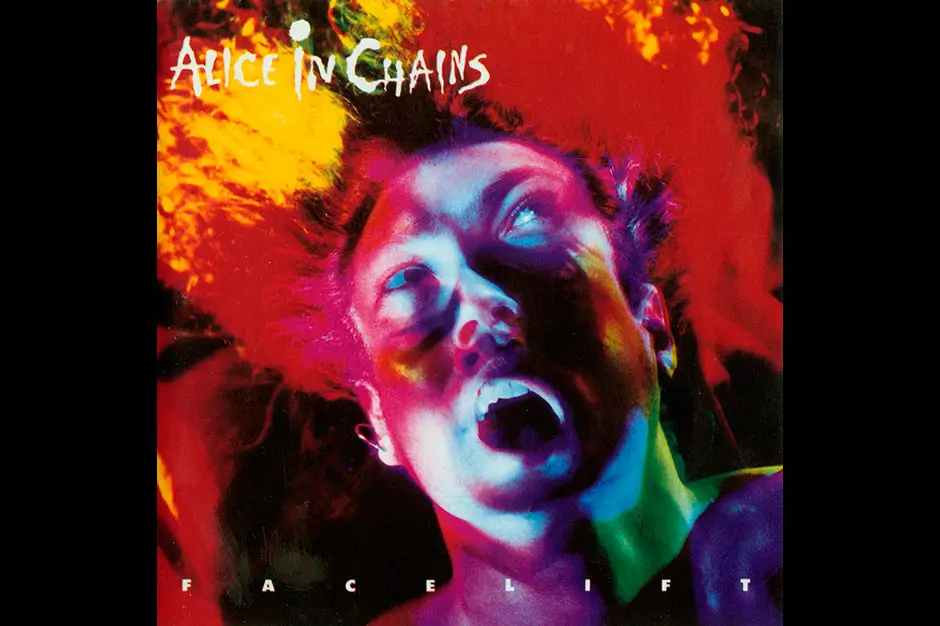 Gloom metal from Seattle, redeemed both by the quality of the songwriting and the intensity of the playing. Not exactly a typical product of the Seattle scene, but then again not far enough off to seriously confuse anyone. We expect big things from these guys.
18. Janes Addiction, Ritual de lo Habitual (Warner Bros.)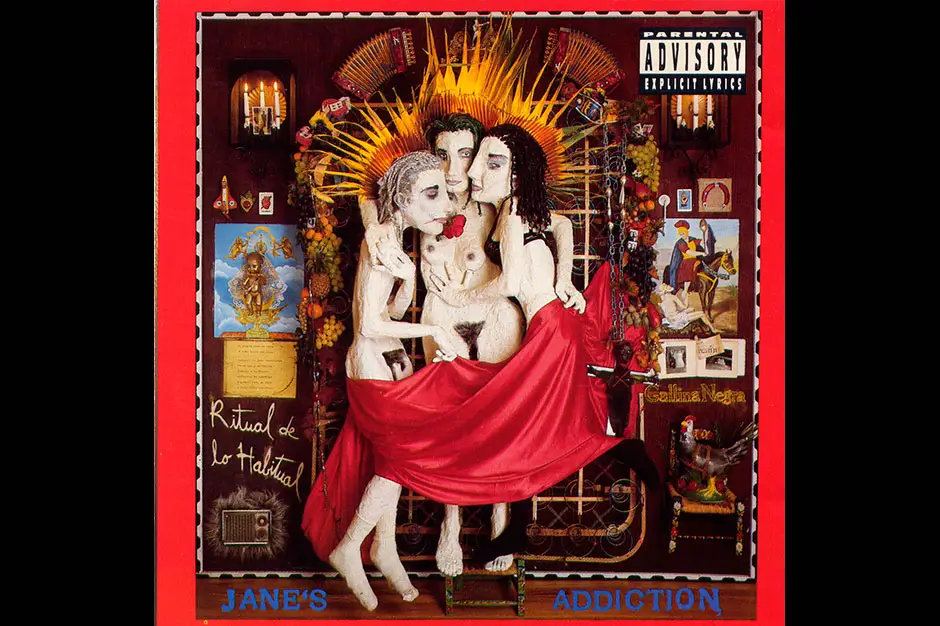 The surprising success of Jane's Addiction's second Warner Bros. effort points to the growing popularity of the funk/metal genre. A healthy dose of arty pretension lifts Ritual above the crowd and, at press time, into the Top 20. Perry Farrell may indeed sound like an insect, but then again, so does Axl Rose.
19. Sonic Youth, Goo (DGC)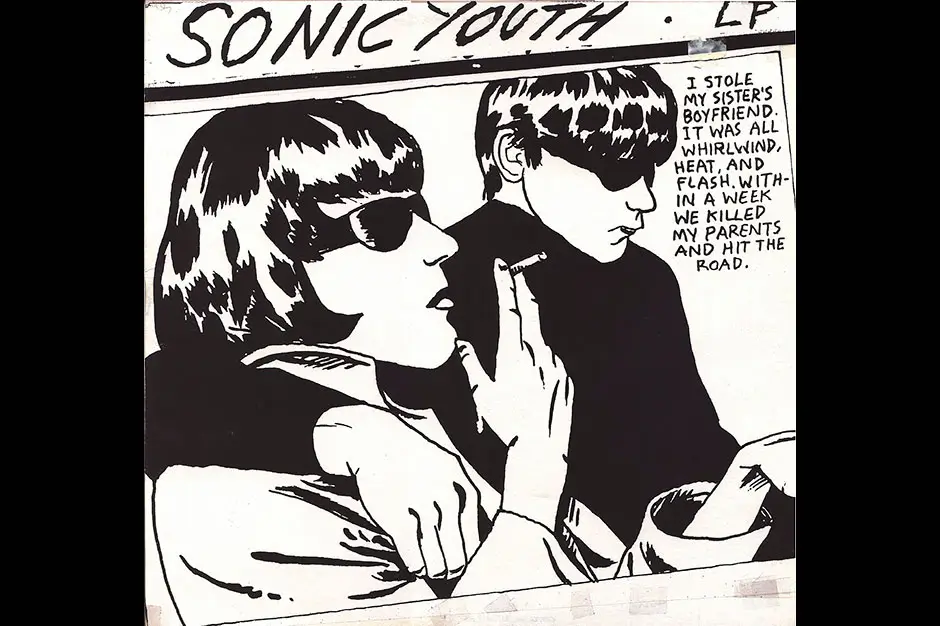 What at first blush might have seemed an uneven major-label debut turns out to have a lot more substance upon repeated listening. For a lot of people, this will be their introduction to the glories of SY, and so far, so good. "Kool Thing" is also one of the best videos of the year.
20. Ice Cube, Amerikkka's Most Wanted (Priority)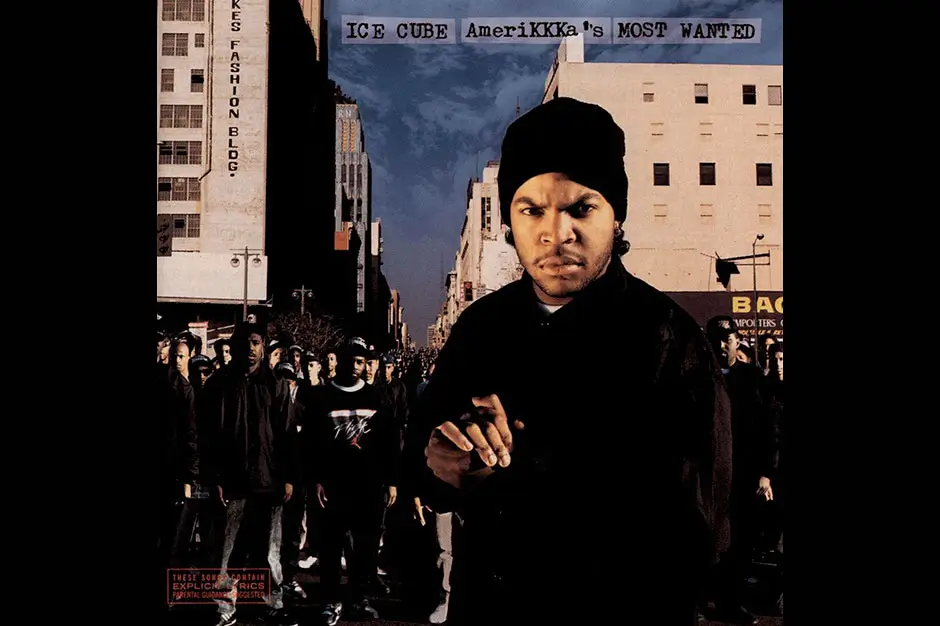 Whether or not you agree with some of the more brutal sentiments expressed on Most Wanted, the music speaks for itself. At least Ice Cube's secure enough in his rap machismo to let both Yo-Yo and Flavor Flav dis him on his own record.