Phosphorescent Talks 'Raw' 2013 Album: Tour Matthew Houck's Studio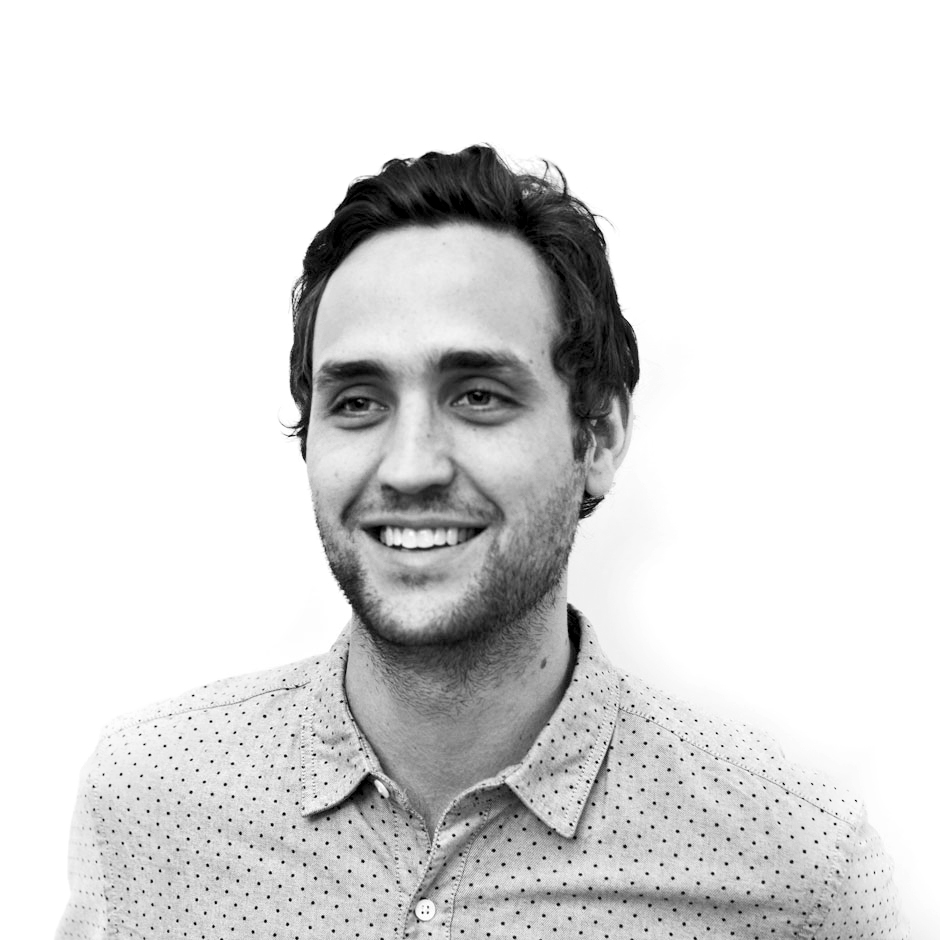 David Bevan
// November 27, 2012
Phosphorescent: In the Studio
1 of 11
"Say your friend tells a really good joke, and you go, 'Oh that was funny because you know, you said this and you said this.' Don't do that. Just laugh at the joke. Just take it for what it is." Matthew Houck, 33, is sitting on a piano bench in his newly christened North Brooklyn studio, explaining his reluctance to shed light on his own lyrics, particularly those scattered across the album he just completed here. On his sixth LP under the Phosphorescent moniker, the Brooklyn-via-Alabama transplant's writing is still in a strikingly personal and naked mode.
"I had been working for a while, but there wasn't a clear direction," he says of the past year. "I was just making a lot of sounds and playing with this old board that I had gotten, playing with some tape, just fucking around and having fun. And while I was trying to wrap my head around how that was going to be a record, my life, to be honest, sort of fell apart. And in the process of getting it back together, these songs came. I couldn't ignore them." For the first time in recent memory, Houck was able to take a year off from touring to just write and record with a "a bunch of rickety gear" he'd collected in the process. The result is a clear departure from the honky-tonk classic rock of 2010's Here's to Taking It Easy, and an assemblage of underwater hymns redolent of both that record's spare, sometimes psychedelic predecessor, 2007's Pride, and the oddball production flourishes heard in Tom Petty's late '80s output.
"Several of these songs, I think, had to be produced in a strange way," Houck says, having tracked and engineered everything (with the exception of some vocals and drums at Electric Lady Studios in Manhattan) himself in this room. "Otherwise, they would have just fallen flat. They didn't seem like songs that could just be strummed on a guitar. To me, they seem a little raw, and listening back now, with distance, sometimes it's like, 'Sheesh, you don't, need to say all of that, in a song. Why do that?' But a lot of this record, for me, is about getting something of what you want and still having your ass handed to you by the world. Like, 'that's how it is, muchacho. Handle it.'" DAVID BEVAN
On his sixth LP under the Phosphorescent moniker, the Brooklyn-via-Alabama transplant's writing is still strikingly personal and naked.