Sludgefeast: Dinosaur Jr. Celebrate 1987 Opus With Kim Gordon, Frank Black, Johnny Marr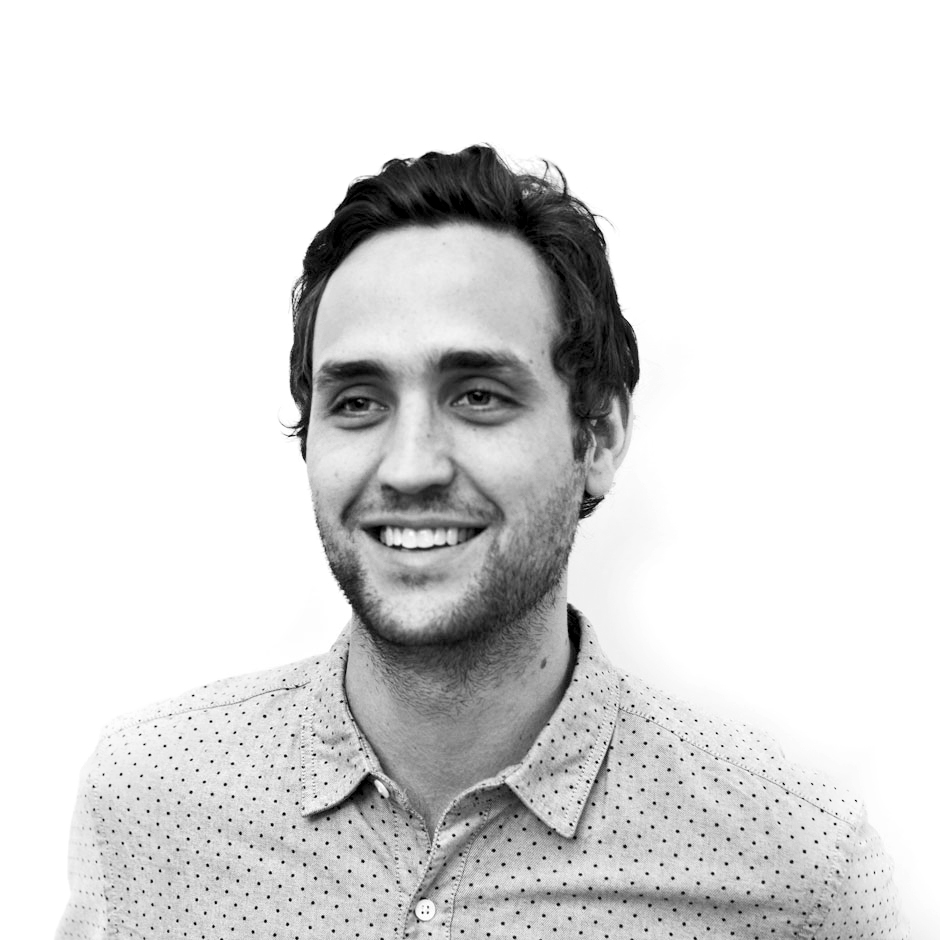 David Bevan
// December 3, 2012
Dinosaur Jr. at Terminal 5
1 of 15
A few minutes before 8 on Saturday night, a bearded, broad-shouldered teenager hopped out of his mother's mini-van just outside of New York's Terminal 5, tickets already in hand. He was one of a few thousand devotees there to witness Dinosaur Jr. as the reunited Amherst, Massachusetts indie rock legends celebrated the 25th birthday of 1987's You're Living All Over Me, an album older than most in attendance. Fortunately, it didn't sound like it had aged a day. After a workman-like opening set from Philadelphian stoner folkie and Dino Jr. disciple Kurt Vile that leaned heavily on his 2011breakout LP, Smoke Ring For My Halo (recorded at frontman J Mascis' home studio with longtime Dino producer John Agnello), the trio took their places alongside Mercury Rev flautist Suzanne Thorpe for a radiant take of "Thumb" (from 1991's Green Mind) that had bassist and onetime adversary Lou Barlow smiling as he watched Mascis take off on the first of many air-bending solos that night.
As promised, Thorpe would be the first of several special guests, Sonic Youth's Lee Ranaldo stepping out minutes later to help them uncage YLOM opener "Little Fury Things." From there the threesome steamrolled through what most consider to be their creative apogee, Mascis and Barlow speaking only to update everyone on how far along we'd be were we listening to the album on vinyl. (Murph's plaid board shorts were a visual bonus, obscured as they often were behind his drum kit.) Since reuniting in 2005, Dinosaur Jr. have shown themselves to be a stronger set of musicians (especially together) than they were at the time of YLAOM's recording. A wall of amps behind them and a long-calibrated battery of effects pedals at Mascis' feet, many of these songs took on a fullness that can't be heard in recently released live document, Chocamel Daze: "The Lung" was especially lithe and fierce; the titanic chords and low-end of "Tarpit" overwhelming at times; "Kracked" as mean and angry as it was decades ago, if not more so. "This is the awkward ending to an amazing album," Barlow said as he prepared to close the album — and with it the first half of the evening — with "Poledo," a solo acoustic fever dream that had originally foreshadowed much of the deeply influential work he did under the Sebadoh moniker after leaving the band in 1989. They wouldn't be together on their own much at all for the next hour and change.
As the show's second half got underway, Pixies frontman (and Mascis' now neighbor) Frank Black came out to provide vocals and guitar on "Come With Me," a highlight from this year's I Bet on Sky, the lyrics to which he read from a handmade poster he'd give to a kid in the front row just before ripping into a cut of his own: "Tame," from 1989's Doolittle. Such was the ritual with many of the guests who came out. While Vile's return to the stage for late '90s sleeper "Alone" (home to perhaps Mascis' finest solo of the evening, with support from Harvey Milk drummer Kyle Spence and Sleep's Al Cisneros on bass), didn't make way for a song of his own, Smiths guitarist Johnny Marr's contributions to "The Wagon" (with help from Broken Social Scene's Kevin Drew) would precede a lively rendition of "The Boy With the Thorn in His Side" that featured Mascis' trademark whine in place of Morrissey's croon, and Melvins' Dale Crover stepping in on drums. Crover would stay on to play "Training Ground," a song that once featured Mascis on drums when he and Barlow were two thirds of pre-Dino hardcore outfit Deep Wound.
After a rowdy cover of Iron Cross' "Crucified" alongside that landmark DC punk band's own Don Fleming and Dante Ferrando, Sonic Youth's Kim Gordon took the stage for what was perhaps the evening's most memorable collaboration: an electrifying, set-closing, oddly sexualized (not exactly Dinosaur Jr.'s calling card) re-imagining of "Don't," from 1989's Bug, her screams of that song's refrain ("Why don't you like me?") chilling long after the encore break and Fred Armisen-, Tommy Stinson-assisted cover of the Stooges' "TV Eye" that followed. The room was alive throughout, all the kids in the pit — most of which had presumably discovered older Dinosaur Jr material through their excellent reunion output, perhaps their greatest gift of all — and older generations of punks in the balconies combining to sing Mascis' most beloved song and lyric in the evening's closing moments: "Sometimes I don't thrill you / Sometime I think I'll kill you / Just don't let me fuck up will you / 'cause when I need a friend it's still you." DAVID BEVAN
Kevin Drew, Kurt Vile, Tommy Stinson, and more special guests help J Mascis and Co. mark the anniversary of 'You're Living All Over Me.'