REPTAR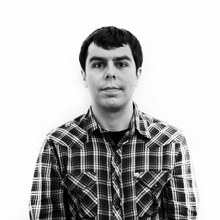 Ken Bachor
// July 14, 2011
Credit:
REPTAR
4 of 22
Hometown: Atlanta / Athens, GA / Asheville, NC
Why They Matter: Their playful electro-pop channels MGMT's debut-album psychedelic-yet-ready-for-the-masses sheen, and their rambunctious antics recall the Black Lips' punk bravado.
You Should Know: Producer Ben Allen, who made Gnarls Barkley go "Crazy," and who helped Matt & Kim find their inner R&B stars on last year's Sidewalks, has similarly influenced Reptar, making their tweaky jams more accessible.
LISTEN: Reptar, "Stuck in My ID"