ODD FUTURE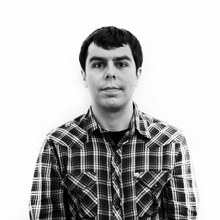 Ken Bachor
// April 2, 2011
Credit:
ODD FUTURE
3 of 27
HOMETOWN: Los Angeles
WHY THEY MATTER: If recent SXSW hype is any indication, then these rap misfits are in for a big year. One of SPIN's Next Big Things and led by the smooth-flowing, insect-eating Tyler the Creator, this collective is just as interested in street art, pop culture, and skateboarding as being big in the hip-hop game.
YOU SHOULD KNOW: One of the group's most exciting members, Earl Sweatshirt, is missing in action. The MC behind the provocative-bordering-on-obscene single "Earl" has been out of the Odd Future circle for months. Rumors suggest he might be in boarding school, or juvie. Will Coachella mark his return to the fold?
WATCH: Odd Future, "Yonkers"