Their Old Kentucky Home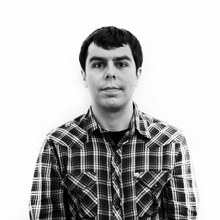 Ken Bachor
// February 2, 2011
Credit:
Roderick Trestrail
Their Old Kentucky Home
3 of 6
After experimenting with a variety of genres on Evil Urges, including prog rock and funk, MMJ are returning to the reverb-drenched Southern rock sound that launched their career.
"It's got that vibe to it where it sounds likes everybody is in the same room," Blankenship told SPIN. "Even if someone is only playing on half of a song, you can still feel their presence."
[Above: guitarist Carl Broemel (left) and James]