Flashes of Brilliance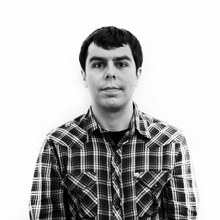 Ken Bachor
// December 11, 2010
Credit:
Flashes of Brilliance
2 of 22
Whether capturing Billie Joe Armstrong spontaneously breaking into song, Nathan Followill offering a toke on his funny-smelling cigarette, or MGMT's Andrew VanWyngarden having his Fellini moment at Lollapalooza (above), 2010 was a great year for SPIN's original photography.
In this gallery you'll find some of our favorite shots of the year. Each was hand-picked by photo director Michelle Egiziano, who also explains her reasons for selecting them.